If you find yourself in the position of searching for a bigger residence, whatever the reason might be - the expansion of the family or the expansion of your bank account - the thrill of it is very soon intertwined with stress and general headache about too many factors to take care about.
But if it's the lack of knowledge about the matter and uncertainty about what you should pay attention to when buying a new and bigger house, let's see what are some topics you should cover and consider.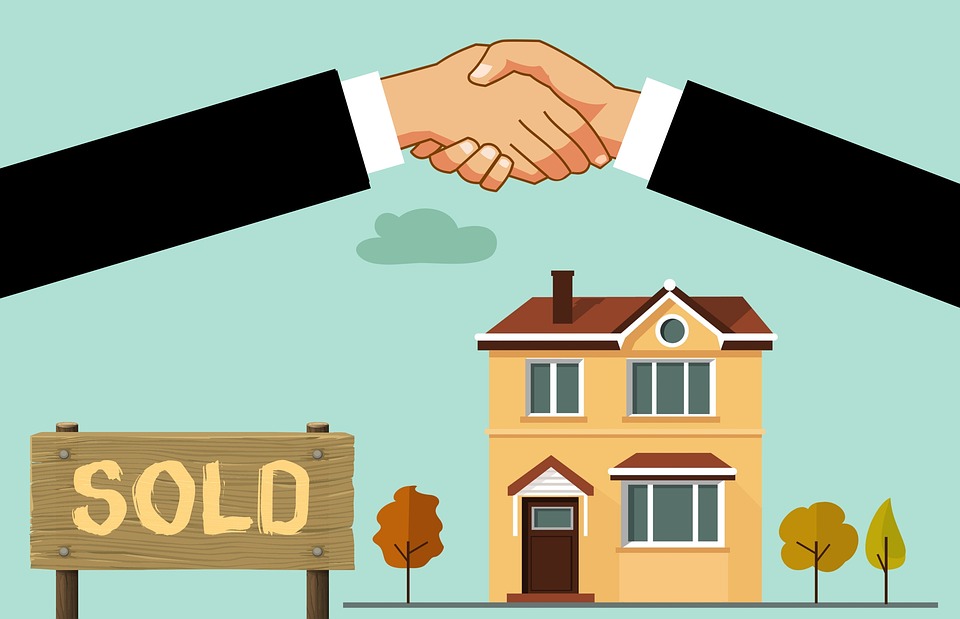 The Dreadful Costs
The first thing to consider is, always, the budget and the costs you are ready to make. It is not a very exciting factor, but it is the one that is ultimately important.
The mortgage rates and down payments are the inevitable obstacles in your way but have in mind that there are many more costs to consider, like local taxes and monthly utility costs, for example. These can easily be found out by a breakdown of average monthly and yearly costs from the sellers directly.
The Budget Base
One of the best ways to increase the starting amount of your budget is selling your old house. If you have one and are not looking to rent it or give it away and if it happens to be a family home, then the best move is to trust the selling process to family-owned businesses, like SoCal Home Buyers, since the approach is always with care, subjectivity, and professionalism. The undemanding practice consists of giving the offer without any hidden fees or commissions, buying the house as-in-condition, and when you're ready to leave it, which gives you precious time to look for a new one.
Location, Location, Location
However, if you don't have any financial obstacles or you have everything covered, this factor is all you need to think about, all the time. You will want to be sure that your property:
Has easy access to your work and school, friends, family, and places that you frequently visit.

Meets your needs regarding privacy - do you prefer to be tucked away from busy streets or to be in the center of the hive..

Has a neighborhood that suits your needs.

Has access to the main roads and traffic flow doesn't concern you.
The location is important for one more reason. If, in the future, you decide to sell your, now, new house, the place of residence can play a huge part. Even now, think three moves ahead - properties in a good location will always remain a profitable investment. The topography is also important as the house on the highest point in the area is good for drainage and has a good view, as a rule.
Property Evaluation
Another factor to consider when buying a house is the age and condition of the property.
If you wish to buy an older house, inspection is essential, because they need a lot more upgrades, repairs, improvements, and maintenance.
Understanding the age and condition of the home, its appliances, and other components will help you to put everything on paper and determine how much money, time, and work will be needed to make it just the way you want and need.
And this needs to be done before signing anything because the total expense for renovation works must be calculated and considered before deciding to buy the house as it can significantly increase the purchase price.
Lot More Lots
A bigger house usually means a bigger lot size. It is definitely up to you to choose how will you use the lawn, what will be the length of the driveway, is there enough space to, eventually, build an extra garage or workshop, maybe another house? Do you prefer centered or corner ones, possibly with a big, green environment for the kids to grow up in?
Make sure to check these lot descriptions and dimensions, because although very important lately, many people give a little thought about it before obtaining. Just think about it, it is the only thing about a property that cannot be altered, because whatever you build or change - the lot will stay the same.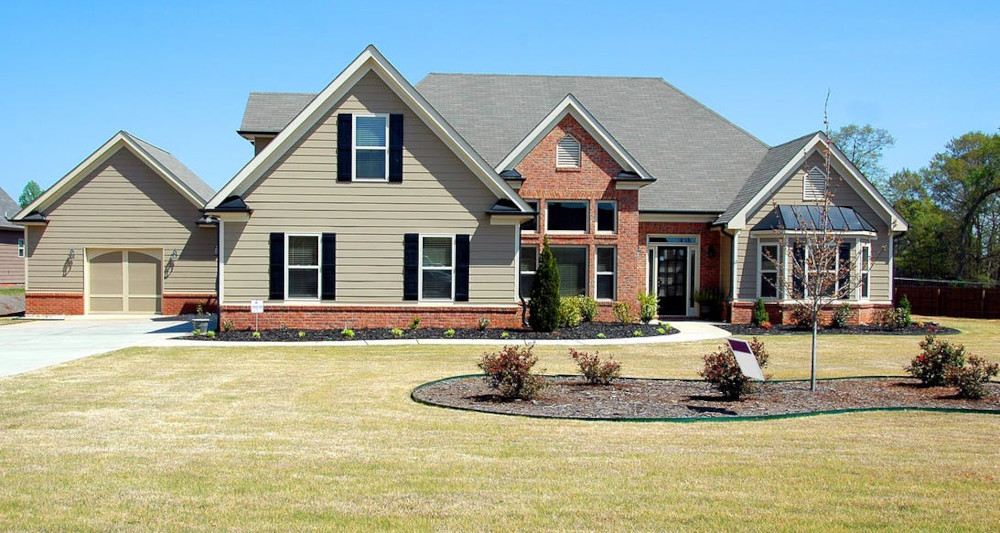 Starting and finishing tip - don't hesitate to do the research before actually buying. Having written priorities is helpful also because the process can be haul and long and you will need a guide that will keep you on track and not forget features that are important to you and your family.
Make sure to follow the realtor's advice and your spirit, and we can guarantee that moving into your next adventure is simple and painless!