Buying a property can be both an exciting and daunting thing to experience. It's quite an adventure, given the highs and lows of emotions and preparation facets you'll have to go through. Properties don't come in cheap, so you'll want to choose the best that gives you value for your money.
It's a lot of effort, yes. But, once you find "the one", you'll have that property you can enjoy going home to and making memories in. If your purpose for buying property is to earn, then you can look for reputable property experts such as Coquitlam realtor.
How do you choose the right property for you? Here are key aspects to consider.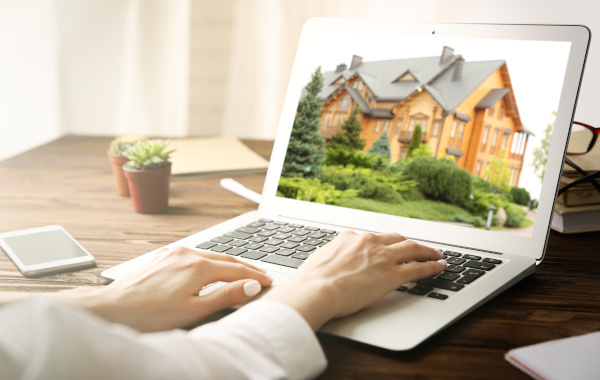 1. Remember That Bigger Is Not Always Better
One of the mistakes you can avoid is going through the same path of thinking that the biggest property in the block is always the best. That may not necessarily be true.
While the idea of having a sprawling lawn can be quite tempting, this may not be the best route to take for all buyers. Especially when you're certain you aren't going to have a big family or that your rental properties won't need all that extra yard space, then you don't necessarily have to go big all the time.
If you automatically swim towards just the bigger properties, you'll be missing out on high potential small properties that may even be better. And, you could be paying the purchase price and taxes for extra square footage that you won't even use. It's only when you're certain you can make good use of a big backyard that it makes sense to go big.
2. Stalk The Neighborhood
Don't give the properties on your list a visit only once. In fact, it's recommended for you to give it a good look during multiple hours in the day. This is an important step to go through to be sure you're going to enjoy being in the neighborhood premises of your property.
Note that "best" here means being happy and satisfied with your property. If you aren't, then no matter how beautiful it may be, it still won't be the best for you.
Drive by those properties at least three different times in the day: the early morning rush, late afternoon rush, and evening. This can strengthen your comparison to avoid any possible painful areas in your properties, as much as you can.
3. Assess The Location
The property location is everything. In fact, it's one of the best determining factors to assure you of its merits. It can be one of the top deal breakers, particularly when the location itself is undesirable.
When assessing the location, you may want to be guided by the following metrics:
The availability of any green spaces nearby
The setting, such as whether the location is in an urbanized area or a suburban one
Proximity to basic establishments like grocery stores, department stores, hospitals, and schools
Ease of getting in and around the area
4. Figure Out What "The Best" Looks Like To You
"The best" property is always a matter of personal preference. This has different standards and definitions, as what's best for one may not necessarily be the same for another buyer.
So, to be very sure you won't regret the property you're buying, it's a must to figure out what "the best" means to you. Write a list of the things that matter to you and those that don't on a piece of paper so you can have a checklist every time you visit a property.
5. Find Your Style
This fifth tip applies if you're buying a property with a built home in it and you have no intentions to renovate. There are so many real estate properties you can opt for, each with its respective styles and themes. But, the best way to narrow down your options is to find your style. And the best way to do that is to identify the style of home that resonates with your personality.
If you're buying a bare property, then style here can refer to the property's features. Is it nestled in the countryside where you can have a big and private home? Or is it a mountain lodge type of property? The choice is all yours.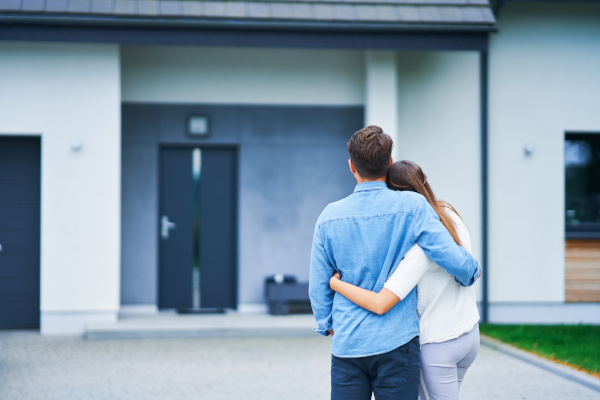 Conclusion
If buying a property is one of the biggest decisions you're going to make in your life, it's a must for you to get this purchase right. Even the smallest mistake can cost you money and anything can happen if you're not careful. The tips above will help you feel more confident and should be included in your battle plan so you won't end up regretting your purchase.