When applying for a job in Massachusetts, your employer may see your credit report. It's a good idea to know what's on there before you apply for that dream job. Click on the banner below to see yours now.
Real Estate Jobs - Available From Our Advertisers at Boston Apartments.com

Best Jobs USA - A site that helps jobseekers and Human Resource professionals with job data bases and articles.

ComputerWork.com - Computer Jobs & Technical Employment in the US & Canada - Submit your resume to a premier computer professional career job center for IT/IS computer programming professionals, including Programmers, DBA s, Analysts, Network& matching skills to the best jobs nationwide.

Boston Search Group, Inc. - The Boston Search Group is a national leader in retained executive search working exclusively with management executives and leaders within the Internet Industry. Our executive recruiting focus is at the director level and above, concentrated in business-to-business, business-to-consumer, media/content, and community specialties.

Commonwealth Employment Opportunities - From the Commonwealth of Massachusetts. An Equal Opportunity/Affirmative Action Employer. Women, minorities, veterans, and people with disabilities are strongly encouraged to apply.

ComputerJobs.com - Don't just upgrade your job, upgrade your future with this wonderful site dedicated to jobs for computer professionals.

Net-Temps.com - Not just temp jobs but contract and direct jobs.

Quest Outplacement - Provides job outplacement services.

The United States Navy - This is the jobs site for the United States Navy.

Employment information: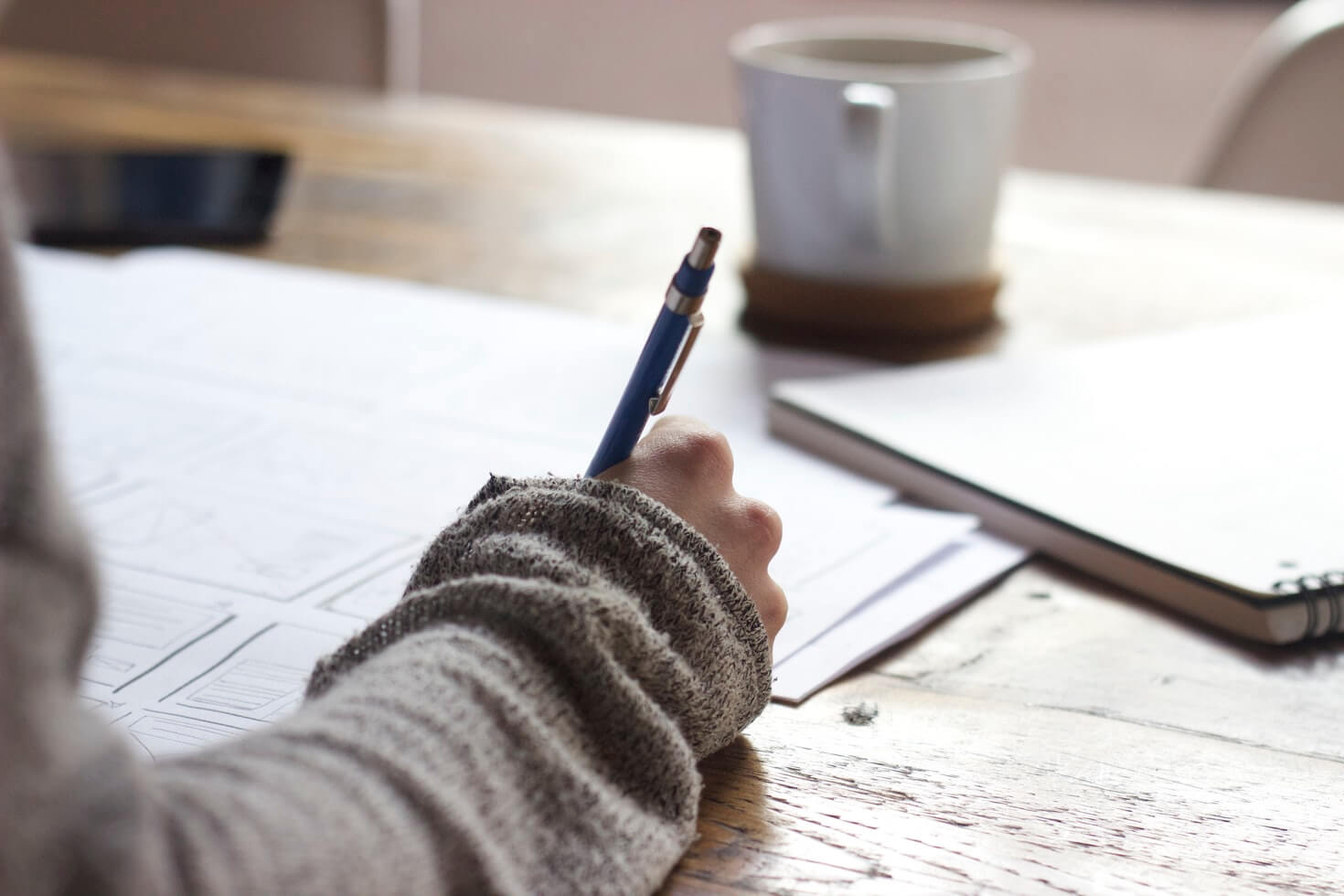 Have you been applying to multiple jobs and haven't heard a single response from your prospective employers?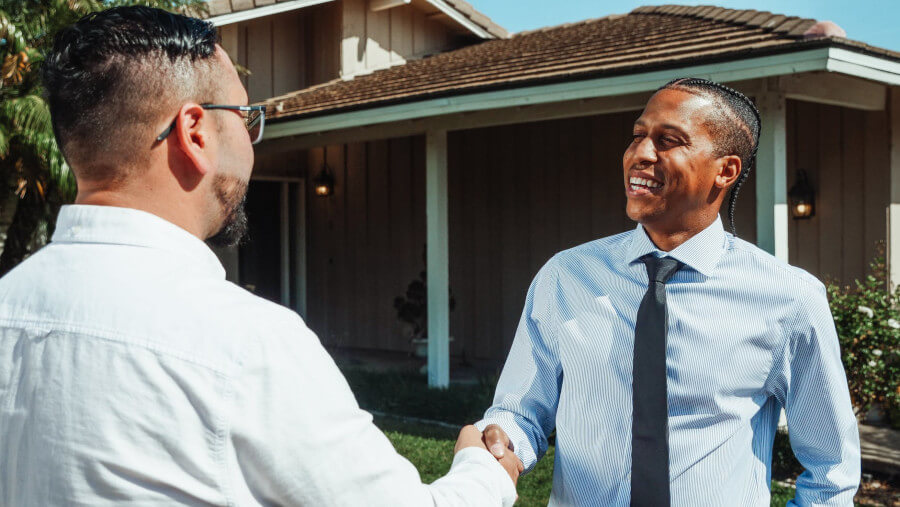 What does a real estate agent do? A real estate agent is a licenced professional who is there to help their clients rent, buy or sell a property. They have knowledge...