Moving to Florida offers you some of the most relaxing views that serve as the perfect setting to that home and family life that homebuyers are trying to build. If you've got property in this area that you're planning to sell, you're definitely going to have a market to target. From single and young professionals who want a more relaxing way of life, to families who prefer this state that offers almost everything for children and even for the older generation who wish to retire, there's a constant market looking for a home to move in to Florida
But this doesn't mean that you can quickly sell your home in a blink of an eye. The competition is also stiff, and it's up to you to go past this competition, especially if you're time-bound..
1. Get Rid Of Unnecessary Furniture
As you've already decided to move out of the house you're trying to sell, it's also a good time for you to get rid of all the furniture you're no longer going to use. If there's anything, you wish to sell and donate, you should have that all figured out and solved even before you open your house for viewing to potential buyers. If you want to take these pieces of furniture with you in your new home, keep them stored instead in a storage facility or at the movers. That way, your house is free of any unnecessary furniture and clutter that can only serve as distractions to new buyers.
You can sell your house faster when you make it easier for potential buyers to imagine how they're going to place their personal belongings in your home. Having large furniture still lying around can make it harder for them to walk through the premises. The less furniture you have, the larger and cleaner your house will look. That sits right on the spot with Florida homebuyers.
2. Market Your House
When you've decided to sell your home, it's also time for you to double your efforts in marketing it. This means that you're going to do all that you can to spread the word about the house's sale. You don't have to go through extreme means to accomplish this. Start by telling your family, friends, and even your colleagues. Word of mouth goes a long way.
Don't forget to also take advantage of technology. Send emails to everyone on your contact list. Who knows-they might have family and friends who are looking to move to Florida. Post photos of your home on your social media accounts as well.
3. Repaint The Rooms
If there's one quick and significant way to renovate your house, this is through repainting the rooms. Do this before you even open up your house to viewers, and before you post photos of your house. A fresh coat of paint goes a long way in making your house look more alive, fresh, and renewed. For a more updated look, keep the paint colors neutral. It only takes days to a few weeks to finish painting the rooms. If you can multitask, painting can be done simultaneously with packing all your other belongings to keep your space clearer.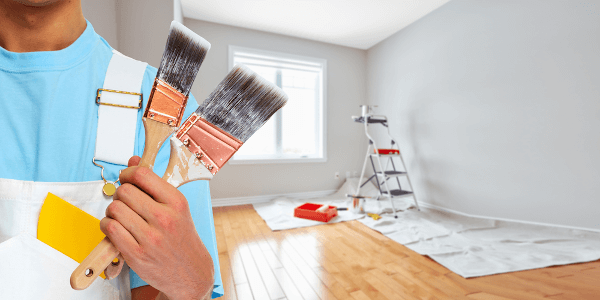 4. Improve Your Facade
One of the very first things that Florida homebuyers see about your house is its facade. Whether you like it or not, different homebuyers have different opinions about a property's curb appeal. Hence, you've got to make a good first impression right then and there without having to go through extreme measures.
Even simple acts such as mowing the lawn, removing dying plants, repainting the fence, and improving the landscape can instantly increase your home's value. Listing your home on websites that sell houses can be of great help, whether you're in Boston, Florida, a neighboring city or country, or even miles away. Improving your facade is one of the best ways you can improve your home's marketability.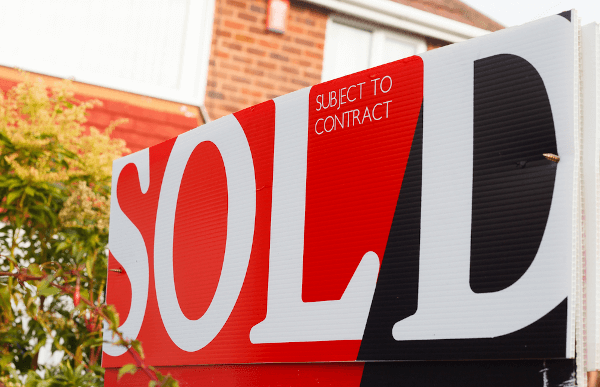 Conclusion
When is the best time to sell your home? Usually, it's during spring. This is when most families are coming into town as a brand-new school year starts come fall. But if you have to sell your house before springtime, then you need to speed up your strategies to sell your home fast. While this is still doable during other seasons, you'll likely have a more successful sale regardless of the time frame if you do it quick. With these tips, you're now better assured that you're going to breeze through the house selling process.