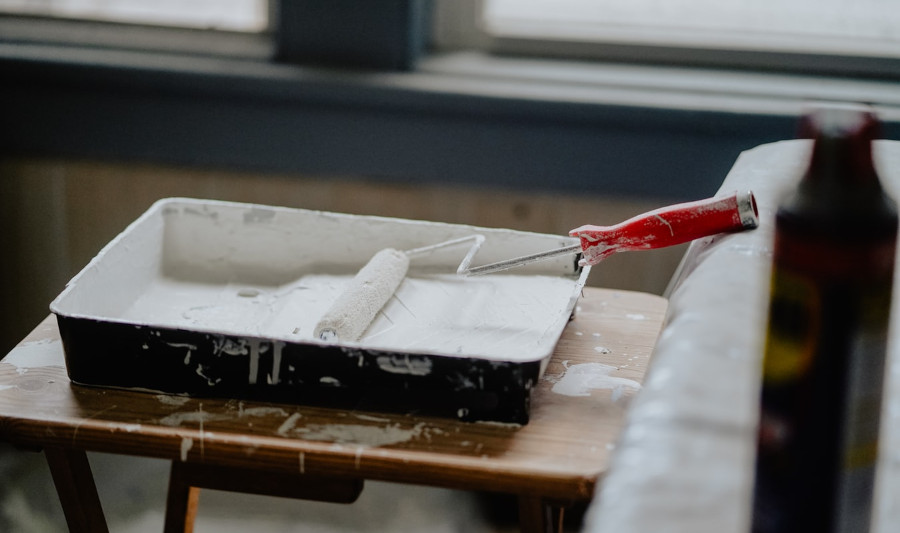 There's no doubt that walls play an important role in every room, whether at home or in an office. It won't matter how well you decorate a place if the walls are not clean or have paint peeling off; it will always leave a bad impression. If you haven't painted your house or your office building in more than 5 years, it's time to do so. Painting the outside and inside of your office or your home will not only make it look better but will also give a positive feeling about the place.
You'll find that the walls of the space you spend most of your time in can affect your mood, and the colors can lower or improve your productivity and concentration level as well. However, before contacting painting services, there are few things that you should know.
Why You Should Contact Painting Services
When you start to see cracks or you feel that there's dirt on the walls, then it's time to hire a professional. Many people prefer painting their homes by themselves, thinking that it won't make a difference. They believe that all it takes is paint and a brush or a roller and you're all set. However, painting walls is much more than that. It takes certain techniques, specific paint, and in some cases, the walls need some maintenance before painting. In addition to all that, blending colors together to get a particular shade can be quite hard.
On the other hand, when you hire a professional to do the job for you, you will not need to worry about ruining the walls or blending the colors. Also, you will not be risking your own safety. Professional companies are experienced with using tall ladders to paint the ceilings and can lean from windows or climb on the roof safely. So whether you're willing to paint your home or your office building it's always recommended to contact professional painters.
The Difference Between Commercial and Industrial Painting Services
Whether you have a small or a large business, painting the entire building can be a bit overwhelming. Many people wonder whether they should hire a commercial or an industrial painting company. The answer to that mainly depends on where the building is located and what type of business you're running. If you usually have customers inside the building or there are many offices inside, then Commercial Painting Services is your go-to option. However, if it's a manufacturing business where the walls are exposed to chemicals or heat, then you should choose industrial painting companies
Industrial paint is more durable and protects the walls from any damages, but it takes a lot of time to dry and it can be toxic to inhale. This means that you'll be shutting down your work for a while. So as long as you don't need industrial paint, it's better to stick with commercial paint.
What to Consider Before Signing the Contract
There are a lot of companies that offer painting services. Unfortunately, not all of them are reliable as they claim. Choosing a painting company can be a bit tricky because if you hired unprofessional painters, you will end up with low-quality work and your space will not look as you expected. So make sure that the company you select will guarantee the results you desire.
Once you find a painting services company, you should first ask your friends, relatives, and neighbors about them, check if anyone you know hired them before, and know their feedback. You can also read as many reviews as you can. Reading what previous customers say about a painting company will tell you whether they're reliable or not.
Once you guarantee that the reviews are mostly positive and it's time to sign the contract. Make sure to read and understand all the terms and conditions. Everything that you agreed on, such as the color, due date, and materials used, should be stated in the contract. If there's anything that you didn't agree on, don't sign until they change it.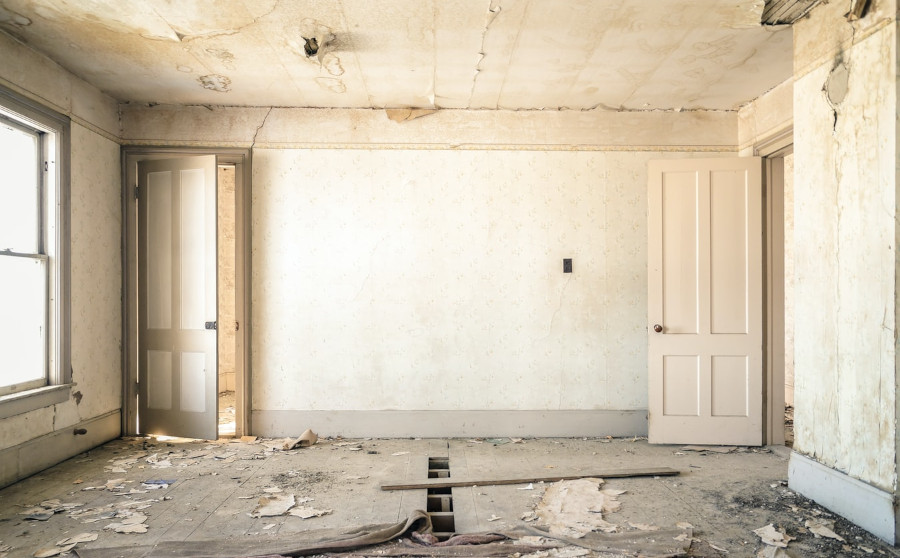 Painting your home can provide you with the same feeling as renovating your house. The new fresh paint will give your living space a whole new vibe. It will also protect your walls from the elements that deteriorate them. However, many things can go wrong if you decide to paint it yourself. Apart from the fact that it might not look good, you can accidentally ruin your walls by choosing the wrong kind of paint. That's why hiring a trusted painting services company is always preferred.