Everyone will want to live in a well-designed, comfortable house. However, such becomes challenging to achieve, especially if you are working with a low renovation budget. The more the things to do, the higher your budget will be and vice versa. Anyone who has done full renovations can attest that it is time-consuming and costly.
The good thing is that if you already have a house, you can do part-time renovations until you are done remodeling your house. You can also upgrade your home without doing major renovations. So how can one update their buildings without having major renovations? Here are some tips to guide you.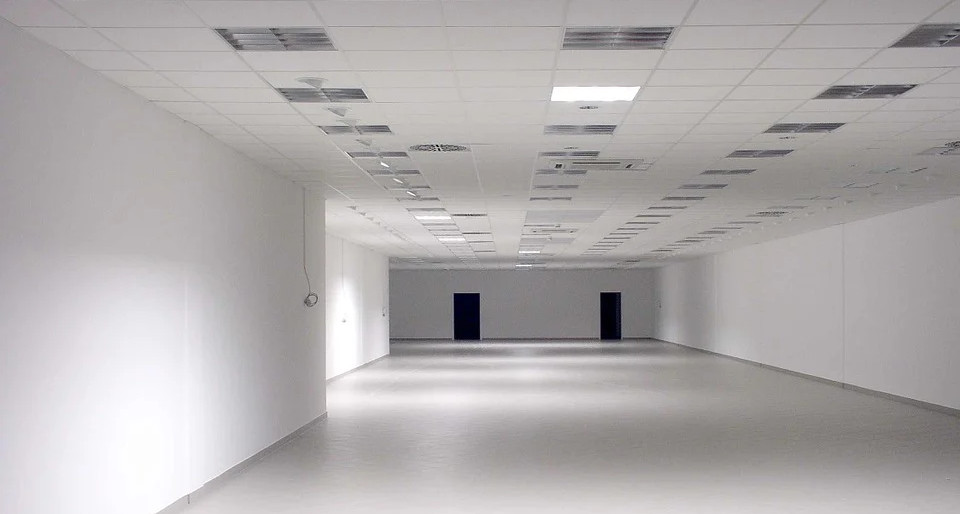 1. Update Your Cabinets
Nothing backdates your bathrooms, bedrooms, and kitchen like the old drawers, which can't lock. One way of making your house look better without doing major renovations is by updating the cabinets. If you are stranded on how to go about it, these display cabinet ideas to enhance your home will help you develop something amazing for your kitchen, bathroom, and other essential areas. Besides this, you can use several finishes, including bronze, gold, copper, stainless steel, and other coatings, to make your cabinets look much better.
You do not have to stress yourself with the complicated options. Instead, you can choose the one that perfectly fits the existing spaces to avoid many alterations in your existing home plan. Also, you can change their pulls, handles, hinges, and other finishes to make them have a new, appealing look.
2. Add Lighting to Your Home
Changing your lighting and installing a modern one can have a significant change in your home. For example, if you had a poorly lit or darker room, it probably appeared smaller and not appealing. Upgrading your lights makes your room huge, bright, and comfortable to live in. There are various ways to add lighting to your home. Some simpler methods include changing the old bulbs to energy-efficient LED bulbs or having the floor and table lamps.
Also, to become more adventurous, you can consider replacing the outdated ceiling fixtures with modern ceilings to make your house more appealing. Ensure that you have brighter bulbs that will make your house look much better.
3. Landscape Your Yard
How is your backyard? When was the last time you did some serious landscaping to it? Most people overlook their backyard, and it's something that can make your home look better and have a higher value. The curb appeal gets affected by how your backyard looks. To make your backyard look better without many renovations, you can consider making it greener.
You can develop some raised garden beds, plant more trees or irrigate more to make the available ones grow well. Most yards do not look better because of maintenance. However, the simple maintenance process goes a long way in improving the backyard. If you have a huge yard, you can consider hiring a professional who can improve its landscape and suggest the kind of plants that can flourish well to make it more appealing.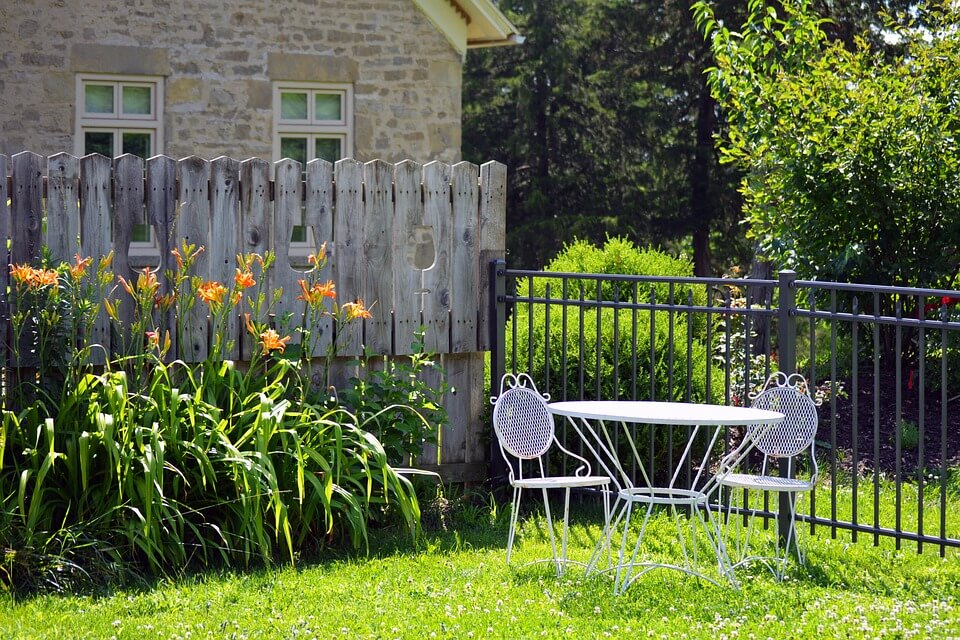 4. Update Window Treatments
Most homeowners will overlook their house windows and leave them plain, the way they were built. You don't have to leave your windows bare or with simple curtains simply because you don't want to incur renovation costs. There are various cost-effective ways you can do for your windows to make them look better.
Some of these methods include stylish window panes, bold and graphic curtain panels, or greens on the window spaces to improve their looks. One of the easiest options you can choose is well-designed curtains that match the wall colors. This will create a look that goes with any style.
5. Spruce-up Your Bathroom
Bathrooms are the most accessed places in any home and also the dirtiest, if not cleaned regularly. You can start upgrading your bathroom by cleaning it up to remove all the dirt, stains, rust in installations, and other things. With this cleaning, you will know the worn-out or permanently stained installations that will need replacement. You can also look for outdated lighting fixtures, faucets, and knobs to schedule them for replacement.
Changing one or two things in your bathroom can bring a significant change to it. For example, changing a few worn-out items and applying a fresh coat of paints to the walls makes your bathroom look modern and new.
6. Create an Outdoor Room
Do you have an unused space in your compound? Then, you can easily create an outdoor room that you can use in many ways, including putting things that are not needed in your main house but still useful. Also, you can add some comfortable chairs and tables, a small fire pit, and some string lights to create another room near your home.
Creating this room doesn't not in any way affect your main house. However, it will help greatly in handling duties from the main house. Therefore, you only need to create it to handle the tasks meant for or can be changed to handle various tasks.
There are many small renovation ideas you can use to upgrade your home. The list above represents a few that can greatly affect the look and purpose of your home. While you can do some of the highlighted things yourself, you can engage experts to develop something practical and beautiful for your home.