WMany homeowners tend to pay more attention to the interior of their homes than the exterior. This is understandable considering that the interior is where we spend most of our time.
However, the exterior of your home is just as important as the interior. Your outdoor space is still part of your home and should receive the same care and attention. After all, a well-taken care-of the exterior can increase the value of your home and make it more enjoyable to spend time outdoors. But how do you properly take care of your outdoor space? Here are a few tips: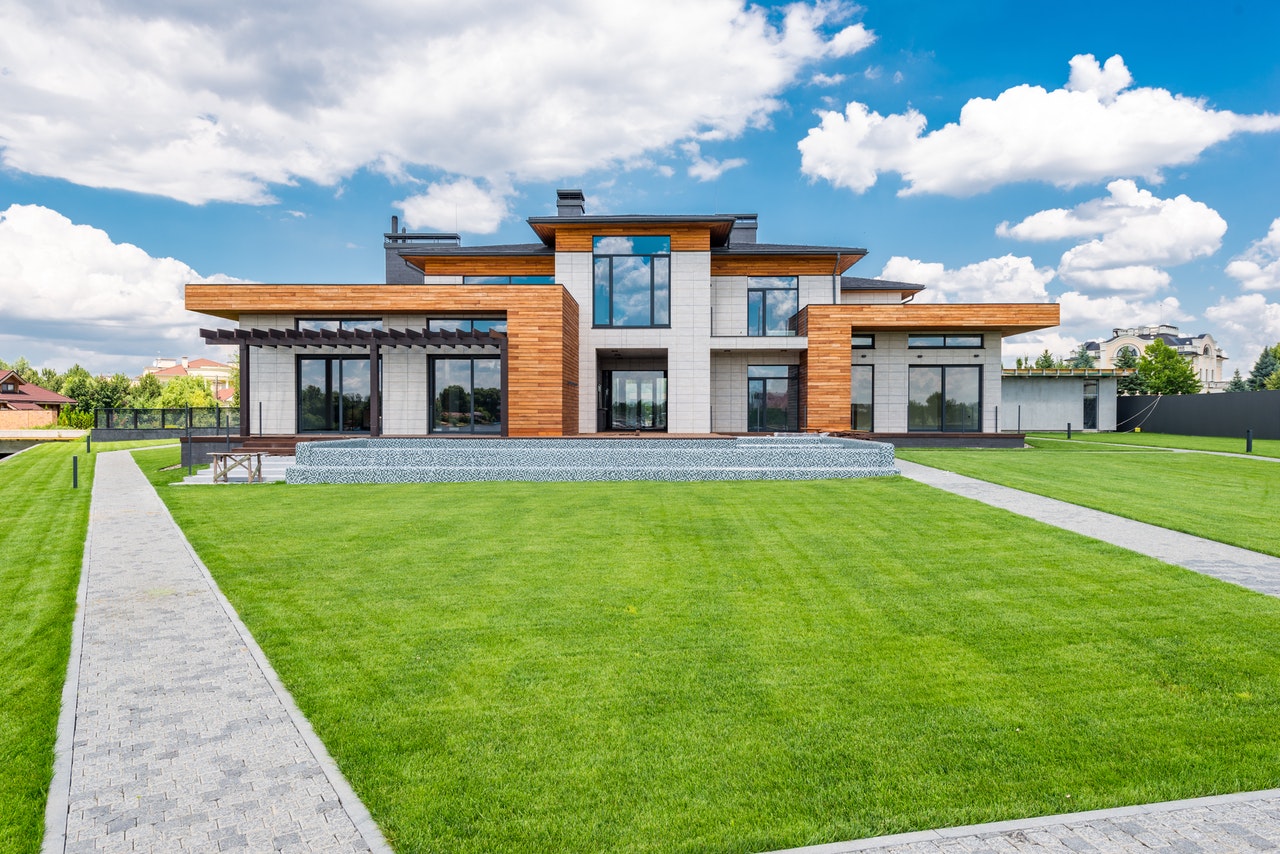 Keep Your Lawn Healthy and Green
This may seem like an obvious one, but it's essential nonetheless. A beautiful, green lawn can make your outdoor space more enjoyable and increase your home's curb appeal. You'll need to regularly water and fertilize your lawn to achieve this. You may also want to consider aerating your lawn and using pest control methods to keep it healthy.
Also, mow your lawn regularly to keep the grass short and prevent weeds from taking over. For this, you may want to get the quietest lawn mower not to disturb your neighbors. It is also vital to edge your lawn and walkways to give them a clean look.
If you have a lot of trees on your property, you'll need to take care of them as well. Make sure they are properly trimmed and that any dead branches are removed. You should also regularly inspect your trees to ensure they are healthy and not dangerous to your home.
Your gutters play an essential role in protecting your home from water damage. They channel rainwater away from your home, which can prevent flooding and water damage to your foundation. That's why you should keep your gutters clean and in good shape.
If you notice any damage to your gutters, it's essential to repair them as soon as possible. Leaks and holes can allow water to enter your home, leading to water damage.
Power Wash Your Home
Over time, dirt, grime, and other substances can build up on the exterior of your home. This can make it look dull and less inviting. That's why it's vital to power-wash your home regularly.
Power washing removes all dirt and grime, making your home look new again.
Before washing your home, it's essential to repair any cracks or holes in the exterior. This will prevent water from entering your home and causing damage. Once you've repaired any damage, you can begin power washing. Start from the top of your home and work your way down. Be sure to use a gentle cleaning solution not to damage your home's exterior.
Paint or Stain Your Home's Exterior
Over time, the paint or stain on your home's exterior will fade and chip. It could happen due to the effects of weather or simply from age. When this happens, it's essential to repaint or restain your home's exterior. This will protect your home from the elements and make it look new.
If you decide to repaint your home, use high-quality paint for the exterior. It's also crucial to prep your home's surface before painting. This includes removing any old paint or stain, cleaning the surface, and repairing any damage.
Add Outdoor Lighting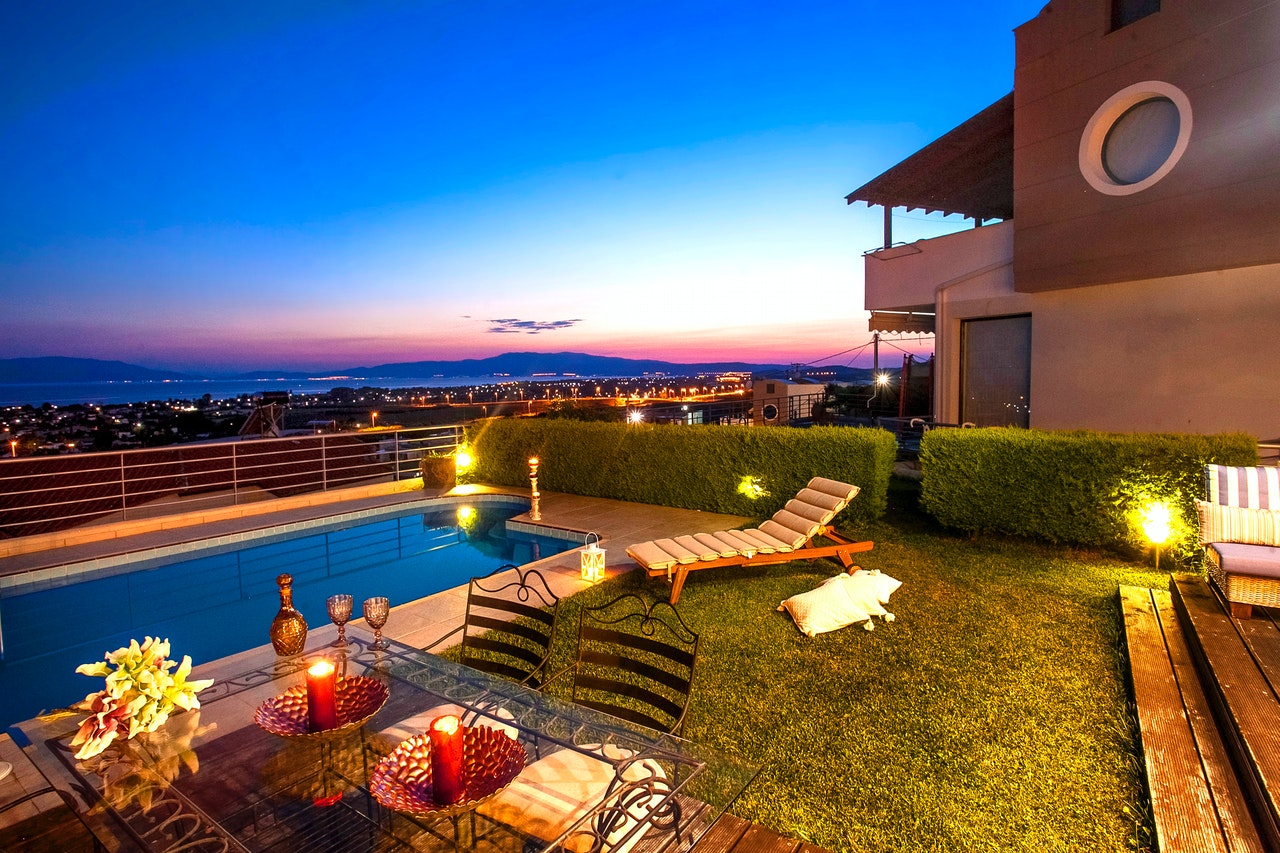 Outdoor lighting can make a difference in the look of your home. It can make it more inviting and increase its curb appeal. You can use various outdoor lighting types, including landscape, solar, and LED lights.
Landscape lighting is a great way to accentuate your home's best features. You can also use it to create a more inviting atmosphere for entertaining guests. Solar lights help to save on energy costs. They are also easy to install and require little maintenance. LED lights are also energy-efficient and can provide a lot of light. Be sure to place the lights in strategic locations. This will help you achieve the desired look while providing the necessary light.
Your home's curb appeal is one of the first things people notice about your house. You should regularly clean, repair, and power wash your home's exterior. You should also paint or stain your home's exterior and add outdoor lighting to improve curb appeal.