When selling your home, it is important that you make a good first impression. You only have one chance to make a great first impression, and that is what potential buyers will see when they drive or walk up to your house. If your home doesn't look appealing on the street, it is going to be much harder to sell it. In this blog post, we will discuss some top pro tips that will help increase your house's curb appeal and help you sell it faster!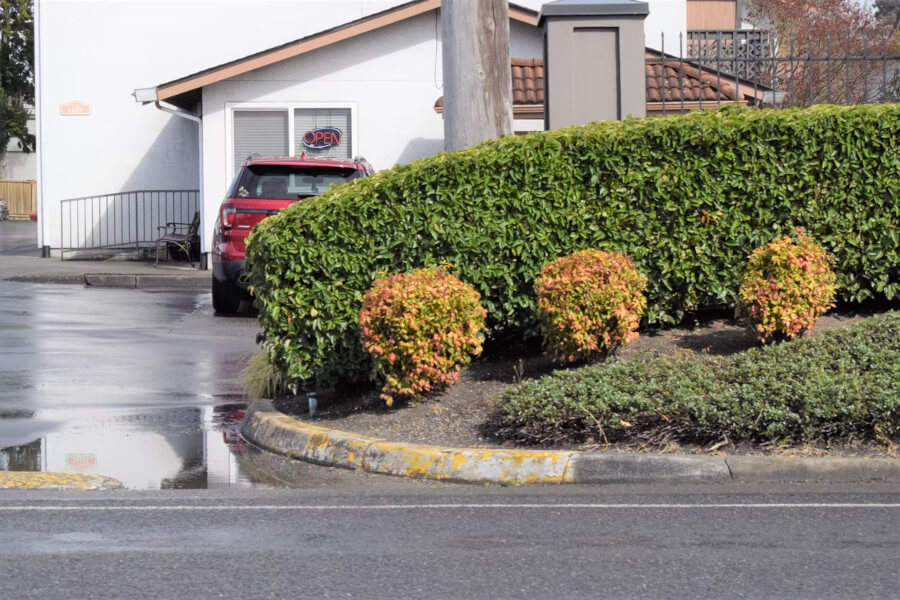 Add Some Fresh Greenery
One of the quickest and easiest ways to add curb appeal to your home is by adding some fresh greenery. This could be in the form of flowers, plants, or even just a simple green wreath on your front door. Anything that adds a pop of color and life to your home will help increase its curb appeal.
Some of the best plants to add for curb appeal are impatiens, petunias, marigolds, and daisies. These are all bright and colorful flowers that will instantly make your home look more inviting. If you're not a fan of flowers, adding some green plants or shrubs is also a great way to go.
Spruce Up Your Front Door
Your front door is the first thing potential buyers will see when they come to your house, so you want to make sure it looks its best. A fresh coat of paint in a bright, welcoming color is always a good idea.
You can also add some potted plants or flowers on either side of the door to give it a bit of extra curb appeal. If your door is looking a bit shabby, you can always replace it with a new one - it doesn't have to be expensive, and it will make a big difference to the look of your home.
Take Care Of Your Lawn
Your lawn is one of the first things potential buyers will see when they come to look at your house. If it's in bad shape, it can really turn them off. Make sure you keep your lawn mowed and trimmed. If you have any dead patches, make sure to seed them. A green and well-manicured lawn is a huge key in being able to quickly sell the house and make a profit. If your budget allows, invest in some good quality landscaping.
This can really make a big difference in the overall look of your property. Buyers will be impressed with a well-maintained lawn and garden area. If you don't have the time or money to invest in landscaping, make sure you at least take care of your lawn. A little bit of green can go a long way in making your house more appealing to potential buyers.
Power Wash Your House
If your home is starting to look a little dingy, it might be time for a power wash. This will remove any dirt, pollen, or other debris that has built up on your siding. Not only will this make your home look cleaner, but it can also help protect it from future damage.
To power wash your home, you'll need to rent or purchase a power washer. Be sure to read the instructions carefully before using it, as you don't want to damage your siding.
Once you've got the hang of it, start at the top of your house and work your way down. Move the power washer in a back and forth motion, taking care to avoid any windows or other delicate areas, rinse the area thoroughly with clean water when you're finished.
You should power wash your home at least once a year, but more often if it's located in a particularly dusty or dirty area. This simple task can make a big difference in your home's curb appeal.
Light Up Your Driveway
If your driveway is looking a little lackluster, you can easily give it a face-lift by adding some outdoor lighting. This will not only make it look more inviting, but it will also help keep your family safe when coming home at night. You can find affordable outdoor lighting at most hardware stores. Just be sure to get lights that are specifically designed for outdoor use.
When adding outdoor lighting to your home, it is important to choose the right type of light. There are many different types of outdoor lights available on the market, so it is important to do your research before making a purchase. You will want to consider the size of the area you are trying to light, as well as the type of bulbs you want to use. LED bulbs are a great option for outdoor lighting because they are energy-efficient and long-lasting.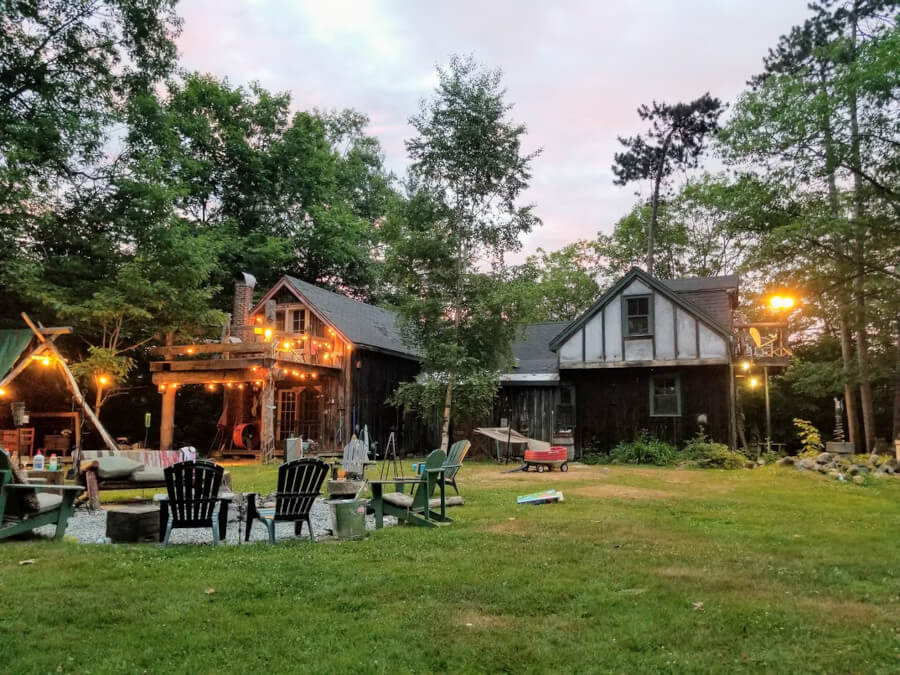 Consider Adding A Garage If You Don't Have One Already
If you don't have a garage, consider adding one. This will not only increase your curb appeal, but it will also make your house more valuable. A garage is a great selling point for potential buyers and can help you sell your house faster. Plus, it's a great place to store your car or other belongings!
If you're not sure how to add a garage, there are plenty of resources available online. You can find step-by-step instructions, as well as tips and tricks from other homeowners who have added a garage to their homes. Once you've found some helpful resources, it's time to get started!
Adding a garage is a big project, but it's definitely worth it. With a little bit of planning and effort, you can increase your curb appeal and make your house more valuable.
Play Around With Symmetry
This is one of the most important tips when it comes to curb appeal. By adding some symmetry, you can make your home look more inviting and put together. Try adding a row of potted plants on either side of your front door or hanging two identical wreaths on your windows.
Not only does symmetry make your home look more appealing, but it can also make it appear larger and more spacious. This is because our brains are wired to respond positively to symmetrical objects and shapes. So, if you want to give your home a little boost, start by playing around with symmetry.
In conclusion, there are many different ways you can increase your curb appeal. By following these pro tips, you can make your home look more appealing and help it sell faster. So, what are you waiting for? Get started today!