It's no secret that the real estate market has been on a roller coaster ride over the past few years. After hitting an all-time high in 2006, prices came crashing down during the Great Recession of 2008. The rebound in 2012 but then took another hit when interest rates started to rise in 2013. Prices finally began to stabilize in 2016 and have been slowly but steadily increasing.
Almost Back To Normal
So, what does the future hold for the real estate market? According to Fannie Mae, the US housing market will finally be back to normal in 2023 - but prices will be higher. The firm expects year-over-year home inflation to only hit its pre-COVID average in early 2023 and for prices to keep soaring at a historic pace throughout the following year.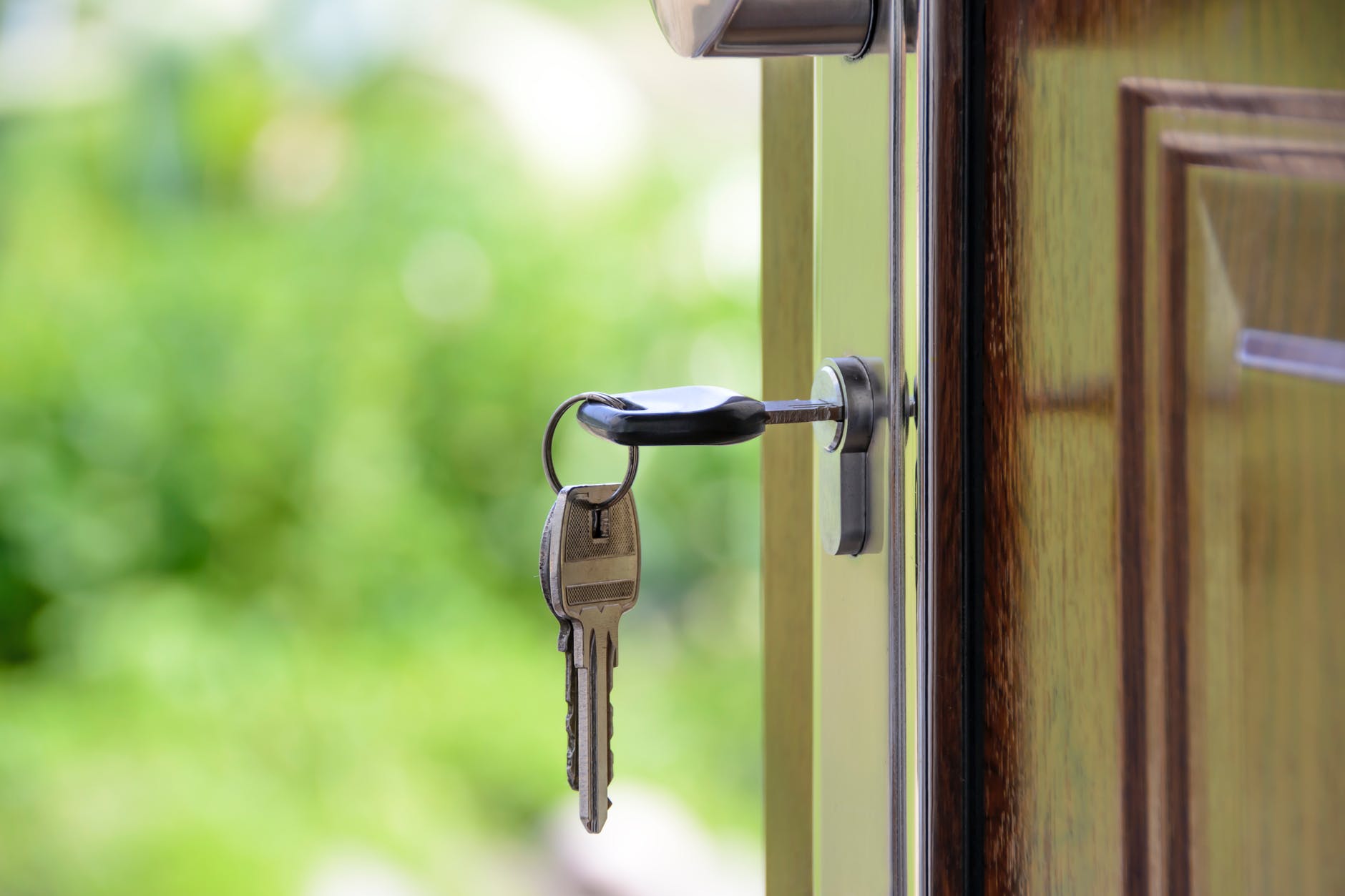 What's driving this increase in prices?
There are several factors at play, including:
1. The recovering economy. As the economy strengthens, more people have the means to buy a home.
2. Low-interest rates. Although interest rates have been slowly increasing over the past few years, they're still relatively low by historical standards. This makes buying a home more affordable for many people.
3. Limited supply of homes available for sale. Due to the recovering economy and low-interest rates, more people buy homes than sell them. This has led to a shortage of homes on the market, driving prices up.
4. Baby boomers downsizing. As baby boomers begin to retire, many choose to downsize and sell their larger homes. This has contributed to the limited supply of homes available for sale.
5. The rise of home-sharing services. Airbnb and other home-sharing services have become increasingly popular in recent years. This puts pressure on prices as more people opt for short-term rentals instead of buying a home.
What Does It Mean For The Average Person
If you're thinking of buying a home in the next few years, it's important to consider these factors. Be prepared to pay more than you would have a few years ago, and be prepared for prices to continue to increase in the future.
However, if you're not ready to commit, you may want to wait a few years and see how the market plays out. Only time will tell how these factors will impact the real estate market in the years to come.
What does this mean for buyers and sellers?
This could be an opportunity for buyers to purchase a home at a lower price than in recent years. However, it's important to remember that prices could rebound quickly if demand increases. Home buying companies monitor the growing industry trends that might impact potential investments and real estate deals.
For sellers, it's important to be realistic about the current market conditions and price your home accordingly. Keep in mind that buyers may be hesitant to purchase a home if they believe that prices will continue to drop.
Some Final Thoughts
It's important to remember that the real estate market is always changing. These predictions may not be accurate for all areas or all types of housing. If you're thinking about buying or selling a home in 2023, talk to a local real estate agent to get the most up-to-date information about your market.