How to find a house for renovation and resale?
Real estate is often associated with long-term prospects and is chosen as an investment in a long-term project. However, the resale of old housing after repair brings income faster.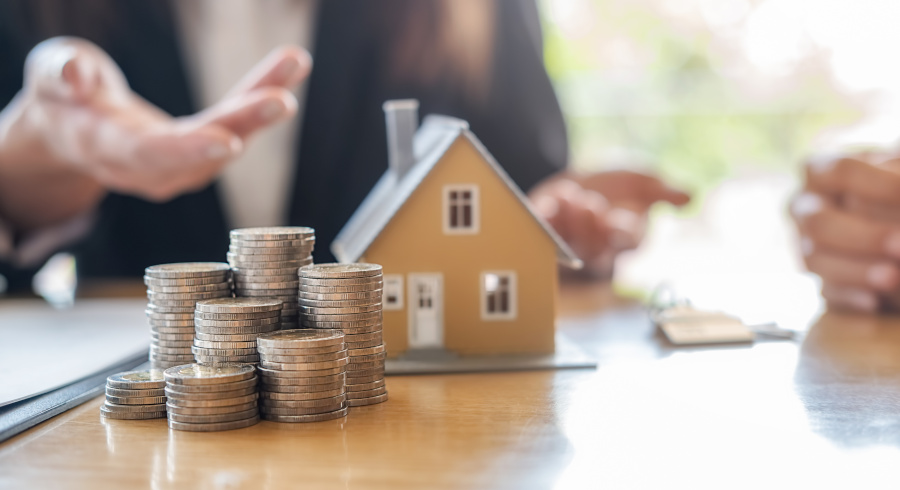 There is a lot of work behind this:
studying ads;
house selection;
purchase;
selection of a team of workers;
purchase of building materials;
repair control;
professional photos of housing;
search for a buyer;
make a deal.
Some realtors devote all their free time to this. In order for the business to be successful, it is necessary to analyze the prospects for the value of real estate not only in the market but in a particular residential area. ChristianHouseBuyers company buys houses in any condition, under any circumstances of the owners, and offers the best price, as well as takes care of all the repairs and legal issues.
Quick real estate buyout
Constant analysis of the secondary real estate market. As a rule, finding an attractive object is not so difficult. Many people sell real estate on short notice. Alternatively, you can buy an apartment or house without repair.
After the object is found, a prospective analysis should be carried out, having studied the demand for a particular property. The area, floor, technical characteristics of the house, the development of the local infrastructure should be analyzed. With a margin of more than 15%, the business is considered profitable.
Purchase of the desired object
Performing cosmetic repairs.
Selling an apartment through bulletin boards or through your own agency.
Resale of real estate has high profitability (35-40%). The disadvantages include the possibility of making a deal with an unscrupulous seller. Also, to organize this activity, you will need to devote some time to finding and selling an apartment or house.
Quick sale
This is facilitated by high-quality photographs. If you do not know how to choose the right angle, then it is cheaper to leave the job to a professional photographer. Apartments that were rented on a sunny day and daylight hours sell well.
The apartment needs to be given a cozy look: a cup of tea on the table, flowers. Look for examples in interior magazines. Also, a quick sale is facilitated by the listing in the announcement of all the advantages of real estate.
A few life hacks
A house in bright colors, with plain wallpaper, light doors, visually makes housing richer. Most buyers love it. On a white canvas, they can paint their interior, diluted with furniture and accessories.
Repairs can be done in a minimalist style, but pay attention to details. A lamp, a clock, a blanket on the sofa, pillows, posters, curtains, plants will dilute any apartment. In the bath, you can put the simplest white tile, but choose a mat and cup for toothbrushes in a bright color.
Keep a balance between cheap and presentable.
If the house does not have an elevator, then you need to put some money on lifting furniture and removing construction debris. Oblige the former owners to take out all things. Exemption from garbage and old furniture through special services can develop into a separate expense item.
Add furniture, even the basic minimum - it's more attractive than just bare walls.