Knowing how the housing market works can help you take advantage of housing market trends and use them as an opportunity to sell, or buy, your home.
A seller's market occurs when there's a shortage in housing or more potential buyers than homes. And a buyer's market happens when there is a surplus in housing or more homes for sale than buyers. There is the same number of homes for sale in a balanced market as there are buyers, and both parties have to negotiate for the property's price.
Buyer's Market VS Seller's Market
Houston is currently a seller's real estate market. As mentioned above, low inventories force buyers to compete over properties, causing increasing prices and accelerated sales. The city's shortage of homes is giving sellers an advantage over buyers in price negotiations.
Record-Low Mortgage Rates
Historically-low rates are an advantage for homeowners, who can refinance their mortgages to lower their monthly payments, and for homebuyers, who can purchase a home that's worth more for the same monthly cost. Even as home prices continue to increase, low mortgage rates attract more people into the market by giving them more buying power.
2021 began with mortgage rates dropping to yet another all-time long. The average rate for a 30-year mortgage fell to 2.65% for the week ending on January 7th.
Low Inventory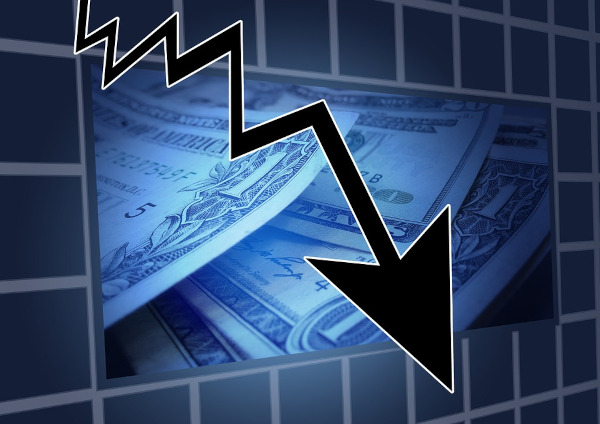 Inventory refers to the number of listings currently for sale. "Months of supply" is a term that describes how many months it takes to sell a property in a given market. A value lower than six favors sellers, and a value higher than 6 favors buyers.
In March of 2020, Houston had a housing inventory of 3.5 months, increasing competition and prices.
Many homeowners who were planning to sell their homes last year decided to pull their plan to wait for a more stable and safe time. Now, almost a year into the pandemic, Houston continues to have a low inventory and a huge demand.
However, there are many reasons to expect a rise in inventory during 2021. Here are some of them:
As more people get vaccinated against COVID-19, more homeowners are likely to feel more comfortable listing their homes.
New construction projects are expected to hit the market.
Why are People Migrating Into the State?
Last spring, the unexpected arrival of the coronavirus pandemic reshaped the lives of millions of people. Work from home orders encouraged people to look for cheaper and more prominent places to live.
A relatively cheap living cost combined with good salaries and no state income tax makes Houston an excellent place to live. People living in more expensive cities of Texas are taking advantage of remote work by moving to Houston.
Buyer or Seller?
If you were planning to buy a home soon, your best bet is to wait until the second half of 2021. If you are a seller, predictions for 2021 indicate that it's best to sell your home as soon as possible before sellers and new construction projects hit the market, and decrease competition. Selling your house to a home buying company in Houston is an excellent option for those looking for a safe and hassle-free process.