It is safe to say that the new housing market for millennials has a stamp of approval for the Midwestern state of Ohio. With an increase in job opportunities and affordable prices for renting and buying, there is no doubt people are concentrating in this state.
Furthermore, investors are looking into Columbus, OH, due to its projected increase in house values and overall economic growth. One of the attractions for millennials is the predominant tech jobs emerging. Also, according to Yahoo, the affordable housing and the amount of in-migration from metro areas project Ohio as a top-ranked 6th best place to live for people between the ages 26-41. Let us research more closely at the benefits that determine Columbus, OH, as a prime location for the housing market.
Demographics and Opportunities
Millennials flock to Columbus due to its rise in high-tech businesses and affordable living. It has a young population with an average age of 36.4, and 20% of the population is between 20 to 49 years. There is no doubt that Columbus has a big city feel with midwestern charm. According to Fortune and Lending Tree, Columbus ranks 1st city for tech jobs. With this in mind, there is a solid rental market in Columbus. Nearly half of the people in the metro area rent instead of buying.
Depending on the different areas and neighborhoods near the metro area, renting prices range from 735$ to 4,000$ a month on rent. This rent, however, is far more affordable than the average rent in the U.S., Making this city an affordable place to own a home in the U.S.
Education and Football
Home of Ohio State University and NCAA Ohio State Buckeyes, this city buzzes with students and millennials. This `smart` population is 92% high school educated, and 38% hold undergraduate degrees or advanced degrees. With that in mind, only 3.5% of its population is unemployed.
Not only is Columbus ranked 28 best places for business or careers according to WalletHub it is also the best place to raise a family.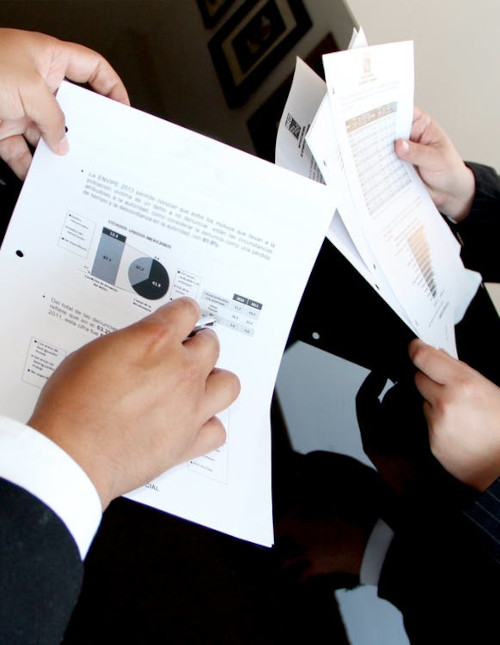 Location, location, location
Columbus, Ohio, is the second-largest midwestern city just below Chicago. Located between Cleveland and Cincinnati, it is just a 1-hour plane ride away from 41% of the U.S. population. Columbus, Ohio's population grows, having more residents than San Francisco. Some manufacturing companies benefit from the location of Columbus having Interstate 70 and 71 running both across the state.
Columbus, Ohio, is a growing economy, and the housing market has seen well-projected percentages. Home values have increased 17.5% over the past years. The average listing price per square foot is $152. This factor makes Columbus a prime location for a seller's market. Wonder where you can sell a house fast? Columbus is the place to be.
By understanding these percentages and numbers, investors are closely monitoring Columbus as a prime location for the housing market. These benefits categorize Columbus as an opportunity city, and for good reason.
This article was published on 03/02/2022.