Boston Apartments - Furnished Short-Term Apartment Rental Specialists in Massachusetts


Maverick Suites
Short-Term Luxury Housing in Boston's South End, Beacon Hill, Back Bay and Brookline. NO FEE!

MyCambridgeApartments.com
Furnished and unfurnished exclusive rentals in Cambridge, Somerville, Arlington, Belmont and Watertown.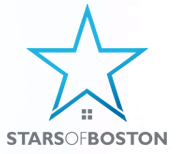 Star of Boston
Specializing in furnished short term rentals in Brookline, Newton, Cambridge and Boston.

All listings are offered on
an Equal Opportunity Basis.