Every home renovation project is a significant endeavor that requires a lot of planning and budgeting. However, paying utmost attention to every detail is sometimes not enough to ensure a howling success. Looking back at the results of their home renovations, many homeowners conclude they regret going through with their remodeling plans.
Although underestimating costs and choosing the cheapest contractors are among the most frequently mentioned factors, there are also other reasons why so many people look at their past renovations pityingly. While some regret not bringing in a professional and going DIY route instead or failing to ensure there is enough storage in every room of the house, others curse the day when they decided to undergo multiple renovations simultaneously.
Here are the most significant renovation regrets and valuable advice on avoiding them: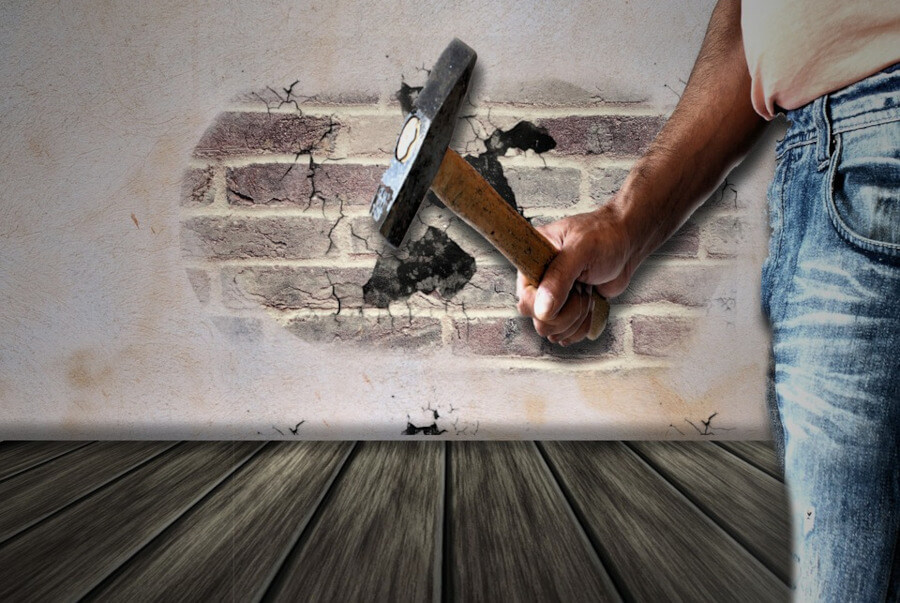 Underestimating Costs
This is the single most common mistake homeowners make when planning a renovation project. Underestimating the cost of the entire endeavor almost always leads to unpleasant surprises down the road.
Depending on the scale of the renovation, unforeseen expenses can range from hiring an additional contractor to fixing damages caused by the renovation itself. Even something as seemingly straightforward as a garage door opener repair - if done by someone who is not a professional - can cause significant issues down the road.
To avoid this, you should create a realistic budget and stick to it as closely as possible. It is also advisable to get several quotes from contractors before making a decision, the importance of which we will underline in the upcoming paragraphs.
Choosing the Cheapest Contractor
Let us tell you a hypothetical story.
You have been dreaming of a new kitchen for ages, and you can't wait to see it in real life. So, you set up an appointment with the first contractor who offers a reasonable price. When you see their portfolio, you are convinced you made the right decision - the kitchen designs are stunning, and it is obvious they know what they are doing. You decide not to conduct meetings with other, more expensive contractors that might be available. After all, why should you? The price is fair, and the presented designs look promising.
So you start the renovation process only to realize later that the contractor did not meet your expectations. Perhaps they did not properly install the tiles on your walls, or the countertops were not installed on time. It may also be that you made a wrong choice when choosing finishes or appliances, as well as light fixtures, cabinets, and other details. Now that the project is almost complete, it is impossible to change any of these elements anymore.
What does this story teach us? While price should definitely be a consideration when hiring a contractor, it should not be the only one. Cheap contractors often lack experience and may do a poor job, which can result in additional costs down the road.
To find a good contractor, ask for referrals from friends and family or check online review platforms. It is also crucial to get quotes from several contractors and ask about their experience with similar projects.
Failing to Plan Ahead
Renovating a home is a big undertaking that can take weeks or even months to complete. Without proper planning, homeowners can easily find themselves overwhelmed and stressed out. This, in turn, can lead to disagreements among family members and friends who are helping with the renovation or even with the contractor and might cause delays in the project.
If you want to avoid this, it is necessary to create a detailed plan for the renovation project and delegate tasks accordingly. It is also helpful to set a timeline for the project and keep track of expenses as they occur.
When planning a home renovation, be prepared to spend a lot of time and effort on doing so. It is crucial to prepare a detailed budget, check the local laws and regulations regarding permits for renovations, and figure out a floor plan that will work best for your needs and lifestyle.
Starting Multiple Renovations at Once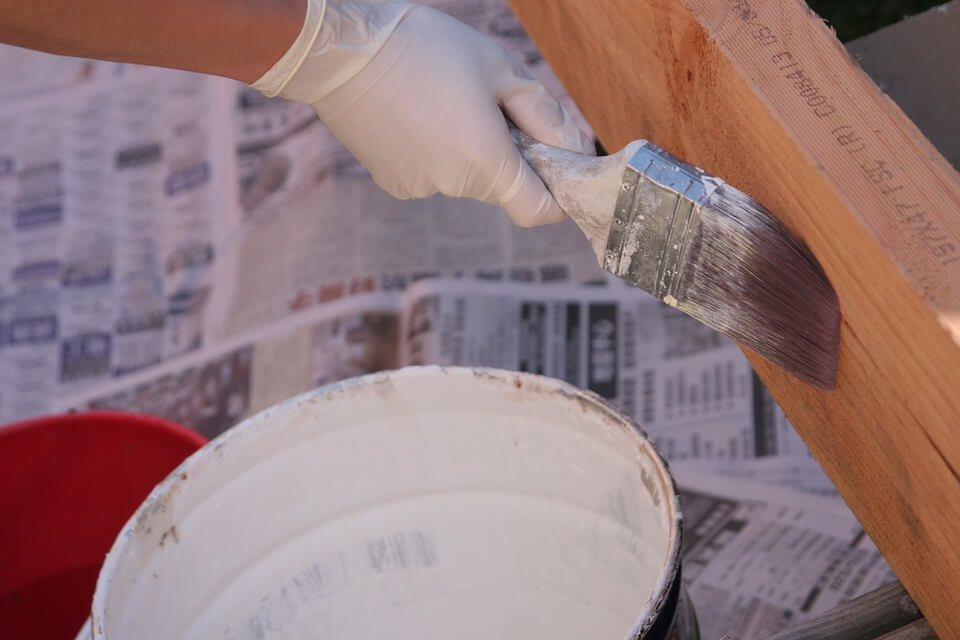 This is another common mistake that can lead to delays, stress, and numerous disagreements. When multiple renovations are happening simultaneously, it is challenging to keep track of all the different aspects of each one.
Of course, many renovations are exciting, but they are also time-consuming. There is a lot to do and a lot to plan, especially if you decide to go DIY. Starting multiple renovations at once is the perfect way to overwhelm yourself, so you end up doing none of them right.
To prevent this from happening, you might want to start small and complete one renovation at a time. Doing so will help you ensure that each renovation is done correctly.
There you have it - the most significant renovation regrets of homeowners who have recently made changes to their homes. Still, other things also can go wrong during a home remodeling project. Regardless of what type of renovations you are planning, it is always good to get advice from a professional. That way, you can make sure that you do not regret your decision later and get to enjoy the best possible results.
With proper planning, budgeting, and time management, you can overcome most home renovation errors. Although it's never easy to come back from a few mistakes, there is always something to learn from them. Good luck!