Last year, Covid-19 impacted millions of lives around the world. Families and friends lost their loved ones, businesses lost their financial stability, and employees lost their jobs. The need to isolate and implement social distancing to protect ourselves from the virus brought a central focus on the importance of home and originated a new fear on home sellers.
Homeowners are concerned about staying safe more than getting money for their properties; therefore, the number of houses for sale decreased significantly during the pandemic. The lack of work opportunities and high medical expenses caused thousands of homeowners to fall behind on their mortgage payments, making the home-selling processes even more difficult.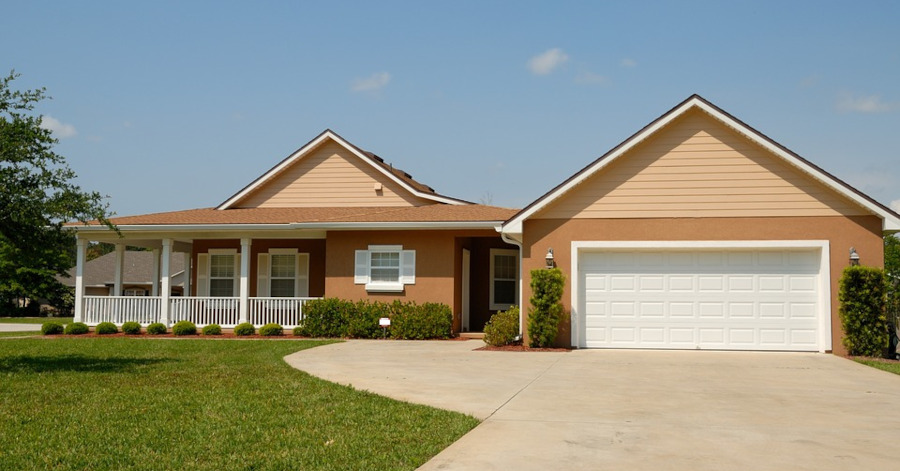 How the Housing Market Is Looking So Far
The housing market has had a strong recovery now that people are getting vaccinated. Home buyers are purchasing properties that they had been eyeing during the shutdown, and home sellers are receiving multiple offers and completing fast sales. However, many homebuyers are being affected since the volume of homes for sales decreased significantly.
While home hunters are going through a complete nightmare to find a house that meets their needs, real estate agents are taking advantage of the low home inventory on the market to set exaggerated prices. The slow employment recovery makes it even more difficult for homebuyers to afford the current options available, which can lead to a potential slowdown in housing.
Higher Demand, Higher Prices, Not Enough Homes
It's not a surprise to see rising prices now that there's a huge demand for properties. At the end of the day, a homeowner can set whatever price they want for their homes. The problem is the current decrease of options on the market. Let's explore some reasons why we're experiencing the lowest volume of houses for sale this year:
Building Companies Are Struggling
Building companies didn't expect such a strong recovery this year. Material prices increased as well as the demand for home projects; unfortunately, builders were not prepared for this. These companies had to lay off their employees and went through tough financial times just like many other businesses during the pandemic, so now that the real estate market hit the gas pedal, many builders are slowing production like never before.
Sellers Are Afraid of Traditional Processes
Many homeowners still fear for their health and don't feel comfortable enough to have potential buyers visiting their properties. Open houses are one of the traditional methods they fear the most; therefore, they're still not prepared to list their homes for sale.
What's the Best Way to Sell Your House Fast?
If you're trying to avoid the hassle of traditional processes and sell your house in Atlanta, GA, home buying companies are your best solution. These companies provide fair, all-cash offers for properties regardless of their condition, location, or financial situation. The process is simple and straightforward; you give information about your home and receive your offer in just 24 hours.
And the best part, home buying companies charge no commissions and cover all closing costs so you can have the financial relief you deserve. Selling your house doesn't have to be frustrating or time-consuming anymore.