It's no secret that Columbus is a great place to live. From its vibrant arts and culture scene to its booming economy, there are plenty of reasons why people are drawn to the city. But what about its housing market? To answer that question, we need to take a closer look at the stats and trends for Columbus, OH, in 2022. Read on!
An Overview Of Central Ohio Housing Market In 2021
On a local and national level, the housing market in 2021 was once again strong. Multiple offers on a limited number of homes were common in most market sectors, as inventory constraints and strong buyer demand continued to drive up home prices. In the Central Ohio housing market, 36,489 properties were sold.
In 2021, about 11% more homes were offered for sale than in 2020. Also, there were more listings in 2021 than in any year since 2010. That year, the country was recuperating from the stock market and housing crash of 2008. However, it couldn't generate sufficient funds to fulfill the substantial growth in demand.
The number of homes sold increased by 9.1% to 36,489 at the end of the year. Also, the aggregate median sales price grew by 12.1% to $260,000. Home prices in single-family homes increased by 12.6 percent year over year, while condo prices increased by 14.3 percent.
Sellers received 102.2 percent of their list price on average at auction, up 2.4 percent from 2020. The closed foreclosure or short sale sales percentage fell to 1.2 percent of the market in 2021, down 29.2 percent from the previous year.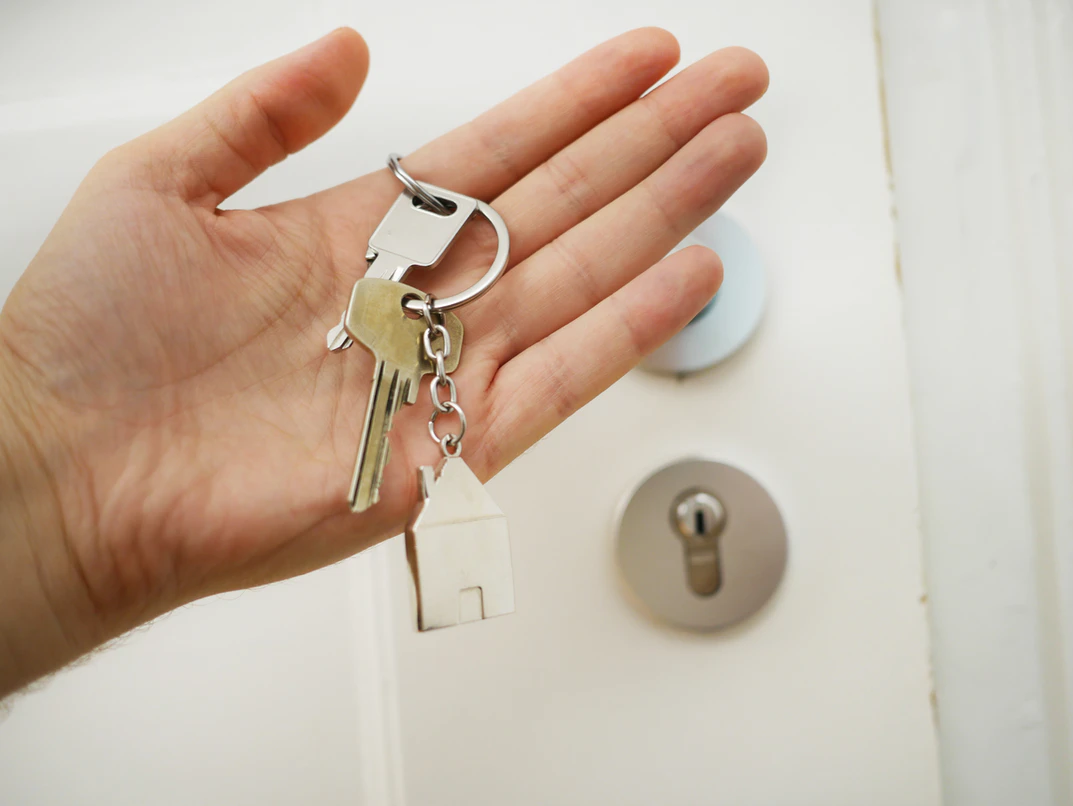 Pricing & Forecast For 2022
According to a Realtor.com prediction, homebuyers searching for a break from Columbus' hot housing market will be hard-pressed to find one next year. According to the listing service, Columbus is the fifth-hottest property market in the country for 2022, with house sales and asking prices expected to rise twice as fast as national rates.
The median list price of a property in Columbus, Ohio, is $224,900, up 9.8% over the previous year. The average listing price per square foot in this area is $153. The median price of a home is $184,500. Compared to other Franklin County cities, Columbus's homes sell faster.
While foreclosure and short sale activity may increase in 2022, most homeowners have seen considerable equity improvements in recent years. This will help limit the number of complex transactions.
What Does This Mean For Homeowners Trying To Sell Their Houses?
Even when the housing market seems hot and full of buyers, it doesn't mean it'll be easy to sell your property. It can get more complicated if your house isn't in optimal condition. In that case, real estate agents will suggest to their clients that they should fix up their homes before putting them on the market.
But what happens when you don't have the resources to do so or aren't ready to take on a home improvement project? Your house could be listed for months, and you probably will get some unfair offers along the way. The best thing you can do is be patient and be open to working with house buying companies to get a fair cash offer on your house.
A Reliable Solution
If you're looking to sell your house fast in Columbus, OH, selling your home to a home buying company is the way to go. They give cash for houses regardless of their situation or the property's condition. You don't have to worry about making any repairs because they will buy your house as-is.
Selling your home to a home buying company is the most reliable solution if you're trying to unload your property quickly and without any hassle. Reach out to a trustworthy company and sell your house to them!