Showings are meant to be a way for buyers to get an up close and personal look at the homes they're interested in purchasing, but in recent years, home showings have decreased significantly. Without showings, it becomes more difficult for buyers to understand the properties they're interested in. It also makes it more difficult for sellers to find serious buyers.
The decrease in home showings can be attributed to several different factors. If you're interested in learning more about the matter, go ahead and keep reading. Below, you'll find an overview of the situation, what it means, and what homeowners can do to sell their houses fast.
An Overview Of The Situation In Dallas-Fort Worth
Dallas is one of the US cities with the highest home price rises, but there have also been fewer home tours. The number of home showings has decreased by 30% year over year, according to the Dallas Business Journal (via WFAA); in contrast, the national average has decreased by 18.7%.
However, DFW properties still experienced more showings per home. On average, a home in DFW received 9.2 tours, as opposed to the national average of 5.6. For comparison, Burlington, Vermont, has the most showings per home in the US, with 13.6 views.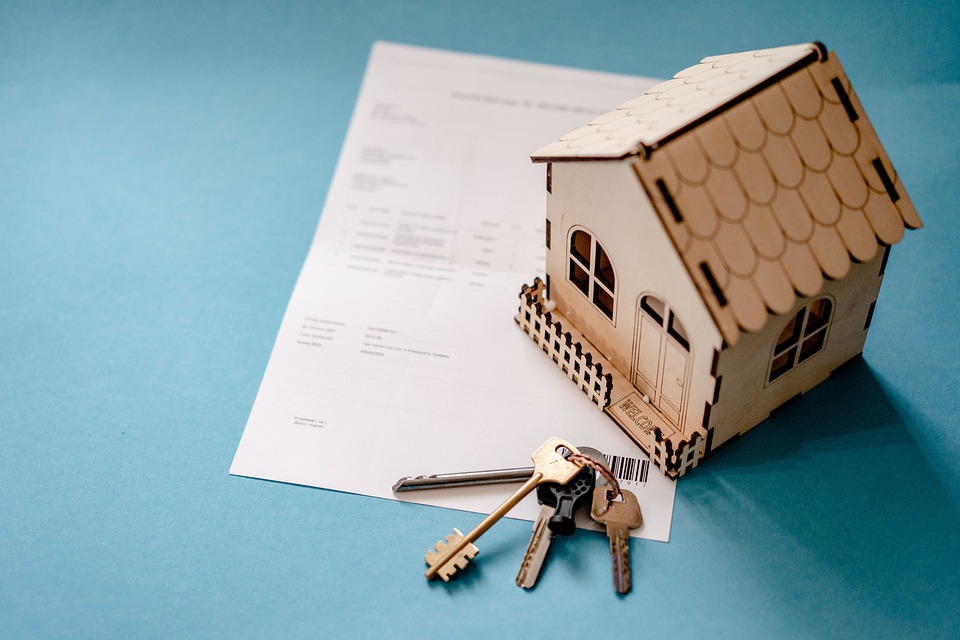 What Does This Mean?
The decrease in home showings can be attributed to a few factors. Still, one of the most likely explanations is that buyers aren't interested in residential properties. The commercial market is currently booming, so, understandably, some people would rather invest their money in office buildings or retail space.
Additionally, many potential buyers are simply not ready to purchase a home. They may be waiting to save up more money for a down payment, or they may be waiting for the perfect property to come on the market.
Whatever the reason, the decrease in home showings is undoubtedly causing concern-but it doesn't mean that homeowners are out of luck. There are still plenty of buyers interested in purchasing houses, and there are still plenty of ways to sell a house fast.
An Effective Solution For Homeowners Trying To Sell Fast
If you're trying to sell your house, but you're not getting any bites, it may be time to consider working with a home buying company. Dallas home buyers purchase houses in as-is condition, which means that homeowners don't have to make any repairs or renovations before selling.
This is an ideal solution for people who don't have the time or money to invest in their property. Additionally, home buying companies can close on a house in as little as 7 days. They can also help you avoid challenging situations like foreclosure. They can make the selling process much easier if you're going through a divorce or planning to relocate.
Some companies don't require a showing, but they'll ask for footage of the house and precise details about the property before making an offer. Are you interested in learning more about home buying companies and how they work? If so, we encourage you to reach out to one of the leading companies in the market today.
This article was published on 08/29/22