If you have a garage that is empty (or full) and you think it's the right time to do something about it, then in the text below you can see some of our suggestions on why you should transform it into something else, especially if its function is not a parking space, and you want to use extra space wisely in the right way.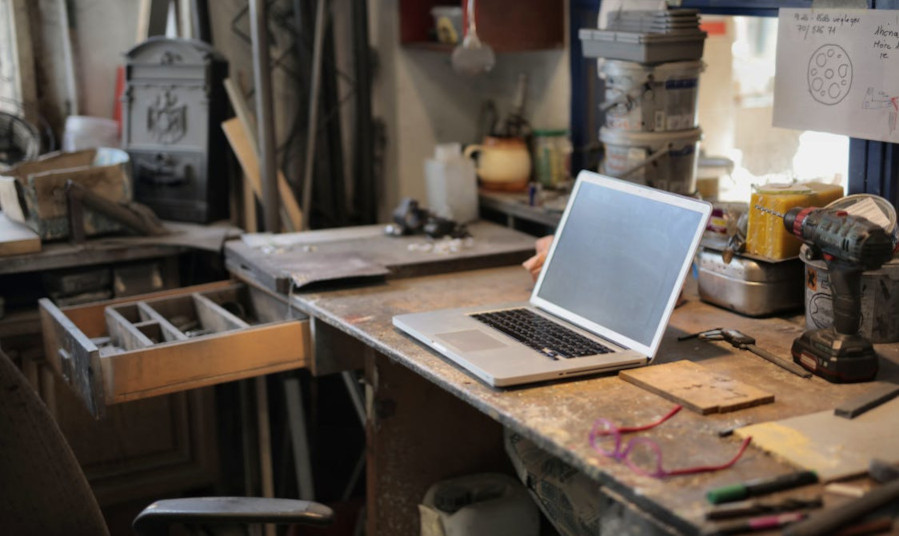 1. Guest Room, Why Not?
When you have a handful of extra space, a guest room imposes itself as a logical choice, especially if that space is a garage, which in itself is never small. In case your garage is full of rubble that you don't know the end of, the first thing you need to do is get rid of the unnecessary and free up space.
If you are keen to transform your garage into a bedroom, keep in mind that if you do not have windows in your garage, that room will be very dark, and another issue is insulation, so this endeavor is recommended for people living in temperate climate areas.
2. Hybrid Room For Different Purposes
If you really don't use a garage for frequent car storage, or you have enough space in front of your home so you don't need a garage, why not use the extra space you have available and make a hybrid room?
These rooms are used in situations when you and your family have many different needs, and when you can divide the garage space to suit all of you. So, you can make a compartment for a storage cabinet in the garage or some kind of craft, such as sewing, or a laundry compartment. When making a room like this, the most important thing is to notice what kind of layout suits you, in order to avoid the cramped and crowded space that you have been trying to avoid from the beginning.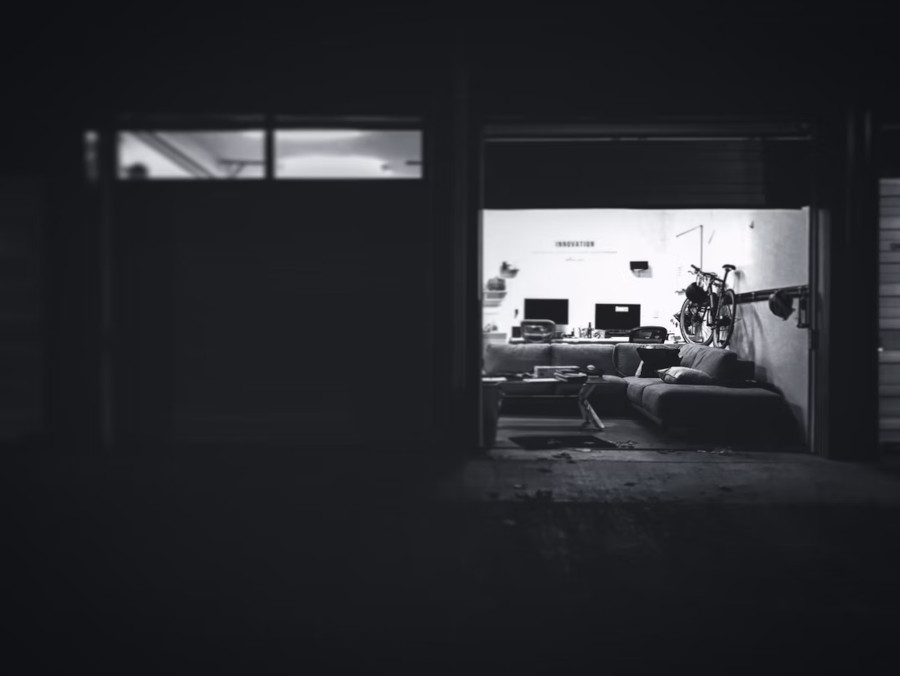 3. Office, Studio, or Atelier
If you need a place to work from home, then this is the right choice, whichever your profession is. There are countless variants, and it is up to you how you would like to realize this space. Do not change what is good in your garage, such as concrete floors that are practical and easy to maintain.
Once you have arranged the skeleton of the room, you will fit the rest in accordance with the work you are doing.
4. Summer Kitchen Is Always a Good Choice
The summer kitchen is a great choice for all housewives who are fed up with the smells that linger throughout the house during the preparation of lunch. Also, the summer kitchen is especially a great option during the hot months.
If you decide to turn your garage into a summer kitchen, the most important thing is to first clean it, turn it over, and check the installations you already have, to know how much you can maneuver, and what you need from the equipment and kitchen elements you will use. This space is also great if you are a fan of barbecue, so you can always take out the grill and light the barbecue on sunny days.
5. Car-related Job
If you have sold your car or simply do not want to park it in the garage anymore, rearrange it and start a business that will bring you extra income. For jobs that require car repairs, you need a mechanic first. Think about whether you have enough knowledge and experience for that or you will hire someone, how much investment is needed in equipment, and what the competition is like. In addition to service, your garage can also become a car wash.
6. Recycling Center
You can open a center for recycling paper, cardboard, textiles, metals, waste materials, etc. First of all, you need to check what it takes to start a business like this. There must be no pollution while recycling. This job requires a lot of responsibility, but by doing so, you will make your city a clean place to live.
7. Start a Business
Start a business in your garage: work as a tailor, or a shoemaker, or your garage can be a workshop for making carpentry, silver jewelry, Christmas decorations, or souvenirs. You can also grow plants in the garage, but take care of light and ventilation. It can be organic greens for cooking, herbs, ornamental houseplants, and more.
We hope we gave you good examples of what your garage can turn into. In the end, whichever option you choose, you can always, if your budget allows, invest in it, all in the service of better functionality of additional space you want to equip.