6 Things You Need To Know About Basement Renovations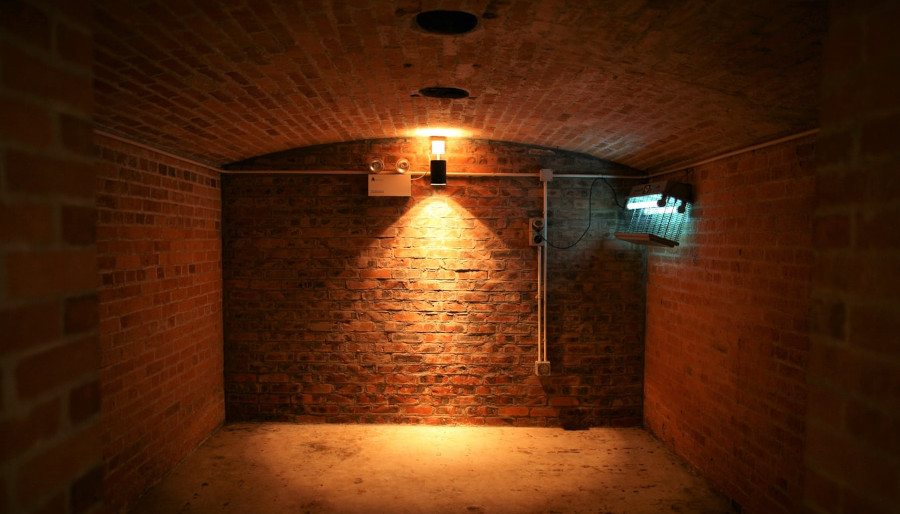 There are many ways that people can choose to improve their home environment. They can redecorate, renovate, extend or move. It may be that the addition of an annexe or the creation of a second bedroom or bathroom may solve the issues. An attic or basement conversion may be an option too
Many people renovate their basements to create an extra guest room or office. It may be cheaper than moving house, and can be a great way to maximise space. As with any major work, it's essential that plenty of planning and research is conducted beforehand. If all goes well a home owner may end up with a new kitchenette or laundry area. If it doesn't, they may reap structural issues and more. If you are about to embark on a basement renovation, here are six key things you need to think about first.
1. Assess The Foundation
Over time it's common for homes to battle with settling or stress. This can make the concrete weak and generate cracks in the walls, and leaks can also materialise. It's advisable to get a professional to assess your basement before the work begins. They will know to look for slanted or bowing floors or doors that don't latch properly because of the room shape. Even a cracked floor elsewhere in your home could be a sign that you have such an issue.
Maryland is the 19th most populated state in the US and is home to over 6.1 million people. When it comes to foundation repair services in Maryland many people are seeking help with their crawl spaces or needing waterproofing work to be done. They may have issues over weak soil conditions or have problems with their gutters and downspouts. It may take the expertise of a professional to identify such issues as rotting wood or sinking beams.
2. Review Your Finances
The bottom line is to never start what you can't afford to finish. You need to correctly assess your budget and if you're receiving third party help, receive several quotes before proceeding. It's common with all building work that there can be unexpected additional expenses so it's important to factor this into the equation.
People who renovate their basements need to be sure they will be living there for a while. If not, it's important to not spend more than they would get back if they put it on the market. If the renovation goes well, however, you may add value to your property in terms of resale. In order to assess the financial aspects, you should look at the value of properties in your immediate area, both with and without basement conversions.
3. Check For Water Issues
It's a given that the rooms above ground will have less issues with moisture or damp than those below it. Assess your walls, ceilings and floors for signs of rot or mold, and check for damp smells. As we hinted at earlier, your external drainage system could be contributing to the problem. Whether it's the runoff water or puddles congregating nearby, all these things may need to be sorted.
If you are confident in doing the work you may be happy to buy a moisture meter and hygrometer to help you assess the area. If not, employ a professional who can look for weak seals, humidity or clammy walls. They can then make their recommendations, which could include installing French drains.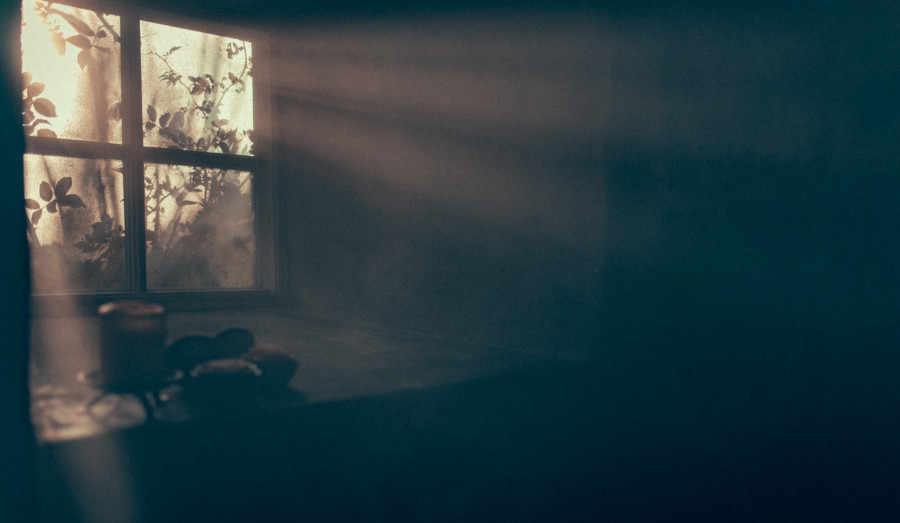 4. Choose Your Flooring
Once your foundations are fully in place, the flooring can be your next area of focus. What you choose will largely be dictated to by the purpose of the basement. You may be seeking the homeliness and comfort of a carpet, or a gym mat if this will be where you workout. You can also choose from options like linoleum, laminate, ceramics, vinyl and hardwood.
Vinyl is easy to wipe clean, but solid wood can split or buckle if there is a combination of moisture and varying temperatures. If you install a sub floor it can help distance the basement from humidity issues. Providing finances allow you could also think about under floor heating or engineered hardwood. You may also want to spend some time researching things like vinyl planks (that resemble hardwood) or ceramic tiles.
5. Install Your Lighting
If you are able to introduce natural light into your basement, it will make the room brighter and more spacious, and allow the sun to provide an element of warmth. If you have an existing window you may be able to replace it with a larger version or alternatively add more. The door leading into the basement doesn't need to be solid wood, either. It could include glass panels that once again help light get into your basement area.
The introduction of light fixtures can help keep the room bright whilst not taking up valuable space. This applies especially if it's recessed. A dimmer switch would provide you with the option to vary how bright you want the room to be. LED bulbs last longer than traditional ones, and they can be more economical in terms of your energy bills.
6. Complete The Ceiling
You may be unhappy if your basement features a low ceiling. It may be that there were more relaxed fire regulations when it was built. If it's less than 8 feet high you may end up using gypsum sheets or plasterboard. If your ceiling is higher than 8 feet you could consider a suspended version. It could feature perforated panels or a metallic finish. Any proposed variation to the ceiling height would need a professional contractor's advice first.
It's paramount that whatever you do, you retain access to all the plumbing and wiring. Whilst you won't want your pipes or cables to be constantly visible, you will need to be sure they can be reached when needed.
If you do the renovation well, the occupants of the home may gain an extra space for fun and recreation. Alternatively, you will have gained more space for guests or your day to day household duties.