Twitter is a great source for staying up to date with the latest trends and news from around the globe. With a whopping 229 million monthly active users, it's even a spectacular social media platform for businesses to boost their sales revenue and profits. That's one of the reasons why brands want to grow Twitter accounts quickly to reach a wider audience.
On the other hand, this site also offers the best travel tips by avid travelers and tourists with their Twitter accounts. You get access to travel deals and booking advice as well. Whether you're a travel enthusiast or you're planning your upcoming summer vacations, we have rounded up a list of the 5 awesome travel Twitter accounts in this article that you should follow. Keep reading to explore!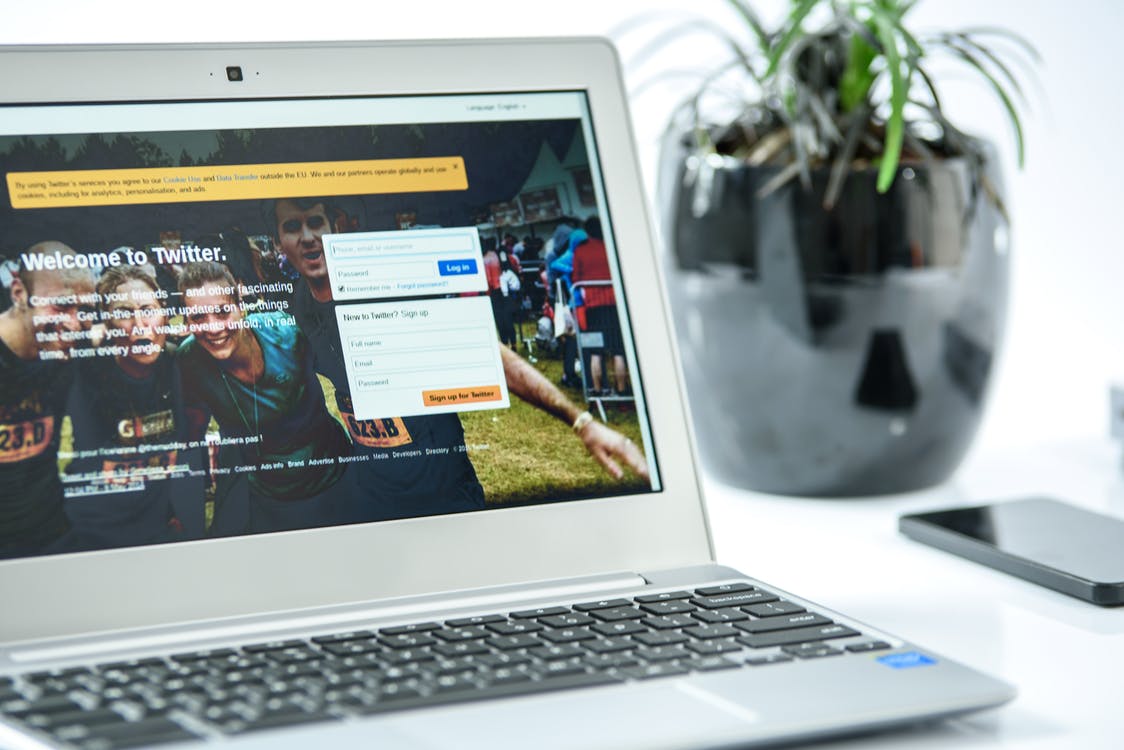 1. Bemused Backpacker - @bemusedbackpack
With 13.3k followers, this travel Twitter account is run by the owner of one of the UK's leading travel blogs. From South Asia and the Middle East to Europe and North America, you will find all kinds of expert advice from this professional adventurer and travel writer on Twitter.
Whether you're a budget traveler, a responsible traveler, or a solo traveler, it has tips to offer to everyone. You will find advice like "what to do if your passport is lost or stolen" and "the 20 best street food cities in the world" on the basis of personal experience to help its followers out in the best way possible.
2. Londonist - @Londonist
Maybe you're traveling to London soon, or you'll have a few days to enjoy this lively city before you continue exploring the rest of Europe, this travel account will offer you everything from travel alerts and news to hidden treats, restaurant reviews, and facts related to London.
It boasts 1.3 million followers as of now and by following this account, you wouldn't have to miss the most fun and upcoming events in London to capture unforgettable memories.
3. lastminute.com - @lastminute_com
If you're a last-minute planner, or you just want to unwind at a serene place on the weekend, following this awesome travel Twitter account will be your best bet!
They post the latest deals on shows, hotels, flights, and even restaurants, so you don't have to compromise on your last-minute travel plan. For example, their feed features different flight and accommodation packages for various places like the Canary Islands, Cyprus, Venice, and Frankfurt to help people secure the most affordable deals.
4. Sustainable Travel International - @STI_travel
Do you want to explore the world while taking care of our green planet? This account keeps tweeting top tips for eco-friendly travel and even has a carbon footprint calculator that companies can use to calculate and minimize their carbon footprint.
In addition to this, you can find advice on eco-friendly transport options, international volunteering, and community development projects.
5. JourneyWoman™ - @Journeywoman
Last but not the least, this travel account has 42.4k followers, and it claims to be the world's 1st and most trusted women's solo travel resource. This brand was established in 1994 and since then, it has inspired women to travel around the world.
Its feed is full of travel tips related to things to see and do in several countries such as Iceland, Paris, Mexico, and Spain. Furthermore, it also shares inspirational stories, photos, and regular updates to empower women travelers.