Many factors affect the housing market on both a local and national level. Despite economic challenges, health concerns, and lockdown orders, greater Atlanta's residential real estate market performed exceptionally well during last year.
The Housing Market and the Economy
The housing market is directly related to consumer spending. A strong economy means that more people have jobs, better wages, and more money to spend on houses. Job opportunities, a growing population, and affordable living make Atlanta an ideal market for investing in 2020.
Factors Influencing High Competition
In the spring of 2020, shutdown and health concerns left many people living in big cities confined in small apartments. As people shifted from working in offices to working from home, many started reconsidering their housing needs. Home offices, outdoor living spaces, and larger yards are some of the features people are now looking for when moving into a new place.

Last year, historically low mortgage rates gave people more buying power. Despite unemployment and uncertainty, more people could opt for homeownership. This year, the Federal Reserve is expected to support a low-interest-rate environment for most of 2021.

Increased demand has depleted listing inventory. More people are searching for homes than properties available for them to buy. A strong buyer demand combined with low housing inventory has caused home prices to increase rapidly.
Population Growth
Despite the uncertainty and unemployment the coronavirus brought us, the business of buying and selling houses hasn't slowed down at all. And, buyers coming from out of state have helped keep the housing market moving.
Population growth is also favoring the housing market in Atlanta. Atlanta's strong job market, good quality of life, and affordable living options are driven a lot of migration into the state. Just last year alone, Atlanta grew by 1.16%.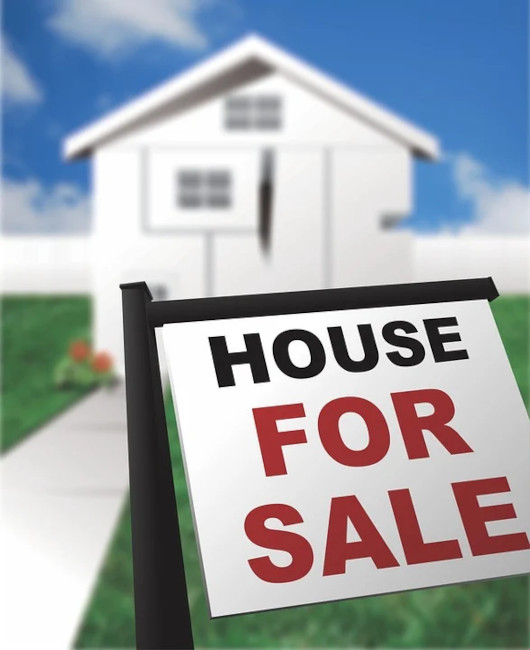 Trends and Predictions
Whether you are a buyer or a seller, Being familiar with the local housing market trends and predictions for this year can help you gain or save thousands of dollars.
Atlanta's housing market experienced incredible growth last year due to historically low mortgage rates and a sudden wage of relocations enabled by remote work. According to the 2021 housing forecast from Realtor.com, the Atlanta housing market will experience one of the country's steepest rises in home prices this year. The forecast predicts a growth of 6.7% in 2021, compared to a 5.7% increase nationally-- positioning metro Atlanta as one of the 20 markets expected to have massive home price increases.
What's the Best Choice for Buyers?
The economy will most likely go back to pre-pandemic levels in the second half of 2021.
If you are thinking of purchasing a home, your best choice is to wait for the second half of the year. With more sellers and new construction projects hitting the market, you will have more options at more affordable prices./p>
What's the Best Choice for Sellers?
Trends are pointing to selling as soon as you can before inventory increases and prices go down. If you want to sell your house fast in Dawsonville, GA, home buying companies offer a fast and hassle-free selling process.