Why Home Prices Are Soaring This 2022 Home prices are soaring this 2022, according to the U.S National Association of Realtors. This is because homes are scarce in the market, despite the economy's recovery after a pandemic recession. There are more people than houses available. Compared to the scarce supply, this real estate demand has resulted in higher prices.
There are fewer homes for sale on the supply side of the 2020s housing market than in previous years. This is due to builders focusing more on apartment construction than bigger family houses.
Even if young people want houses or older adults choose to move out, the gap between the number of homes available and the number of people wanting homes is filled by bidding wars for individual homes.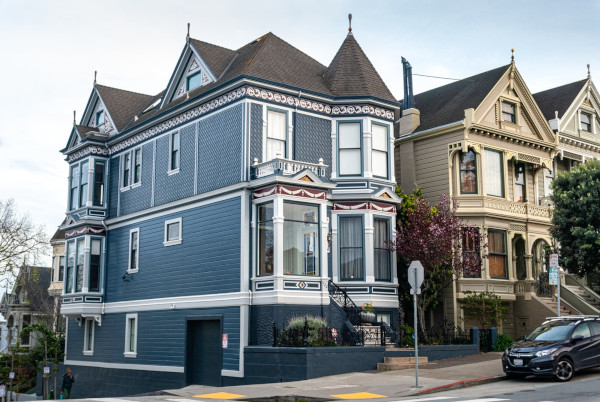 Let's Talk About Numbers
According to a study conducted by CoreLogic Inc, an Irvine-based data provider, the economy has been recovering. Still, it would not be enough to meet demand in the housing market.
The CoreLogic's Core Affordability Index shows that an average U.S citizen cannot afford the median-priced house. The Index uses a measure of affordability by calculating what percentage of their monthly income families have to allocate to mortgage expenses.
For example, in Washington D.C., where housing prices average $400,000, Americans should spend 41.2% of their monthly income to afford the median-priced house.
For San Francisco and New York City, where the average housing price is $700,000 and $300,000 respectively, American families need to earn at least $138,000 a year to upgrade a median-priced house in these two cities.
How to Sell Your House Fast
Selling your home quickly can be a hard task. Without the experience and knowledge of a real estate agent to work in a sensitive market like the current one, you could wait a very long time to close a deal. However, there is a fast and easy option that could help you to get this task done.
You can sell your house asap to a cash home buying company. These kinds of companies are dedicated to buying houses as-is.
There are many advantages to selling your home to one of these companies:
Instant cash: It is not time-consuming. Cash home buyers are able to pay for your house right away.
Fast home sales: Selling your house in cash avoids repairs, maintenance, showings, etc.
No need for improvements: You will receive money for your house in its current condition. Home buying companies will buy your house as-is.
Sell in the hardest circumstances: Even if your property is in poor condition or it has back taxes, home buying companies will not withdraw their offer. You will still receive instant cash even if your house needs extensive repairs or has back taxes.
Cash home buyers are a great solution if you need to sell your house as soon as possible. No matter the reason or the property's condition, you can get an offer for your home.
This article was published on 2/22/2022.