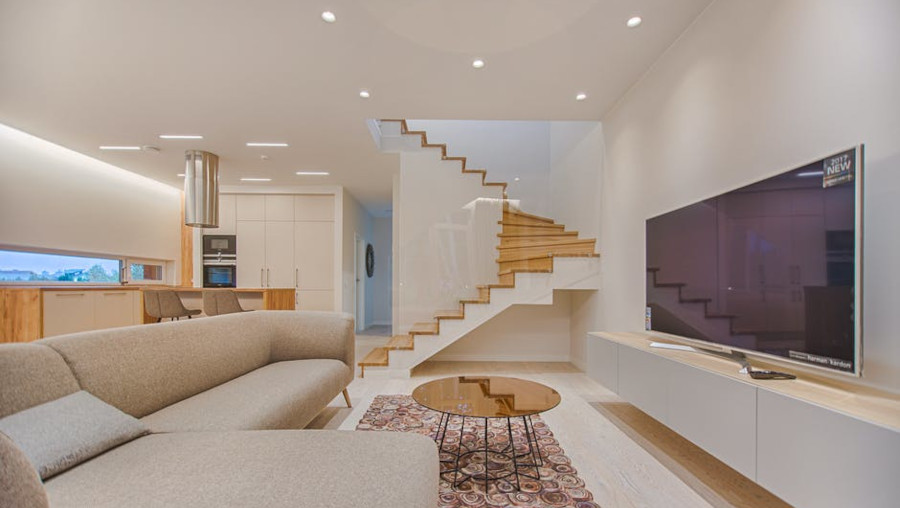 Your lighting is just as important as your decor when it comes to your home's aesthetics as it sets the mood and the theme of your rooms and it helps highlight the details that you want your guests to focus on. But it's not only for aesthetics.
Lighting also plays a huge role in your home as it helps you see clearly, especially at night. Because of that, chores become easier.
However, not many people give much thought to their home's lighting. Hence, their aesthetics aren't the only ones that are negatively affected but their tasks too.
That said, you must use the correct lighting. To help you know which lights will work well for every room in your home, here are some tips.
Task Lighting
There are three different kinds of lighting. One of them is task lighting that helps give a concentrated amount of light to help you see more details as you do your tasks. For task lighting, some of the perfect fit for parts of your home that need task lighting are pendants, vanity, and swing arm lamps.
Pendants
Pendants can be placed in many areas in your home as they hang directly from the ceiling. They provide good lighting above your workspace. They also come in various designs, which allow users to also use them for ambient and accent lighting.
Vanity
Vanity lights also make great task lightings. They use LEDs, which provide high contrasting cool light that helps give full illumination. It's a standard in dressing room tables and bathrooms, helping you ensure that your hair and makeup, as well as your skincare routine, is well done.
Swing Arm Lamps
Swing arm lamps are usually placed on desks, and bedside tables. They provide concentrated illumination to help you read or do some paperwork. They are adjustable too, which gives you more convenience as you do work.
Accent Lighting
Another type of lighting is the accent. Like task lighting, accent lighting also provides concentrated light. However, it's usually used to accentuate details in your home, style and drama. For accent lighting, these are the common lights to use.
Wall Lights
Wall lights are one of the most common lights that are used for accent lighting. They are attached to the wall and are commonly used to highlight artworks and for showcasing your home's architecture.
Landscape Lighting
Unlike wall lights, landscape lighting is placed on the ground. Usually, they help with lighting up pathways or stairs. But, they can also be used outdoors. They can light up your garden or your prized statues. So, even at night, your prized garden will still be able to catch your guests' attention.
Recessed Lighting
Recessed lighting, on the other hand, kind of looks like wall lights but are installed on the ceiling. Often, they are used to bring illumination to paintings too - just like how paintings are illuminated in museums. What makes it different, though, is that you can also use it for general or ambient lighting.
General Lighting
General or ambient lighting is yet another type of lighting that you can use in your home. As its name suggests, it provides enough illumination to your whole room. It's like the natural light within the room. For general lighting, these are the usual lights used.
Ceiling Lighting
Ceiling lighting is a standard in most rooms, as well as in hallways and outdoor spaces. They're versatile and can be placed nearly anywhere. However, they are flat. Hence, they are also usually incorporated with accent lighting to bring more shadows and direction in a room.
Chandeliers
Chandeliers are one of the most elegant lightings that can illuminate your whole room. It comes in numerous sizes and designs that can fit different types of ceilings, depending on your lighting needs. These classic pieces can also be used in nearly every room in your house - from your living room, dining room, and even in the bathroom.
However, some of its designs are hard to clean. And if you have a high ceiling, cleaning it can be quite a challenge too. Regardless, it's a good piece to add no matter what your theme is.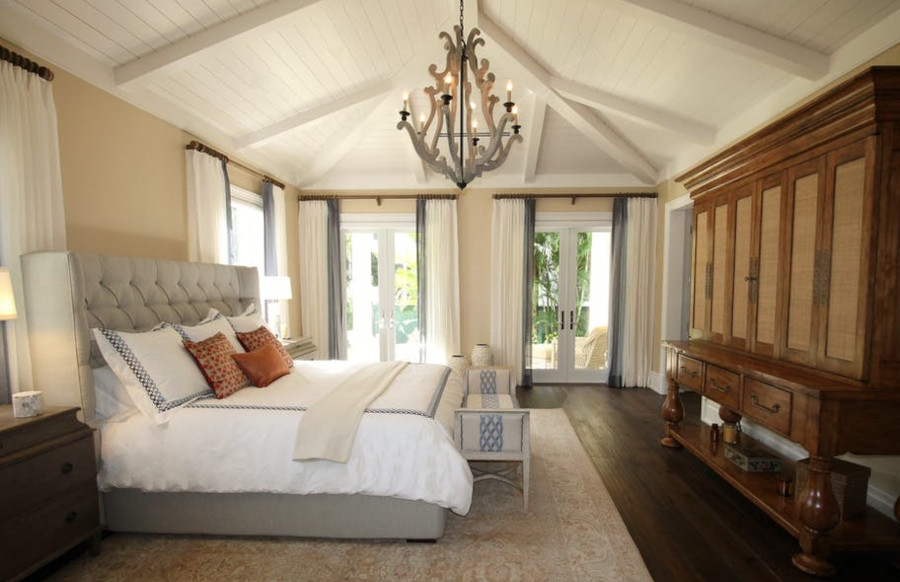 Track Lights
As its name suggests, track lights look like, well, a track; hence the name. They do a great job at illuminating the whole room. Hence, they are usually used for general lighting. But some track lights these days have interchangeable systems. Hence you can use them to light whichever direction you desire.
Your lighting can also affect your home's aesthetics. Thus, you also need to think of your lighting.