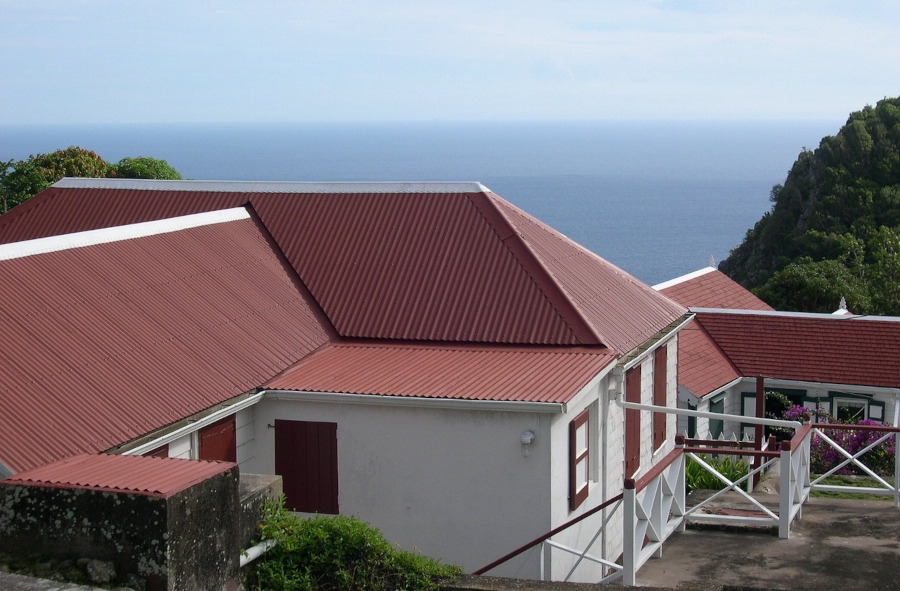 Are you planning to sell your home soon? When you're selling your home, there are a few key repairs you can make to increase its value. By addressing these issues, you'll make it more appealing to potential buyers and get a better return on your investment. This blog post will discuss six important repairs that boost your real estate value. Keep reading to learn more.
Roof Repair
One of the most important repairs you can make is fixing your roof. A damaged or leaking roof will turn away potential buyers, as they'll worry about future repairs cost. If you have an older home, fixing any roof damage is especially important before putting your home on the market. You can either do a partial repair or a full roof replacement, depending on the extent of the damage. You can also replace the whole roof if it's beyond repair.
When doing a roofing repair, it is important to work with roofing experts. As highlighted by the team behind Albana Roofing, these experts will help you determine the best course of action for your roof. They will also ensure that the repair is done correctly, saving you money in the long run. For instance, they can advise you to replace the whole roofing if it is already severely damaged.
Landscaping
Another repair you can make to increase your home's value is to improve your landscaping. First impressions matter and potential buyers will likely drive by your home before scheduling a showing. If your front yard is unkempt, it will give them a negative impression of your home. You don't need to go overboard with your landscaping. Just doing simple things like mowing the lawn, trimming the hedges, and planting flowers can make a big difference.
You can also take some extra steps to improve your curb appeal further. For example, you can pressure wash your driveway and walkway. You can also repaint your front door and add a new welcome mat. These are all small changes that can make a big impact.
Window Replacement
If you have an old house, chances are that your windows are also old. Old windows can be drafty and inefficient. Replacing them with new energy-efficient windows will make your home more comfortable and save you money on your energy bills. This repair will appeal to many buyers, especially if they want a green home.
When shopping for new windows, make sure to get ones that match the style of your home. For instance, if you have a Victorian-style home, you'll want new windows that fit that style. There are many different types and styles of windows available, so you should be able to find something that's a good fit for your home. Besides this, you can add new frames and shutters to enhance the look of your windows.
Kitchen and Bathroom Updates
The kitchen and the bathroom are some of the most used areas in our homes. With time, these areas can start to look dated and worn down. If your kitchen or bathroom needs an update, this is a great repair before selling your home. You don't need to do a complete renovation. Just making some small changes can give these rooms a fresh new look.
For the kitchen, you can replace old appliances with energy-efficient ones. You can also update the countertops, backsplash, and cabinets. You can replace old fixtures in the bathroom and add new ones to give it a more luxurious look. These updates will definitely appeal to potential buyers and increase your home's value. Be sure to work with experts to ensure these repairs are done correctly.
Paint Job
One of the quickest and most cost-effective ways to improve your home's value is with a fresh paint job. This repair is especially important if your walls look dingy or outdated. When choosing paint colors, it's best to stick with neutral colors. These colors appeal to a wider range of buyers and make your home look more spacious.
If you want to add a pop of color, you can do so with accent walls. An accent wall is a wall that's painted a different color than the other walls in the room. This can add some visual interest to your space without being too overwhelming. You can also use accent walls to highlight certain features in your home, such as a fireplace.
Floor Repair
The floors in our homes take a lot of abuse. Over time, they can start to show wear and tear. If your home has old or damaged floors, this is a repair you'll want to make before selling. Replacing old floors can be expensive, but it will definitely increase your home's value.
There are many different types of flooring to choose from. If you're on a budget, you can opt for laminate or vinyl floors. These are more affordable options that still look great. If you have the money, you can go with hardwood floors or tiles. These materials are more expensive but also more durable and luxurious.
No matter which type of flooring you choose, ensure it's installed correctly. Hire a professional to do the job if you're not sure how. This repair is worth the investment and will make your home more appealing to buyers.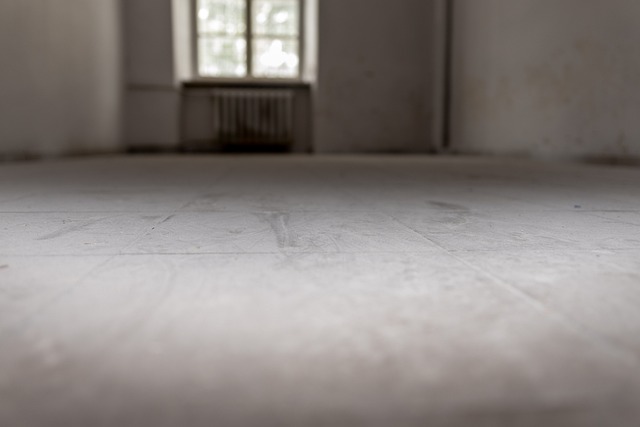 Making important repairs to your home before selling it will boost its value. Potential buyers will be impressed by the updates and be willing to pay more for a home in good condition. Be sure to work with experts to ensure that all repairs are done correctly. With a little effort, you can increase your home's value and get top dollar when you sell.