The market crash has been a question on the minds of many. Home buying companies heard this question so much that it is clear that fear exists among potential sellers. Hence, it's understandable why people ask. Home prices are always changing. However, conditions today are different than they were back then. So, should sellers truly be scared?
First, there's higher employment and lower interest rates now; second, current homeowners aren't underwater like they were back then; third, no housing bubble is forming; fourth, there isn't much subprime housing.
Things Are Looking Good For Sellers
The housing market has stayed strong for so long partly because many people are looking to buy houses now. Home prices have gone up because more buyers are entering the market than sellers are leaving it, which means there's more competition among homebuyers now than ever before, posing a huge opportunity for sellers.
Home inventory may not increase much either as homeowners stay put longer. Potential sellers wait to see how high their home values go before selling them-which is just the opposite of what happened during the crash years ago when homeowners were rushing to sell homes at whatever price they could get since they were so desperate to sell.
New buyers keep entering the housing market, which should keep home prices up and the market healthy. Home sellers should feel good about selling their homes over the next few years. However, suppose sellers wait too long to list their homes while inventory is still low. It wouldn't be safe for them to sell it later since now there are so many buyers in the market.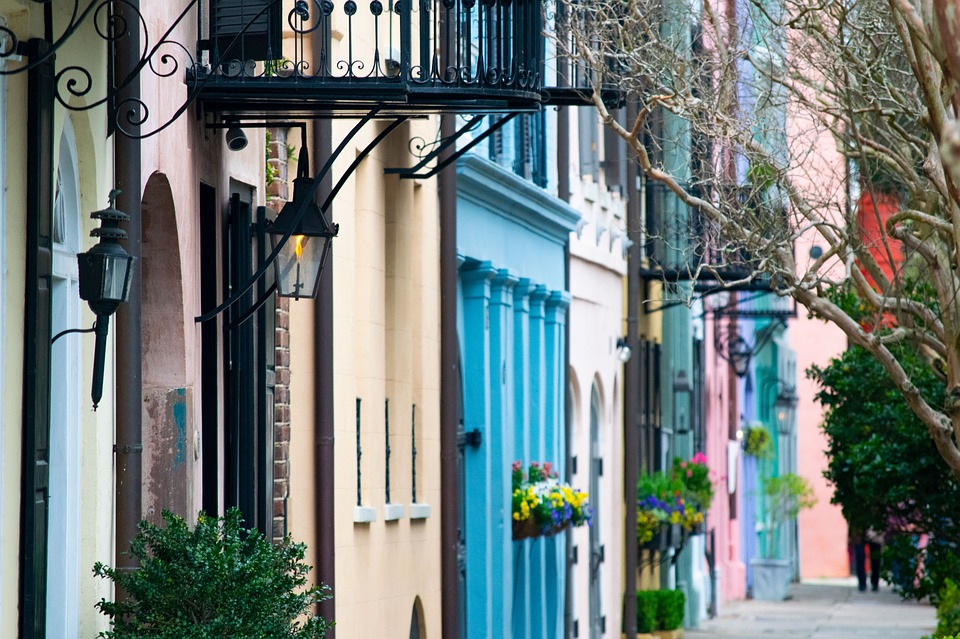 How Long Will The Market Be This Healthy?
As for how much longer this trend will last, no one knows. Still, conditions today are healthy enough that a major change would have to happen within a few years before serious effects occur. Homeowners who don't want to give away their homes in a few years should be smart and sell their homes sooner rather than later while the market is still strong.
Home Buyers VS Home Sellers
Homebuyers may have bought earlier because they kept hearing about this housing crash year after year. Still, now that there's less talk of it, many home buying companies have regrets and feel like they missed out on another opportunity. Home prices are quite steady right now, so it's a great time to sell your home.
To Sum Up
Home sellers can keep calm because as long as new buyers continue to enter the housing market and the housing inventory is still low, home sales and prices will keep on increasing, contributing to the seller's wellbeing.
The market is expected to remain healthy. Home sellers don't need to work on their homes or put them on the market when dealing with home buying companies, so that's another benefit for sellers.
To sum up, sellers can be confident during 2021 to sell their houses; however, we advise them to do it sooner rather than later, so they get the greatest deal out of their houses while inventory is still low.