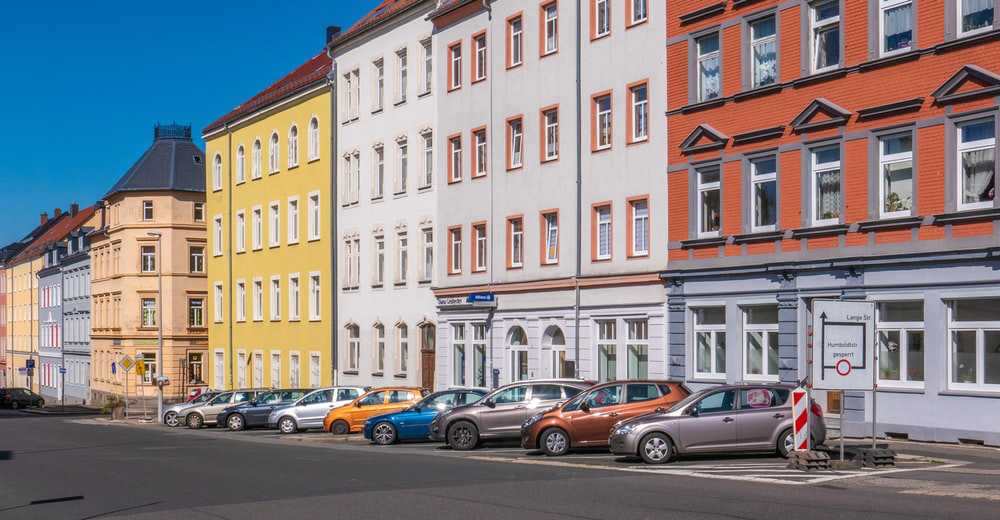 Most homebuyers require a mortgage to finance the buying of a house. If you want to qualify for this it is important to follow some rules. You need to have a good credit score and money for a down payment. An alternative is present which includes a rent-to-own agreement.
What is a rent-to-own agreement?
This allows one to rent a home for a particular amount of time. You will have the choice to purchase it before the lease expires.
These agreements have two parts, i.e., a standard lease agreement along with an option to buy. The process tends to be more complicated in comparison to renting. There are some precautions which have to be taken as well. If you do this you will know if the deal is a preferable option when purchasing a home.
There are lease-option contracts that allow you to buy the home at the time that the lease expires. Lease-purchase contracts need one to buy them.
One has to pay rent during the lease. In certain cases, a percentage of this payment gets applied to the precise purchase price. Some rent-to-own contracts may need one to maintain the property as well as pay for repairs.
So why choose rent-to-own programs. Some benefits are given below:
Counter your bad credit status
Those who are unable to qualify for the home loan may begin purchasing with a good rent-to-own agreement. As time passes, they can try and rebuild their credit scores. They may get a loan when the time comes to purchase the house.
Agree to a purchase price
Markets that have increasing home prices provide buyers with the option to acquire an agreement to buy the home at today's price but with the purchase happening after some years.
A buyer can back out when home prices fall. If this makes any sense financially is depended on the amount they have paid in the agreement.
Have experience of living in the home
It is possible to stay in a home before agreeing to buy this. Therefore, you can find out about any problems that it has.
Many problems can be faced like bad neighbors, too much noise in the neighborhood, weak sewerage, etc. These problems will be known in advance.
Do not have to move much
When one is committed to a certain home but cannot buy it immediately, they can go into a house which they will eventually purchase.
The cost along with the inconvenience of moving around after some years will be reduced.
Before getting a home in this way check out the different rent-to-own homes in MA or the area you wish to buy. There are different options and you should consider the best deal for yourself. Look at all points of this deal so that you do not end up with something you did not expect. It is better to do your research and be prepared so that you can eventually be able to buy your own home.