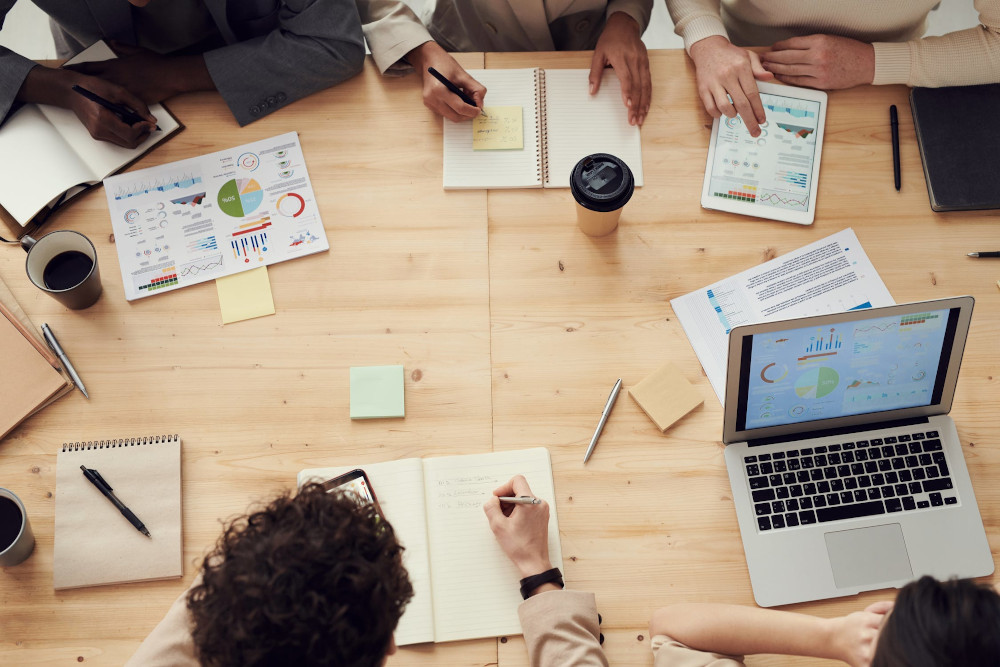 Getting the right office space is a key consideration for any startup or small to medium business that wants to grow. Choosing one is incredibly important for your business because it can affect daily operations, employee morale, customer accessibility and so much more. There are lots of things to consider when picking an office rental unity, some more important than others. Here is a checklist of the most important considerations when choosing one.
Location
All savvy business owners know how critical their office's location is. When assessing a location, you need to ask yourself whether your clients will be able to find your business easily, and whether the location is accessible and easy to reach for your employees.
You also need to think about security and nearby amenities. For example, your employees will appreciate a coffee shop close to the office.
Price
Price is another key consideration. Spending too little is likely to lead to you selecting an office you do not like. You might also find the rent and other costs unsustainable for your business. You should ask yourself what you can afford to pay monthly, and how much deposit you will afford before you move in.
Furthermore, you also need to ask about hidden costs such as maintenance and parking and find out if the rent is in line with other office rental units in the area.
Size
The location and price will determine the size of the unit you purchase. You should find a well-priced office with at least 80 square feet for each employee. If they need more storage space or have larger desks, you need to consider getting a bigger office.
Do not forget to consider meeting and longing spaces. Also, ensure that you have enough space to grow into if you are thinking of hiring in the future, getting new equipment, etc.
Seasonality plays a part here, e.g., a surf shack on the beach will pay you a premium during summer months, whereas a cozy alpine cabin could prove popular as a winter bolthole.p>
What Else is Included?
It is also important to understand what else will be included in the lease. Some landlords provide furnished units, others provide toilet and kitchen facilities, and others arrange reception spaces for you. You also need to check whether the landlord has done the necessary repairs before you move in.
A very important thing to clarify beforehand is who will be responsible for your insurance. The landlord will typically cover the commercial property insurance, but you need to know if they will cover liability too. If not, you will need to get it on your own. You can shop around and compare small business insurance options to see which ones are affordable and give you the best coverage.
Infrastructure
Arguably the most important infrastructure feature for an office is IT infrastructure. This infrastructure ensures a reliable internet connection as well as connections to your servers if you have them. Ensure the available infrastructure is reliable to avoid business interruption.
There are a few things you need to check before renting an office rental unit. These have to do with the office itself, its surroundings, and everything else you get as part of your lease. Visit the unit and ask as many questions as you can to know exactly what you are paying for and getting.