It is understandable that in order to improve one's living conditions, most of us get into debt, whether it be to send our kids off to college or provide a better home for our families and even when starting a new business.
These are the most common life circumstances that trigger debts. However, the debt cycle significantly increases for the vast majority when there is very poor money management. Also, some lack self-control and tend to be very compulsive when it is least expected.
If you have a tendency to spend money uncontrollably, especially if you do it by making use of your credit cards, chances are that you will fall into what may very well be an endless debt cycle, but we are here to prevent you from going through that.
Understanding Your Debt Type Is Key Before You Make Any Move
Stats indicate that in the US, Americans' debts may vary depending on age, debt type, and state. But generally, the debt types most Americans get into are Student, Car, and Mortgage Loans, for the most part. It is very likely that you may find yourself stuck with any of the previously mentioned debts and only living to pay them off.
Debts like Student, Credit Cards, Personal, Payday Loans are the ones you can easily get rid of by doing a debt consolidation, which will pay them all off at once and make you end up paying only one debt with lower interest rates. Yet, other debts may require you to make bigger moves like selling your house as long as you are in a position to do it and can strategically do so.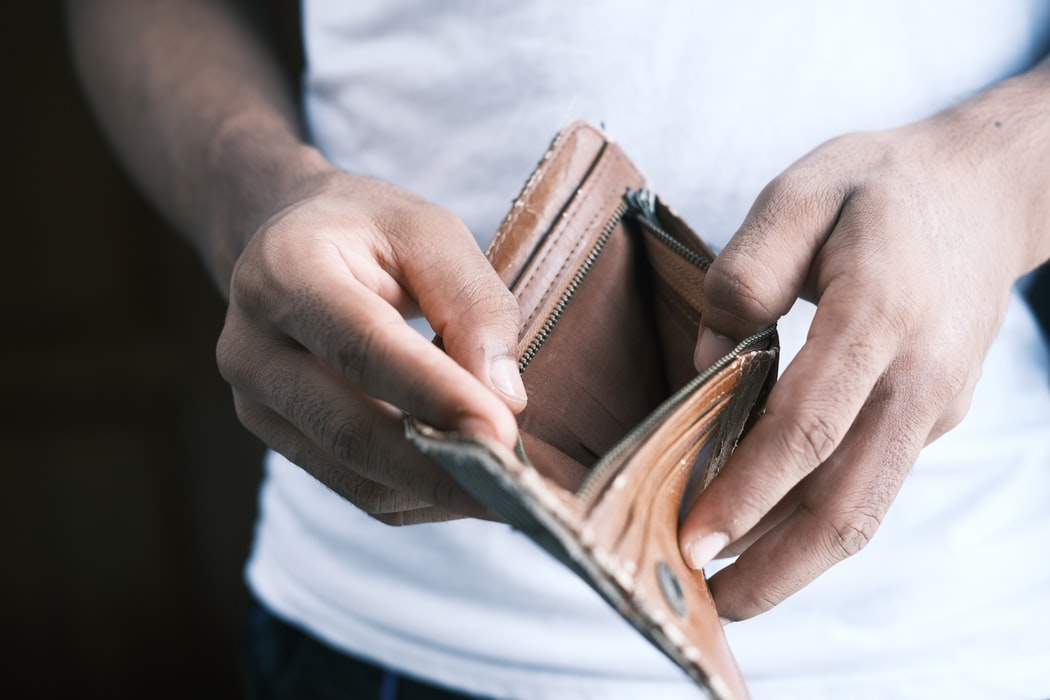 Selling Your House IS a Smart Way To Get Out Of Debt
We all know how frustrating it can be to see a big debt number in a bank statement. Fortunately, there are ways to get you out of that situation and into a much better life as long as you commit yourself to doing what it takes.
Selling your house to be able to pay off a major debt you did not know how you got yourself into is not uncommon, so you are really not alone in this. In fact, many people going through this situation have concluded that the money that comes from selling a house is just ideal to pay off a debt.
Considering how the housing market has continuously grown over the last couple of years, can definitely provide you with the solution to your concerns, and if you are one of those who own more than one property for whatever reason, then contemplating what Home Buying Companies are doing and what they offer is certainly worth your time.
Home buying companies, generally, if not always, will make you a cash offer for your house, which implies that you do not deal with house inspections, appraisals, house repairs, and even better, you end up saving money since you do not have to pay fees or commissions.