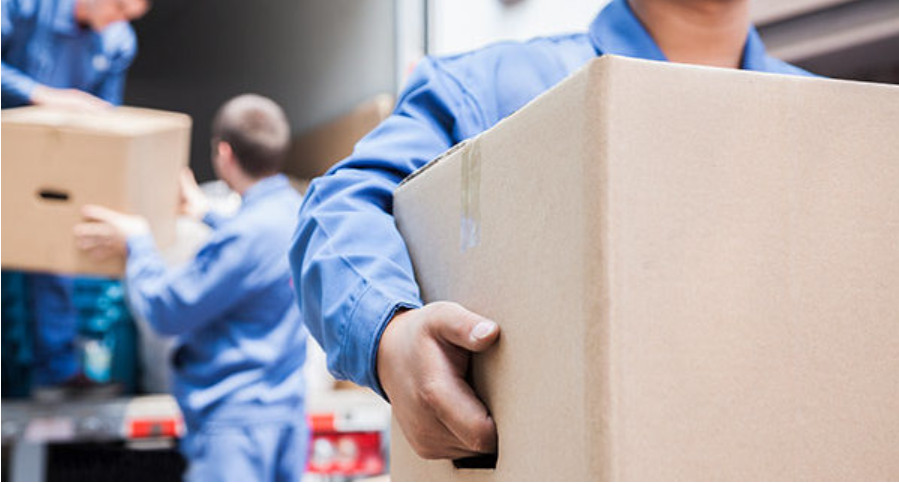 When we think of moving homes, the first thing that comes to mind is a drowning pile of things to do. This phenomenon is justifiable because moving homes is chaotic. Many apps, guidebooks, checklists, planners, etc., help us ease the moving process; somehow, a smooth and hassle-free relocation still sounds like a myth.
Providing efficient and hassle-free moving service is where moving companies shine. They ensure smooth logistics and bring expertise, order, and efficiency to the moving process. When you hire reputable and trustworthy movers, everything will go smoothly.
Before Hiring a Moving Company: What You Need To Know
Suppose you are considering having a peaceful mind on a moving day. In that case, you need to know what to expect regarding services, insurance, costs, moving day procedures, valuation protection, delivery practices, etc., while hiring a moving company. For this, brainstorm and determine your exact requirements. The key here is communicating your needs and expectations with the moving company.
Services You Can Expect From A Full Service Moving Company
After you have done the needful assessment on your side and hired the moving company accordingly, some of the following services are what you can expect from your full-service moving company:
The moving company will provide packing supplies and service
Shopping for packing materials can be overwhelming, especially when you need the required knowledge and expertise. If you need the right knowledge, you may have to make endless trips to the store to purchase packing materials. Fortunately, these days moving companies also take care of the packing supplies. You can expect your full-service moving company to provide you with all the packing materials, such as boxes, packing tape, paper, labels, bubble wrap, etc. The moving company will also provide you with the shipping supplies if necessary.
Similarly, packing is the most time-consuming process of the entire moving process. Poor packing can even lead to damage to goods while moving. But if you hire a full-time moving company, this process will be easy and quick. Full-service moving companies have professional packers who will pack for you, ensuring your belongings' efficiency and safety.
The moving company will disassemble and reassemble the furniture for you
You require the utmost patience and attention to detail skills for furniture disassembly and assembly. Disassembling and reassembling need technical know-how, especially when dealing with heavy, fragile, valuable pieces. Remember the safety concern while handling these.
Full-service moving companies are always at your disposal if you don't find the hassle worth your time and energy. These moving companies will arrive prepared with the required tools to complete the job safely and efficiently. Since they have expertise in handling heavy, fragile, and valuable pieces, you can rest assured.
Finally, the moving company will also reassemble everything they disassembled.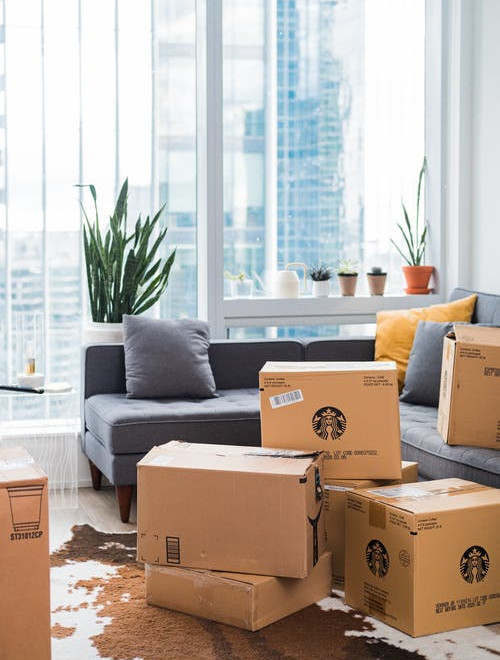 The moving company will securely load and unload the truck for you
The moving company will pack your belongings into the loading truck and organize the load for damage-free transportation. After packing up your home, full-service moving companies will load everything safely onto the truck, including any appliances you bring. They will also unload the truck after you arrive at your new home.
One pro of hiring a moving company for loading and unloading is their years of expertise. Due to this, they can easily determine the order in which to load the truck, will optimize the available space, and will secure your things in the vehicle so they don't shift, come in contact with one another, or topple over during transportation. So, your belongings are in safe hands.
Moving companies will take care of the transportation
Transportation is one of the crucial services that full-service moving companies will provide. It is the responsibility of the moving company to ensure the safety of your belongings while in transit. For this, choose a moving company with a good safety and reliability track record.
After that, the moving company will provide you with the details regarding the arrival of your shipment.
Moving companies will unpack and clean up for you
A drowning pile of things to unpack is not a very pleasing scenario in your new house. Unpacking can be equally stressful as packing. But, if you hire full-service moving companies, they will also handle this.
Moving companies will help you unpack all of your belongings; they will also put them in the correct order and sincerely dispose of any packing mess left behind. This service is very convenient and will save time and hassle.
Moving companies will provide you with insurance
In most states, moving companies are obliged by the law to provide insurance for the potential physical damage to your belongings that can occur during the moving process. You'll get to select from numerous moving insurance coverage. Therefore, it is very important to understand the moving insurance policy to ensure that the moving company you plan to use will provide enough coverage for your belongings.
Now that we have discussed what moving companies can do for us, it is also important to know what they won't do for us. Moving companies will not address safety and hygiene issues for you.
What Will the Moving Service Company NOT Move?
Moving companies will not deal with hazardous substances like gasoline, fireworks, pesticides, paint thinners, and other dangerous items. Depending upon the move, moving companies might not take food items. Unless it's a same-day move across town, anything frozen or refrigerated is off the table to prevent the food from spoiling. Open food containers are also a big no due to the risk of attracting pests or spilling.
Some movers may also prohibit valuable items like cash, jewelry, and antique pieces due to potential loss or theft. You should check directly with the professional moving company you hired for their list of prohibited items.
Conclusion
Feeling anxious when dealing with tedious tasks like moving house is normal. But having professional help from a reliable moving company should take the stress out of your move. These companies know their staff and will perform your relocation most safely and efficiently as possible. You need to trust them and relax.