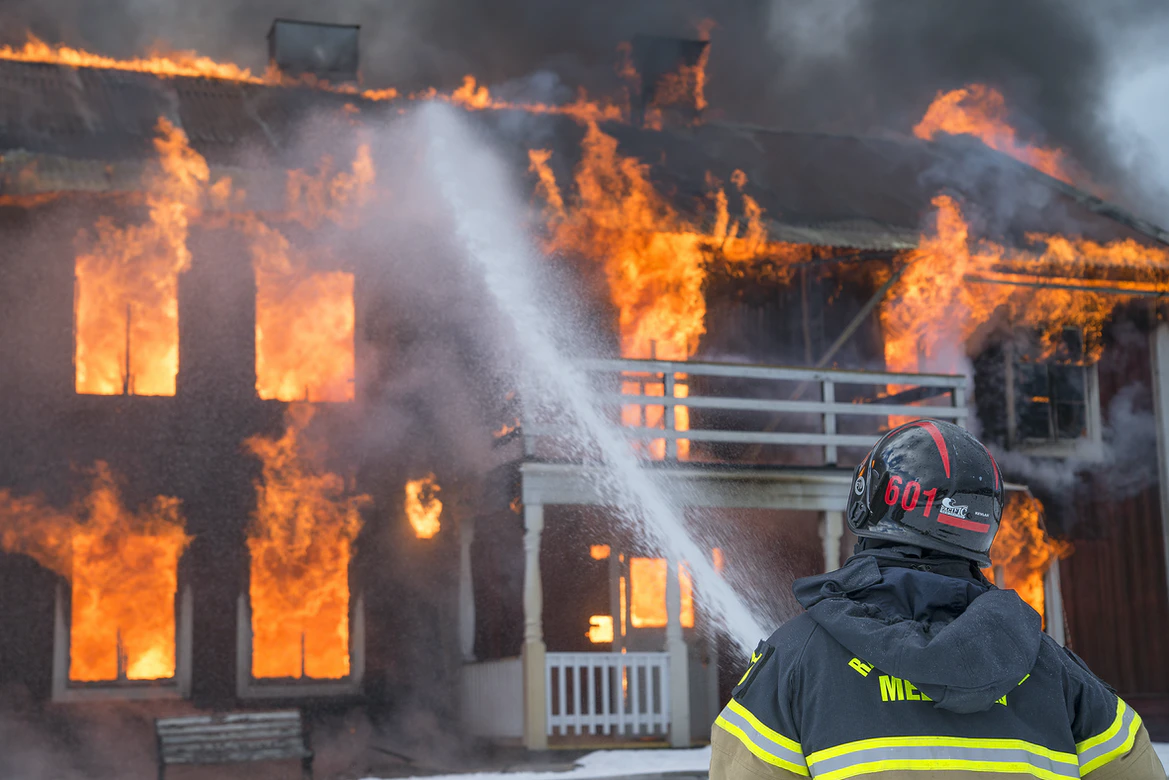 A house fire is a devastating event. You have to deal with the damage to your home and the emotional trauma of losing everything you've built up over the years. Many people get overwhelmed and don't know what to do after this tragedy, but some information is the best thing you can have in this position.
In this article, we'll give you some tips on what to do after a house fire and the best ways to get out of that sticky situation and keep going with your life. Read on to learn more!
What's Next After A Fire?
Once the firefighters have left, and the dust has settled, it's time to take action. It's understandable to feel frustrated, lost, and scared after a house fire, but you must remember that you're not alone. Many people have gone through this before, and plenty of resources are available to help you get back on your feet.
The most important thing is to stay calm and take things one step at a time. Here are some of the things you need to do in the aftermath of a fire:
Contact Your Insurance Company
Your first step should be to contact your insurance company and start the claims process. They will send an adjuster to assess the damage and estimate what it will cost to repair or replace your home and belongings.
It's important to read your policy carefully to know what to expect from your insurance company. Don't hesitate to ask your agent for clarification if you have any questions.
Make A List Of Damaged Items
Once you have a better idea of what your insurance will cover, you can start making a list of all the damaged or lost items in the fire. This includes everything from clothing and electronics to family heirlooms and photographs.
Find A Place To Stay
If your home is uninhabitable, you'll need to find a place to stay in the meantime. Many people choose to stay with family or friends, but if that's not an option, you should ensure you have a safe and comfortable place to stay.
What Are You Going To Do With The House?
Once you have calmed down and have taken care of the immediate aftermath, you need to start thinking about the future. One of the biggest decisions you'll have to make is what to do with your home.
If the damage is minor, you may be able to repair it and move back in. However, you may need to sell the property if the damage is extensive.
Selling through a real estate agent seems like a good option; however, remember that this method requires time, money, and much work to fix the house up to a more sellable condition.
Many people who try to sell a fire-damaged house in Wyoming see that it's not easy to find a buyer. In this case, you may want to consider working with a professional home buying company. These companies specialize in buying houses in as-is condition, which means you won't have to worry about making any repairs.
Cash home buyers are reliable and offer fair prices, so you don't have to worry about getting taken advantage of. Plus, they can close the deal quickly so you can move on with your life without any delays.
Remember, it's important to stay calm and take things one step at a time. Regardless of your decision, take your time and consider all your options. There's no right or wrong answer, so do what feels best for you and your family.