Selling a home can be very tough. As a seller, you do not know if the real estate market is down and can't sell your home or if it's just you. You can do several things to make sure your home can sell quickly and for the right price. When it comes to selling your home during the holidays, there are advantages and disadvantages.
When you sell during the holidays, you will have fewer people coming through your home than when you sell in the spring or summer. It's because most people like to go out of town for Thanksgiving or winter break, whereas in springtime, they do not mind staying in town while looking at homes. It can be tricky, but with the right approach, you can work it out.
What Selling During The Holidays Is Like
There are benefits to selling during the holidays. Most people visiting in the winter wonder what things would be like in your area in the summer or springtime, so they can easily picture themselves living in your home. It's a big selling point since many buyers want privacy and space and enjoy spending time outside.
The truth is, no matter the season, you need to believe that "right now is the best time to sell my house". Get your home ready before you list it for sale during the winter months. After the holidays and throughout the next few weeks, advertise online and in newspapers about its availability. New listings often don't sell quickly because of all the competition they might have.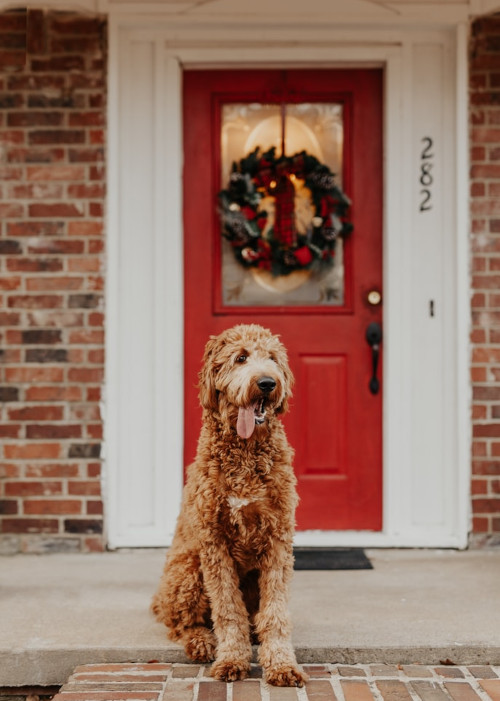 Things To Do Before It's Time To Sell
Sellers need to make sure they have their homes winterized and insulated before putting them up for sale during the holidays. This is not only important from an investment standpoint but also from a buyer's perspective. They don't want to put their home on the market during cold weather if it does not stand up against winter conditions.
Sellers should make sure they get rid of unnecessary belongings in their house, too, since some buyers may think you are trying to hide something by keeping extra objects around your home while showing it.
You don't want any Christmas decorations or holiday lights outside because that can turn off many potential buyers who do not enjoy all things related to the holidays. It is best to take everything out of your house and make it spick and span, even when it comes to closets, cabinets, and drawers.
Sellers should not forget about their lawns either. Taking proper care of them during the winter months is important. If you have a great lawn in front of your home with well-maintained shrubs, people will want to come inside to see what you have done inside your home.
Home Buying Companies Purchase Houses in As-Is Condition
Contacting a local homebuyer is the best option for those who want to sell their property fast. They are very flexible, and we know how important timing is, so they will buy your house in any condition and take care of everything on your behalf.