Often, whenever you think about an elevator, a luxurious, multi-story mansion with a lift transporting people up and down the floors is perhaps what comes to mind. Or maybe you think of a home elevator as something installed purely for health purposes such as helping wheelchair users to move about their houses easily. Also, you may perceive home elevators as an extreme luxury for the super-rich.
Regardless, you can never be entirely wrong, because home elevators come with numerous benefits. This is coupled with the fact that home elevator equipment prices and installation costs have dropped over the years to highly affordable levels for most homeowners without breaking their banks.
In this piece, we take a closer look at some of the benefits of installing a home elevator.
1. More Functional than Stairs
In truth, you can never compare the functional benefits of a home elevator with stairs. Having a home elevator or Stiltz lift for your home is way more functional even compared to a stairlift. Apart from functionality, they affordably enhance your safety and comfort, especially when the stairs become too much. For instance, it can be overly tiresome (if not impossible) to carry heavy objects to the upper floors using the stairs. On the flip side, it is easy to move heavy objects such as appliances, furniture, groceries, or laundry using a home elevator. Additionally, home elevators are safer compared to risks associated with stairs such as tripping and falling.
As pointed out below, a home elevator hugely benefits the seniors and the elderly, who might be having difficulty walking up or down the stairs by themselves. A very functional home elevator would assist them access different areas and floors of their homes even on a wheelchair and enjoy living a comfortable life.
2. Saves Valuable Space
A home elevator occupies a smaller space of your home as compared to traditional ramps and stairwells. Therefore, installing a home elevator saves you valuable space for other important things. More often than not, a home elevator would require a smaller horizontal area for the shaft, and that's all. In fact, even without enough installation space, an elevator can be installed perfectly from the outside wall.
Moreover, depending on the amount of space you want to save, you can choose different designs and layouts. You can choose between various lift mechanisms, including hydraulic, pneumatic, or cable. Nonetheless, be sure to choose an elevator design that perfectly meets your needs while saving space.
3. Increases Your Property Value
Modern home elevators offer more convenience and safety, but that's not all. They also provide a feeling of luxury that impresses most potential home buyers. Many homebuyers looking for a home for the long term understand the benefit of having a home elevator regards accessibility and mobility as they age. Therefore, installing a modern home elevator is definitely a profitable investment in the long run as it increases your home's resale value.
4. Rocks Your Home Interior Design
Since most home elevators occupy a small space on your floor, you can order a personalized and custom-made unit that meets your home design requirements. Truthfully, having a domestic elevator complementing your living area interior decor is a great way to wow your visitors. So, don't hesitate to ask for a custom-made home elevator when procuring your unit. Custom-made home elevator options are offered by many manufacturers. All you need to do is to contact them and make a request.
5. Perfect for People with Special Needs
Many people living with a disability may have mobility difficulties when traversing their homes up or down the floors. Installing a suitable home lift would greatly benefit persons with mobility issues. With a customized home elevator, even wheelchair-confined individuals and patients can move anywhere within the property independently and without any support.
6. A Luxury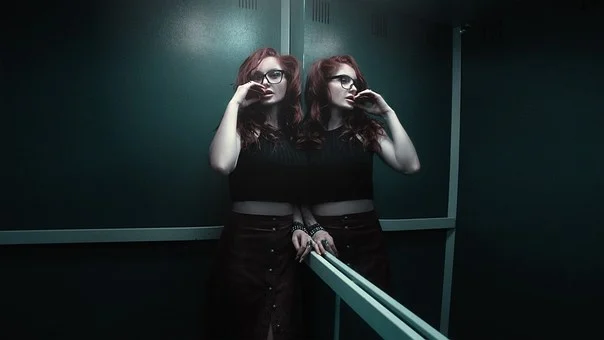 Even if home elevators have become more affordable than before, they are still considered a luxury by many... and for a good reason. They simplify your home's mobility between different floors. Also, most home elevators are designed and built using unique materials and cutting-edge technology luxuries. For instance, you can choose a home elevator designed and built using luxurious materials such as glass shaftways, premium wood, or marble, among others. Lastly, installing a beautifully designed and functional home elevator will make your home property unique since not many homes have them.
Home elevators are no longer reserved only for the affluent members of society. Today, they are more affordable than before. For that matter, more and more homeowners have understood the countless benefits of installing a home elevator and are vigorously adopting this trend. The benefits above suggest you shouldn't be left out either.