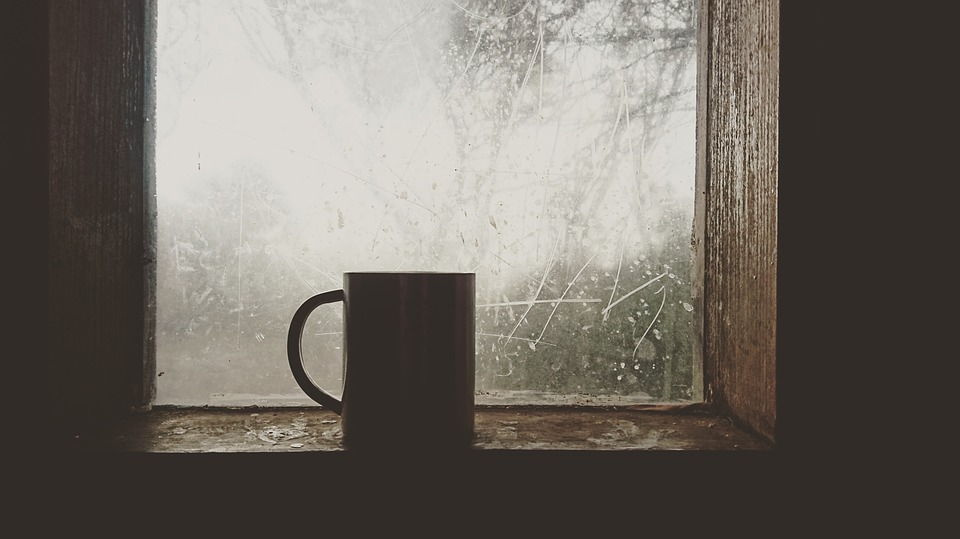 There's nothing more annoying during the winter than having leaky windows. Not only are you freezing, but also you'll be spending a copious amount of money for your heating, much more than you actually need too. Proper window insulation is the key for solving all your problems. In this article we will show you a couple of ways to properly insulate your apartment and have the coziest winter time.
Window insulating film will keep your apartment warm
This is one of the easiest ways to prevent the cold winter air from cooling down your apartment. Window film acts as an insulator by creating a barrier between the inside of your apartment and the cold outside world. Most kits contain plastic shrink film that you place to the inside of an interior window frame using double-sided adhesive tape. To shrink the film and eliminate the wrinkles which may appear when sticking in, just heat it with warm air, for example by using your hair dryer.
Bubble wrap may be the answer
Although bubble wrap does not look very aesthetically pleasing, it is an excellent method to enhance the insulation of your apartment windows. Simply mist a spray of water over the interior of your previously cleaned windows and hold the bubbly side of the wrap against the wet window to complete the process called single bubble insulation. Taping up the edges may improve the warmth of your apartment too, however, it may cause the paint from your window frame to lift when you take down the insulation once the winter is over.
Thermal curtains are a great option
Instead of regular curtains, you may want to put up thermal ones if you have trouble heating up your place. They have a particular lining that traps warm air inside during the winter and keeps heat out during the summer which makes them perfect to use year long. You don't have to limit yourself to ugly, plain curtains because thermal curtains come available in many colors and patterns. Also, if you live in a loud area, you will love this other function of thermal curtains. Since they are quite thick they may also help with street noise. You have to make sure that you get your curtains properly fitted, if they're too short they won't act as a proper insulator. They need to fully cover the windows so that they can insulate your apartment windows during the winter to the max.
Removable magnetic window insulation can solve your problems
If you don't want to completely lock your windows, you may like the idea of the removable magnetic window insulation. Not letting the fresh air in, even during the winter, can be quite detrimental to your overall health. Therefore, look into these magnets that will keep the insulating vinyl in place, allowing you to enjoy the best insulation on chilly days and remove it when it gets warm outside. To properly apply it you will first need to apply multiple coats of magnetic paint included in the kid on your window frame. Once you've done this, you should measure out and cut the vinyl to the exact dimensions of your window and apply the magnetic tape to its rim. And that's it!
Rope caulk can seal the window cracks
If you have a cracked window or window frame which lets the cold air in, but you have no way of replacing the whole thing, you'll love this idea. Just go to your closest DIY store and get rope caulk. Carefully apply it over the cracks and leave it to dry. Once it's dry, there's no way that any breeze will reach your warm rooms.