House bill 2030 dictates flag colors that should be used for fire, police, and paramedics, along with the appropriate words, according to a report on KAWC News. Senators are making moves to allow residents of Homeowners Associations (HOA) to display first responder flags. On 6th April, they issued preliminary permission that prevents homeowners associations from barring residents from displaying banners honoring first responders. First responder banners will be among other flags members of the senate decided HOAs could not ban.
According to Senator Juan Mendez of D-Tempe, "Flags are not void, but symbols of movements. We can't approve one and then neglect the others." D-Glendale senator Martin Quezada agreed with Mendez saying, if legislators decide what homeowners associations should allow and ban, they should be aware that flags are a form of speech. If you're new in the real estate market, below are a few things about HOA you should know before buying your first home.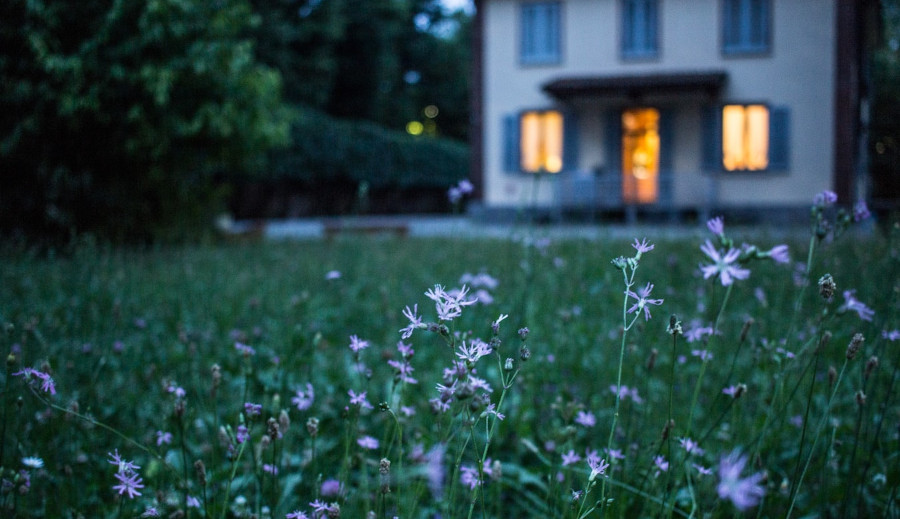 Role of HOAs
In an era where planned developments are increasingly popular, you can rest assured your dream home will be in a planned development location. This means your property will have exceptional design standards and well-developed infrastructures, such as recreational parks and facilities and commuting options. Additionally, you'll be obliged to work with the homeowners association once you purchase a townhouse, condo, or single-family home in a planned development region. One of the primary roles of homeowners associations is to take care of lawns, yards, and territories adjacent to your home. They are also responsible for investigating and resolving complaints and managing community finances.
HOAs Benefits
Living in communities with well-managed HOAs has numerous benefits like access to well-maintained amenities and high property values. Property owners also enjoy reduced maintenance and repair costs, a great sense of belonging to the community, and assured comfort. However, to enjoy these perks, property owners should invest in homeowners association management services. There are several reasons for working with HOAs management professionals. In addition to managing community finances, HOA professionals enhance community engagement via social media and newsletters. They also offer professional advice on how to deal with stubborn neighbors.
HOA Rules
If you're looking to buy or rent a condo or single-family unit in a community governed by an HOA, you must abide by their rules to avoid fines. Keep in mind, homeowners association rules and regulations vary from one location to another. However, there are standard rules like fee obligations, noise restrictions, maintenance, rental standards, pet regulations, and occupancy limitations.
When searching for a home to rent or buy, you'll notice most of the available properties in locations with an HOA or homeowners association. Many people assume HOAs are neighborhood patrols that overreach their boundaries. Others believe these associations protect and improve property values by setting rules with the interest or tenants at heart. Whatever your idea of the homeowners association is, ensure you understand how they work. That way, you can avoid fines for late fee payment or violation of rules like noise restriction, pet regulations, and maintenance standards.