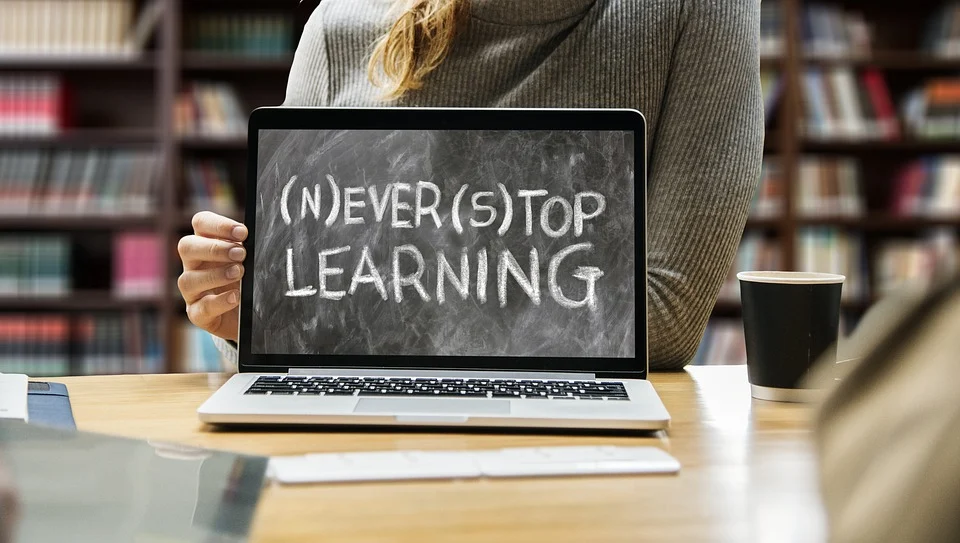 The real estate industry is one of the most lucrative career paths you can choose these days. And if you want to make a successful career in this field, you need to have the right education and training. Fortunately, online education options abound in this area - so there's no excuse not to get the training you need! In this article, we will discuss some of the top tips on online education for those who want a career in real estate. Keep reading to learn more.
Choose the Right Institution
When it comes to online education for real estate, not all institutions are created equal. So, you must do your research and choose a reputable institution with a good track record. You can select from the top online real estate schools in the country, or you can opt for a more local school. Either way, make sure you pick an institution that will give you the best education and training possible.
The last thing you want is to spend time and money on an online program only to find out that it doesn't offer the quality of training you need. Some factors to consider when choosing an online real estate school include the curriculum offered, the faculty's credentials and experience, and the school's accreditation. These factors will play a role in ensuring you get a quality education.
Use Technology to Your Advantage
In today's day and age, technology is your friend for online education. There are several ways you can use technology to make your learning experience more efficient and effective. For instance, you can take advantage of online resources such as podcasts, webinars, and video lectures. You can also join online discussion forums and interact with your classmates and instructors.
Additionally, many online schools now offer mobile apps that allow you to access your course materials on the go. This is a great option for those who want to study while they're on the go. Make sure to check out the technology offerings of any school you are considering enrolling in.
Get Personalized Attention
One of the best things about online education is getting personalized attention from your instructors. Unlike in a traditional classroom setting, you can reach out to your instructors anytime, anywhere. This is extremely beneficial if you have questions or need clarification on something.
Additionally, most online courses offer small class sizes. This means you'll get more one-on-one attention from your instructors, which can be a huge plus. If you're looking for an online education that will provide personal attention and support, then look for schools that offer small class sizes.
Choose an Affordable Option
One of the great things about online education is that it's often more affordable than traditional schooling. In fact, many online schools offer scholarships and financial aid to their students. So, if you're on a tight budget, there are plenty of affordable options out there for you.
It is important to research the cost of different online schools before you decide. Some schools may be more expensive than others, but it's important to remember that you get what you pay for. Make sure to choose an online school that offers high-quality education and good value for your money.
Don't Forget About Certification
While online education is a great way to get started in your real estate career, it's important to remember that certification is also required in most states. So, once you've completed your online program, you'll need to take the certification exam to practice as a real estate agent.
Fortunately, many online schools offer preparatory courses for the certification exam, so you can be sure you're ready when it's time to take the test. And if you don't feel confident about taking the test on your own, there are plenty of study resources available to help you prepare.
Career Services
When you're looking for an online real estate school, another factor to consider is the career services that are offered. Many schools offer job placement assistance and other career services to their students. This can be a great way to get your foot in the door after completing your program.
Some of the career services offered include resume and cover letter writing assistance, job search resources, and networking opportunities. So, be sure to ask the school you're considering if they offer these types of services. For instance, if you're looking for an online real estate school in California, you might want to check out the career services offered by the California Association of Realtors.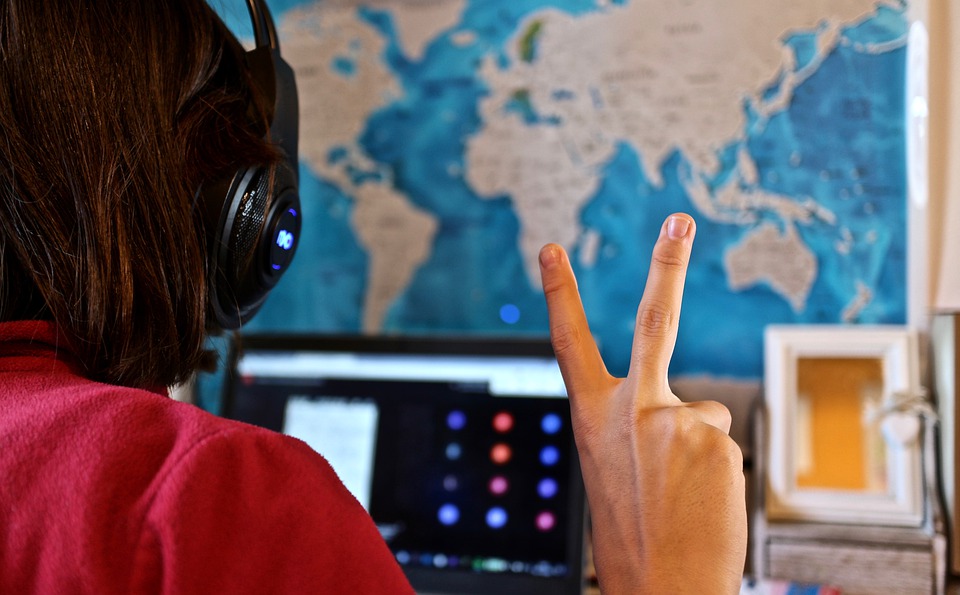 There are many factors to consider when choosing an online real estate school. As highlighted above, these factors include the quality of the education, the cost of the program, and the career services offered. With so many factors to consider, it's important to do your research before deciding. Fortunately, plenty of resources are available to help you make an informed decision.