Although maintaining your backyard might not appear difficult, if you lack the necessary expertise, you will frequently find yourself unsure of what to do. Here, we'll show you a variety of things you may do to manage your backyard on your own.
Unwanted Company
You'll frequently discover that having visitors completely undoes all of your labor-intensive gardening efforts. You may use a variety of techniques to get rid of these annoyances, which can range from snails to birds. You might install some tools to assist you in dealing with birds, for instance, or you could create a scarecrow or something similar if you want to keep your land bird-free and more comfortable. These are incredibly simple to construct because all you need are a few old clothes and two sticks to get started. You may always search online for effective methods to get rid of other species.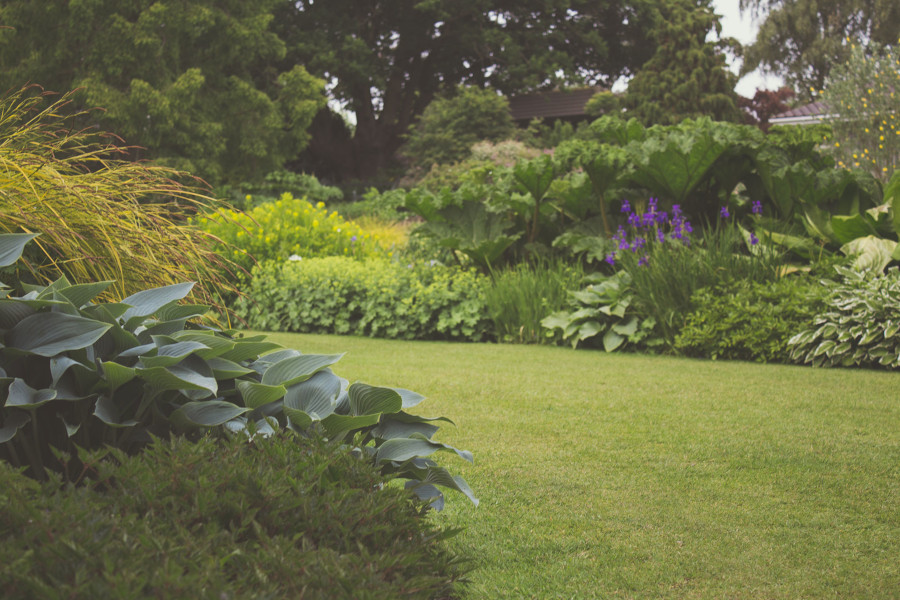 Make Compost
Many individuals are unaware of the fact that the leaves and branches you rake and discard every day can actually be quite beneficial to you. Gather all the organic waste you can find and put it in a corner of your backyard instead of tossing it in the trash, as most people do. After some time has passed, you'll see that all the leaves and other plant pieces you've collected over the years are beginning to deteriorate and turn into fantastic fertilizer for your flowers and other plants. A natural fertilizer like this one can promote plant growth and fruit production. However, you must be careful not to use too much, as this might be detrimental to the plant.
Raised Garden Beds
Botanists and individuals who just enjoy having a small garden at home are big fans of them. They are fantastic since they require far less maintenance than a garden that is at ground level. Making them is simple; all you have to do is construct a wooden garden bed, check to see that it is sturdy enough to contain the earth you are about to pour in, and then fill it with soil. Garden beds are also excellent for elderly folks and those unable to perform back-straining tasks. There will be no more leaning over if you modify the garden bed to fit your height.
Shed
Every well-kept garden requires a shed where you can store all the equipment you need for daily tasks. In this shed, you can keep all the tools you need. There will be many different tools, like rakes, shovels, a wheelbarrow, and many more, and they will be protected from the elements that may harm them. There are two options for getting a shed: either you hire someone to build it or you build it yourself. You could believe that building your own shed is tough, but it might not be. All you need is some guidance from someone who has experience building this type of structure, and you should be able to do it yourself. Once it is constructed, you also need to consider where you will store all of your tools. For instance, it would be wonderful if you made a hook for your tools.
Build Your Own Trellis
Trellises are a sort of building that provide support for numerous vine-like plants in your yard. Finding the proper wood for the construction and then creating a frame out of it makes them quite simple to manufacture. You might build one up in the shape of an arch to really make it stand out in your garden bed. Therefore, if you have any fruits or veggies, you may use these to create stunning dangling fruits that just dangle from the trellis.
Garden Bench
Why not build your own garden seat or chair and make use of the lovely surroundings instead of spending excessive money on store-bought ones? Making your own is fantastic because you may save a lot of money and it will mean a lot more to you because you made it. You have a wide range of options for how you want to make this bench. You might use a log and make a bench out of it, for instance.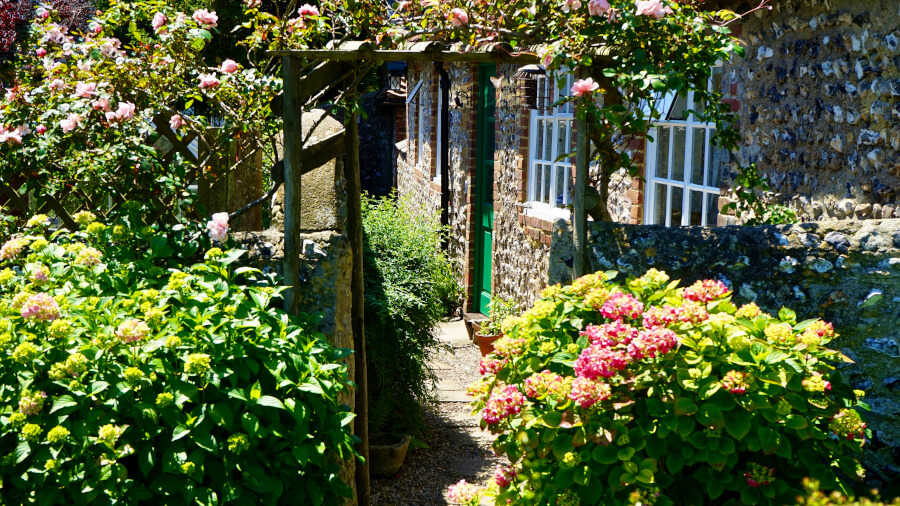 There are many amazing things you can create in your garden to both enhance its beauty and make it easier for you to manage. You should give your backyard a lot of care to ensure that it is a location of comfort and total relaxation where you can enjoy quiet and enjoyable evenings with your family and friends. We really hope that our advice enables you to enhance your garden in some manner.