Top 10 Real Estate Investing Podcasts for Beginners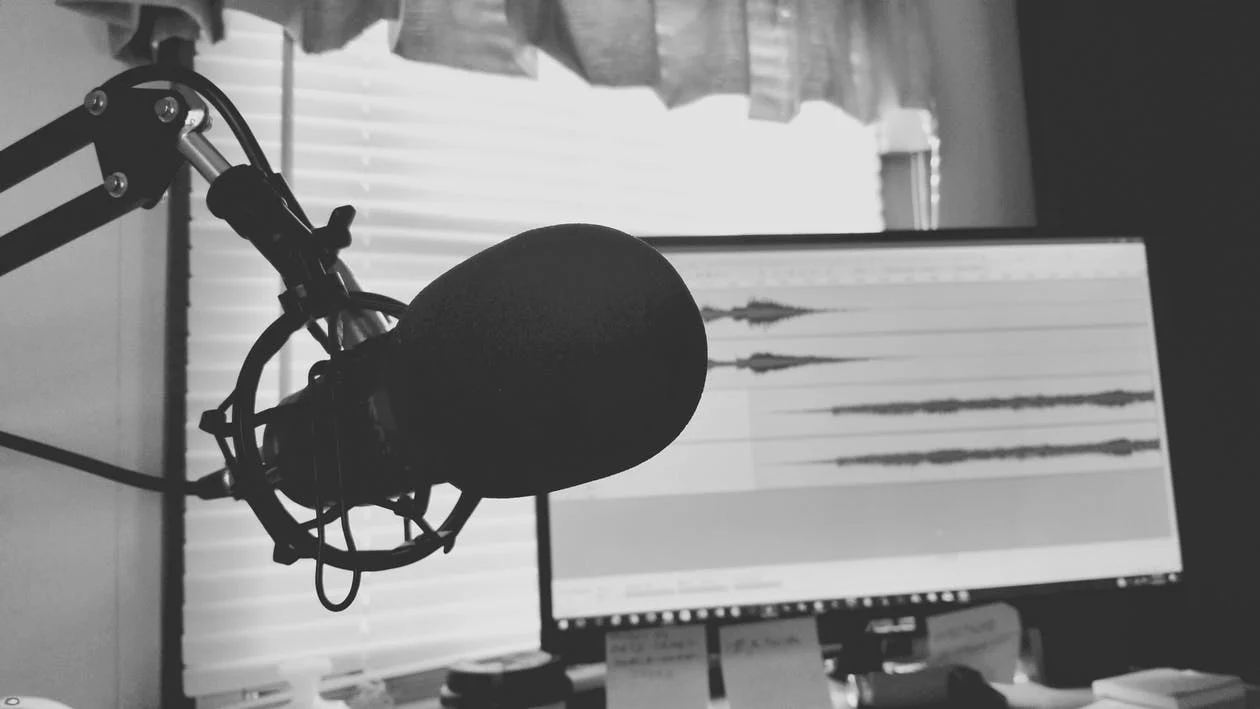 It's important to follow and accept practical advice from a professional investor if you want to maximize your income stream and revenues from your real estate investments. One way to do this is by digesting real estate investing tips and strategies from different platforms like websites, social media sites, and podcasts.
Podcasts are simple to consume because you can listen to them while you commute to work, out for exercise, or while doing chores around the house. They're a simple, semi-passive method to learn and consume information.
To help you learn how to generate more money in the real estate company, even while multitasking, we compiled a list of the top real estate investment podcasts for beginners. Read to the end!
The Top 10 Real Estate Investment Podcast
Real estate investing podcasts are a terrific way to start building your confidence as a beginner in this industry.
Here are some important real estate investing podcasts that both new and seasoned investors should listen to.
1. Bigger Pockets
Bigger Pockets is co-hosted by Rob Abasolo and David Greene. They engage entrepreneurs and real estate investors in discussions where they share their difficult lessons learned, accomplishments, and mistakes.
The BiggerPockets Real Estate podcast is one of the best real estate investing podcasts for beginners as it provides you with in-depth education on investing strategies through talks with real estate investors.
There are approximately 600 podcasts available, with new episodes available every Tuesday, Thursday, and Sunday.
2. The Best Real Estate Investing Advice Ever
Joe Fairless, the presenter of The Best Real Estate Investing Advice Ever, has had lots of success and breakthroughs in his real estate endeavors.
He began by purchasing $35,000 single-family houses and eventually amassed a fortune of over $1 billion in enormous apartment communities. Joe completed all of these achievements in less than a decade.
Commercial real estate may appear to be an exciting market to enter, but you must know where to search and who to listen to gain the necessary knowledge.
Joe provides the most up-to-date commercial real estate news, education, and professional views in this podcast. He aspires to assist his listeners in establishing a legacy and accumulating riches.
3. Epic Real Estate
Author, entrepreneur, and real estate investor Matt Theriault, explains how to build money through innovative and traditional real estate investment while simultaneously increasing your financial knowledge.
If you truly set your mind to it and adhere to the guidance of industry professionals like Matt, you could potentially retire in 10 years.
Listening to the Epic Real Estate will help you master how to enhance your long-term wealth and develop generational riches.
4. Real Wealth Show: Real Estate Investing Podcast
In 2003, Kathy Fettke, Co-CEO, launched the Real Wealth Show podcast. She also wrote the book "Retire Rich with Rentals."
In this podcast, she reveals the secrets of passive real estate investment to help prevent her listeners from making costly mistakes.
You'll also learn from her renowned guests, like John Burns, Peter Schiff, Bruce Norris, Loral Langemeier, Robert Kiyosaki, Doug Duncan, and others when you listen in on this podcast.
The audio and video versions of this podcast are both available.
5. Rental Rookie
Getting lessons from someone who went from having no knowledge about their field to achieving amazing success is always inspirational.
This podcast was made by Emily Du Plessis of Rental Rookie, who went from knowing nothing about real estate to owning many homes with her husband/business partner.
Short-term rentals are an unconventional yet profitable strategy of real estate investment and Emily loves to share her wealth of information and adventure with her audience.
She may not be the industry's top "guru," but she is successful and is interested in supporting people to take charge of their financial futures by purchasing and managing real estate.
6. Roofstock: The Remote Real Estate Investor
On the Remote Real Estate Investor podcast, the Roofstock team gives actionable real estate advice on topics like transaction analysis, time management, portfolio scalability, and financial concerns.
This podcast is the best property investing podcast for you if you're trying to gain more expertise in the real estate market, especially with the industry veteran discussions. You can also find more related podcasts by clicking this link https://mortgage.shop/category/podcast/.
7. Think Realty
This real estate podcast is one of the most valuable and amazing resources for real estate investment business insights, guidance, and methods.
Think Realty is dedicated to bringing you the most up-to-date practical methods, professional advice, passive investments, and much more.
Abhi Golhar, a real estate investor who also specializes in marketing strategy to boost your visibility online and develop your investment profession, is one of the most popular speakers on this show.
8. Live Off Rent
Live Off Rents is hosted by Kirby Atwell who promotes the idea that the greatest sort of investment is first-rate rental property.
He delivers the information you need to develop your rental collection through rental revenue in his rental property podcast.
Kirby interviews real estate experts who live off rents to give first-hand guidance in his weekly broadcasts.
You'll gain lots of insight from these investor interviews with a list of possible and typical mistakes that you can prevent ahead of time.
9. Lifetime Cashflow Through Real Estate Investing
When guidance comes from someone with vast personal knowledge, learning everything about the real estate sector becomes great.
The host of Lifetime Cashflow, Rod Khleif is a dedicated and experienced real estate investor who has owned and maintained over 2,000 houses and flats through real estate investing.
Real estate investing podcasts like the Lifetime Cashflow aims to provide value to listeners while also assisting them in achieving financial success in their enterprises.
10. Real Estate Investing for Your Future Podcast
This Real Estate Investing for Your Future podcast keeps up to date with new commercial real estate trends. As a passive investor, you'll gain knowledge of real estate investing tactics.
This podcast is a must-listen podcast for anybody trying to create long-term portfolios.
Conclusion
These podcasts are just a few of the most popular real estate investing for beginners podcasts. You need to select at least one that best meets your requirements.
The property market is always changing, and you must stay ahead with information. Making at least one of these real estate investing podcasts a part of your daily routine can be very helpful.