Finding a good cable TV provider indeed is a very intimidating task. Not only are you required to look for a provider that is affordable, but are also supposed to check if its services are available in your area. If you really want the very best for yourself, you will obviously also need to check the number of plans and bundle deals the provider offers.
The different channels, attributes, pricing, etc. are also some of the key pointers that you must keep in mind while shopping for the most suitable cable TV provider. Hence, it is a lot to take in and this is where most people lose hope. Yes, the entire selection period is quite overwhelming because one always remains uncertain whether he or she will be able to land a great deal.
This is where we step in. We have written this article, especially for all those confused people who can't seem to choose the best cable provider for themselves. Just read the article carefully, follow all the tips, and start hunting for the most suitable cable provider. Good luck!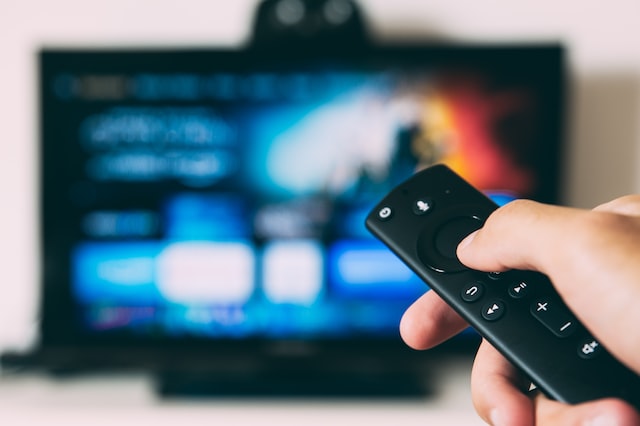 1. Check if there are any cable providers available in your area
First things first. Before learning about the next steps, conduct your own little research. Check to see which providers are present in your region. How can you do that? Well, the process is quite simple. Almost all providers give you the option of entering in your zip code on their websites to see whether their services are available in your area.
Grande, for instance, allows you to enter your address or zip code on its website to see if Grande Cable is available in your region. Hence, effectively, utilize the zip code search option on the provider's website and see if they are any plans and deals being offered in your region.
2. Think about the channels you really want
According to a recent Neilson report, a single cable subscriber only uses ten to thirteen channels out of the approximately 200 channels that they are given access to. Yes, this is a sad reality. You are spending so much money for nothing. So what to do now?
Well analyze your viewing pattern; make a list of all the channels that you frequently watch. After you are done making the list, start searching for the cable provider that provides you with all of your desired channels.
You might also come across some providers that will request you to give in your zip code or address details. Once you are done entering your details, you will be shown the channel lineups for every single provider. In case you do not reside in the cable provider's service region, you perhaps would not be able to check which channels they essentially offer.
3. Select a plan that best meets your budget
Several cable providers offer many plans in order to meet your budget requirements. The most cost-effective plans and packages can begin at around $20 per month; however, they mostly only provide you with a restricted amount of channels. Premium plans on the other hand can be as expensive as over $100 per month and they give you access to countless prominent cable channels.
So if you are contemplating subscribing to a cable plan that costs you around $25 per month, you should also bear in mind that these plans will only allow you to enjoy the local television channels. In our view, this might not really be the most feasible option. We are saying this because you can also purchase an antenna that essentially provides you with the same channels at the same price.
4. Keep an eye out for the discounts and bundles
Bundling is a very convenient and economical option that has made everything quite easy. You can now get all three services namely cable, internet, and phone, that is all the essentials at affordable rates. So if you are also on the lookout for internet and phone services in addition to cable services, well go ahead and look at the website of the providers.
Several cable providers provide you with bundle deals that will effectively aid you in saving a lot of money. The icing on the cake is that these bundle deals help you save approximately $15 per month for all the essential services. This means that now you can buy that watch or plan that picnic that you had been longing for.
In addition to this, you must also check from time to time if any provider is offering sales or special discounts for their new customers, students, senior citizens, etc. Nevertheless, it is significant to note that several sales, as well as promotional deals, also have
Final words
Yes finding the perfect cable provider is not an easy task. Just bear in mind that nothing in this world is flawless. Keeping this in mind, make a list of all the pros and cons, set out your budget, check which channels you really want and then choose a provider that best meets your needs. We hope this article proved to be helpful for you and you will use the tips mentioned in this post. Good luck!