Tips for Selling Your Homes in the Winter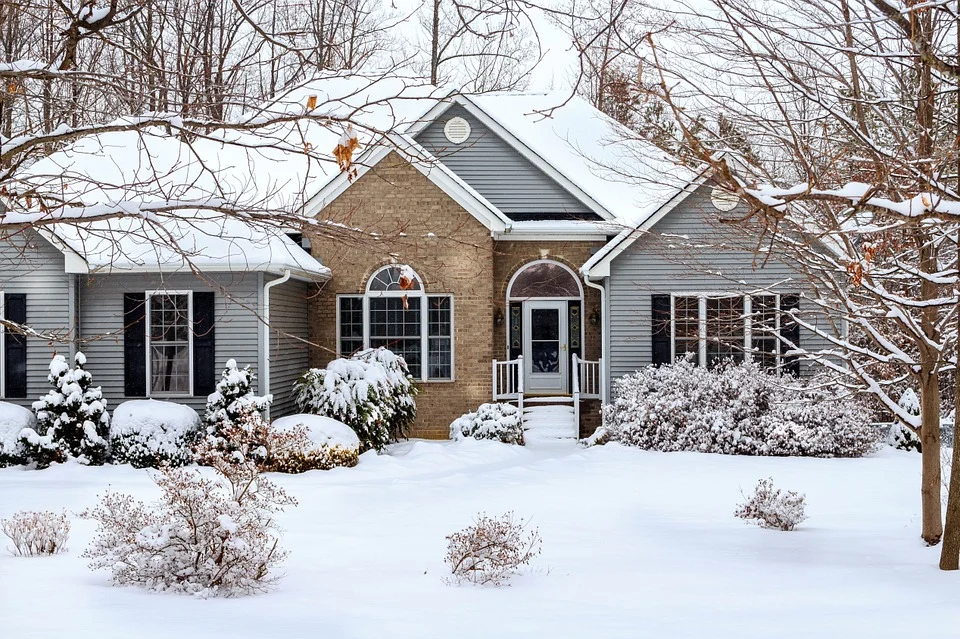 Selling your home during the winter months can seem like a challenging task. With the risk of bad weather, blustery days and the busy holiday season, many sellers scoff at the thought. However, with careful planning, listing your home when supply on the market is low can be very advantageous. Below are a few tips to help you sell your home fast during the winter.
Have Realistic Expectations
Sellers need to have realistic expectations about how long it will take when planning on listing their home during the winter months. It is common to have fewer showings and slower traction during colder times of the year, so knowing that ahead of time will ensure you don't get discouraged quickly.
You may also need to be realistic about the asking price. Though you don't want to undervalue your property, with fewer buyers looking or wanting to move during potentially bad weather months, you may not get the bidding war you were hoping for.
Keep Walkways Clear and Safe
Homebuyers will judge the safety and cleanliness of a home as soon as they walk in. If your walkway is covered in ice, it could be a deterrent from showing your house to interested buyers before they even step inside. Keep sidewalks clear by using salt or gravel, shoveling snow periodically throughout the day and keeping nearby trees trimmed back so they don't block light or cause dangerous ice build-up.
It is also important to make sure your laneway is properly cleared so prospective buyers and their agents have no trouble getting into and out of it. Along with safety reasons, you don't want to have buyers imaging themselves struggling with this issue each year.
Beyond your walkways, make sure your house number is clearly visible. In the winter months, many neighborhoods have fewer visitors and you want to make it as easy as possible for them to find your home.
Light It Up!
The winter can be a cold and dreary time for many parts of the country, with the sun setting earlier and earlier. Even if it doesn't get dark outside until after your potential buyers' workday is over, a lack of natural light in a home can make it seem dark and uninviting.
Make sure your house is well lit up when showing to interested parties by making both indoor and outdoor lights are on. Not only will it help showcase your property in the best light, but it will also show off features of the exterior that they may not notice during dark hours.
Keep It Warm and Cozy
When selling during the winter months, the goal is to make it as cozy and inviting as possible. Not only will prospective buyers be more comfortable when looking around, but a cold house can also insinuate a slew of problems such as poor working heat systems, drafty doors and windows and old insulation.
Make sure your furnace is in good working order and the thermostat is set at a warm temperature when prospective buyers want to view the home. Along with this, make sure windows are properly sealed and drafts are eliminated by replacing old weather-stripping if necessary.
Capitalize on Holiday Decor
If you are listing your property before the holiday season, you can capitalize on the decor by putting up some holiday lights and other festive items. This will show your house in the best light while making it seem cozy, warm and inviting for potential buyers.
Keep in mind to not go overboard and clutter up your home. A few simple decorations and touches such as fireplace decor or a tastefully decorated tree can add plenty of ambiance to a room while making it feel like a house where people want to make their home.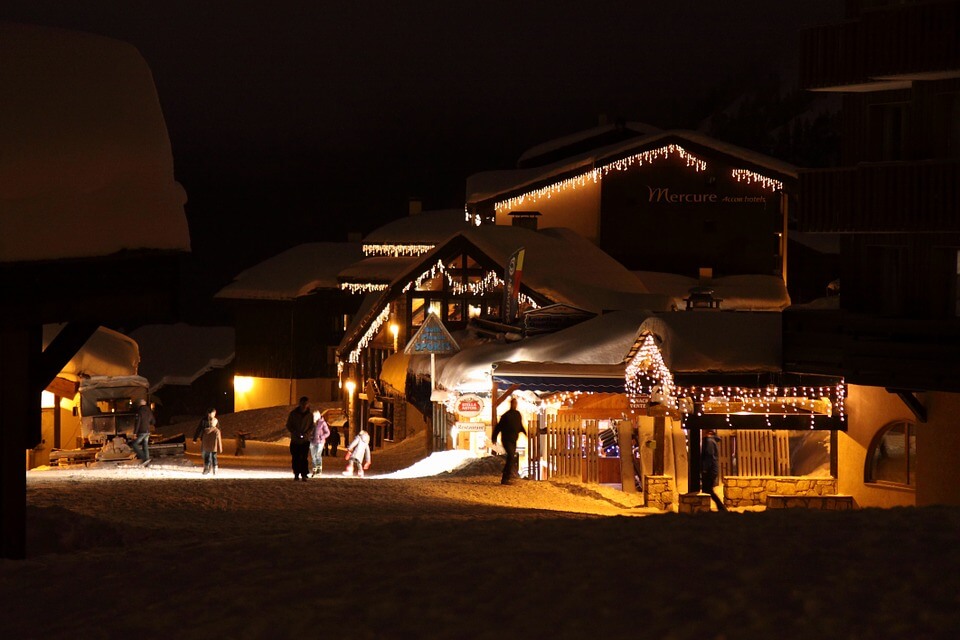 Showcase with Photos
One of the biggest hurdles to overcome when listing your home during the winter is to adequately showcase your property. Though a blanket of the freshly fallen show does look lovely, chances are dead plants, slushy driveways and half-covered grass might be the reality. A simple way to avoid this is to take plenty of photos during the spring and summer and keep them on hand for when you are ready to list the home. Make sure to showcase features such as gardens, pools, outdoor seating areas and more.
Though it might not show well during the winter months, make sure you are showcasing any features that would be best suited for the time of year such as a nice deck, fenced yard or covered hot tub.
Closing Thoughts
Being prepared and understanding the buying process ahead of time will help you sell your property fast, even during the winter months. Follow these tips and tricks to make your home as attractive as possible for buyers looking for houses at this time of year, ensuring that there is no trouble with showing your property.
By following these simple inspection ideas, you can help ensure that your home stands out above the rest when it comes time to sell. Not only will it have any issues taken care of in advance, but you are putting your best foot forward with buyers during the winter which means no worries for scheduling showings.