Several Things You Need to Know as a New Landlord Before Renting Out Your Property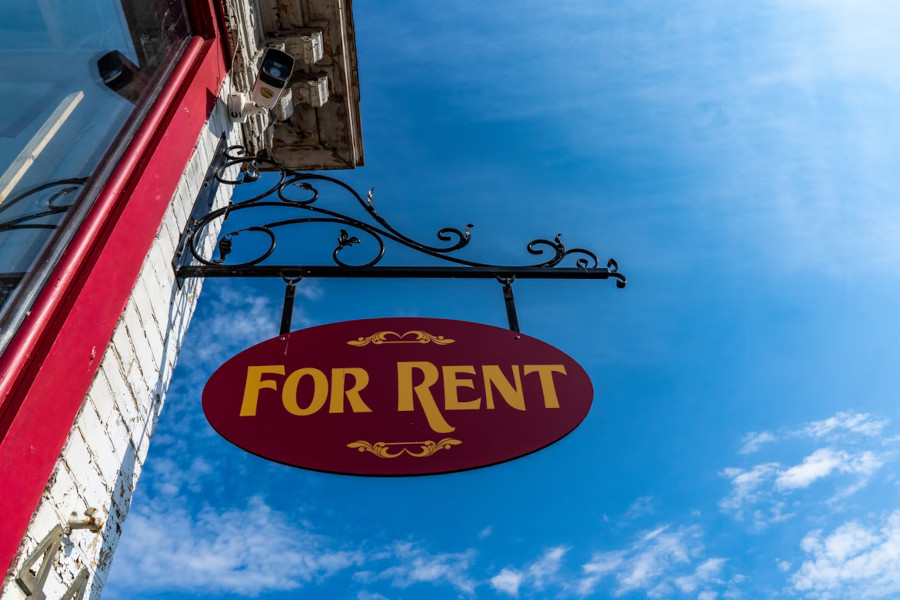 Worldwide and in the US, investment in real estate is always a good idea when you have some money. For example, suppose you have purchased a lovely property and probably invested in its design. Still, you should decide what to do with this piece of real estate. Maybe the best idea is to rent it out. You surely will not make a fortune immediately but you can rent out an apartment, house, the whole building, or other kinds of property. Anyway, that investment will pay much more in the long term. Besides, your everyday life will be easier with a safe monthly or yearly income. So, if you decide to rent your property, regular money in your hands is guaranteed. But there are some pitfalls, such as inadequate tenants, improper marketing, etc. Therefore, we present some tips that will help you market your property well, attract reliable tenants to live in your rental, and enjoy regular monthly and yearly incomes.
Adequate price
You will have to consider a few things when setting the price for your property. The most important thing is to explore the market in the neighborhood. Inspect how high the rent of properties around is and determine the price of your real estate by the square foot. In addition, value the effort you have invested into securing the place, designing, renovating, etc. But, keep in mind that the overall market determines everything. Therefore, find a middle ground between the value of your investment and the prices in the neighborhood, and you will be ready to rent your property.
Proper audience
The fact is that many new landlords post their advertisements everywhere. Before doing that, firstly, ask yourself what kind of tenants you want to target. Once you know what kind of target tenants are appropriate for your rental, everything will be much easier. You will be able to reach the right people with your marketing strategies. First, discover who is moving away from your neighborhood and who is moving into it. In addition, check what attracts people to that specific neighborhood. These questions will quickly tell you where to focus your marketing efforts and get the perfect tenants who will be satisfied with their new home.
The right place and the right state
Investors in the USA look for many reasons to buy real estate in a particular state to ensure their purchase will create a high and steady return on investment (ROI). One such state is Texas, which offers multiple investment opportunities. According to last year's statistics, that makes it one of the top states to purchase and rent properties. Besides, investors don't have to be worried when it comes to legal matters in this state. Furthermore, Texas is also pretty friendly to landlords, giving them a range of advantages. As a result, many people come to Texas, making this the US state with the steadiest population growth rate. Moreover, Texas is in second place (behind California) as the best place to rent in, according to statistics from 2020. 16 cities in this state made the list of the most popular sites for living. Therefore, Texas has an abundance of places for rent all over the state, just like the attractive and affordable apartments for rent in Midland. So, if you want to relocate or rent a home in Texas, we highly recommend these apartments.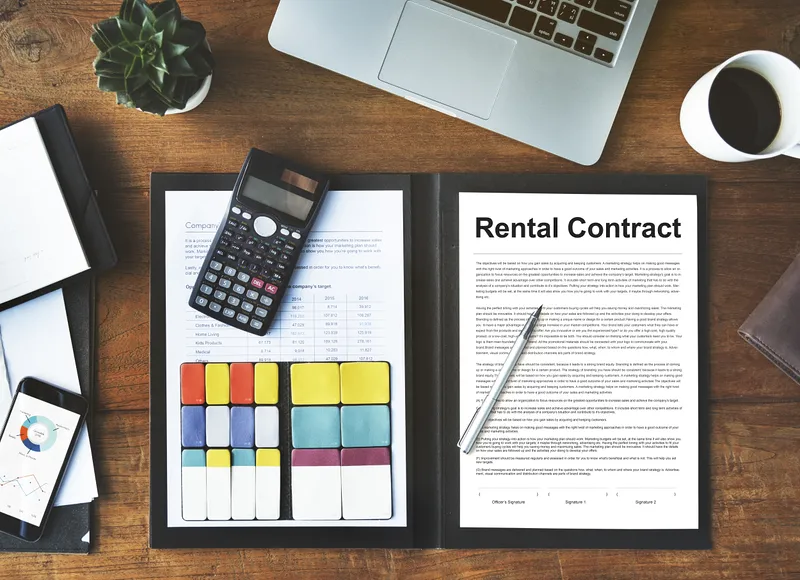 Advertising online
Once you decide to rent your real estate, the next step is to put an ad online. But, you have to wisely do that because the best rental listing will be useless if no one can find it. Remember that tenants search for a potential home on the most popular sites. Therefore, your ad must be on them. When you choose what site it would be, investigate the ones that are currently the most popular. Some landlords list their properties on specific websites and get an average of 20 potential clients within the first couple of weeks.
Social media
When appropriately used, advertising on social media may pay off very quickly. Therefore, do not hesitate to create an appealing Facebook or Instagram page and make your real estate viral. Of course, you can pay for advertising. Still, a good idea is to ask your friends to share your pages on their profiles for distribution to desirable markets, helping you to find proper tenants.
Quality photos
Many people like to judge a book by its cover. Therefore, make sure to leave a good impression on buyers by putting high-quality images on your pages or ad sites. You can do it yourself or hire professional photographers. Make sure that the pictures look bright and strategic and represent all the beauty of your real estate. Remember: no matter how attractive your property is, your ad will be overlooked if you don't have good photos.
We advise you to try to impress your potential tenants, especially the experienced ones, because they will notice everything. Furthermore, invest in design, decorations, good furniture, carpeting, Wi-Fi, air conditioning, etc. Finally, when you talk to your future tenants, listen to them and offer them solutions to meet their needs.