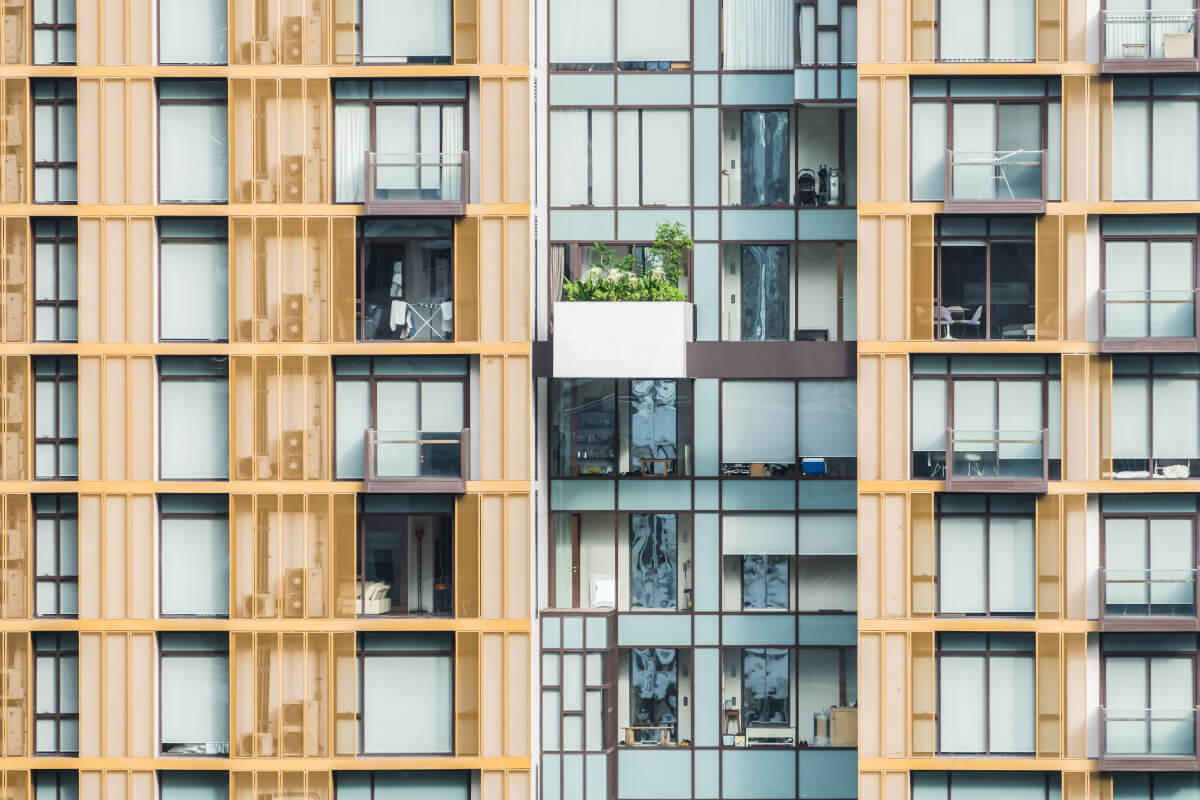 Image by mrsiraphol on Freepik
The construction industry is experiencing a pivotal shift towards sustainability, with multi-family developments at the forefront of this green revolution. The use of sustainable building materials is on the rise, as developers embrace eco-friendly solutions that enhance energy efficiency, aesthetics, and environmental responsibility. In this blog post, we will delve into sustainability in multi-family buildings from all angles and take a look at some of the most trending materials that help projects reach their sustainability goals.
Benefits of Sustainable Building Materials in Multi-Family Developments
Sustainability is a term that gets thrown around a lot in this day in age, but few people fully understand everything that it entails. By choosing sustainable building materials, construction projects provide multi-faceted benefits to residents and stakeholders alike:
Energy Efficiency: Sustainable building materials significantly contribute to energy efficiency in multi-family developments. By reducing heat loss and optimizing energy consumption, eco-friendly materials alleviate energy costs for developers and residents alike.
Durability and Low Maintenance: Sustainable building materials excel in durability, requiring minimal maintenance and repairs. This reduces long-term operational expenses and increases asset lifespan, enhancing financial viability for developers.
Environmental Stewardship: Incorporating sustainable building materials aligns with environmentally responsible construction practices. It helps minimize waste, conserve natural resources, and reduce carbon footprints, benefiting both the environment and multi-family development communities.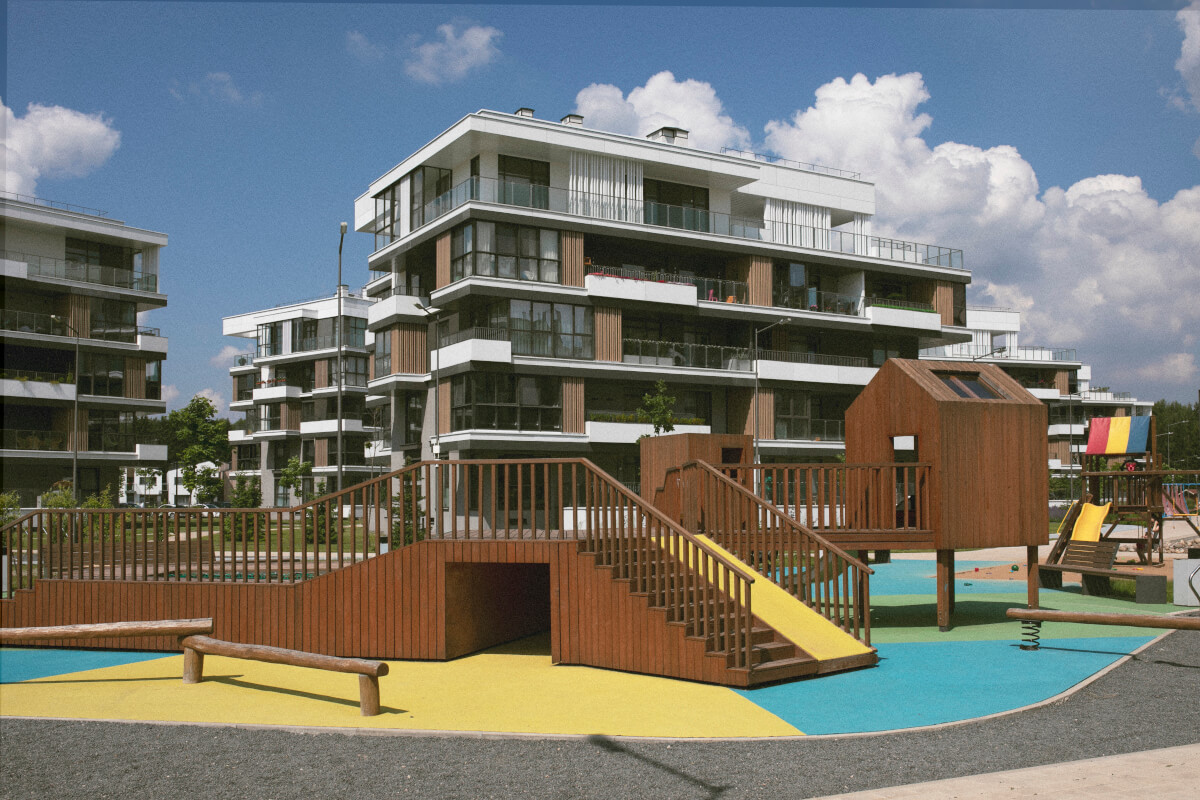 Image by Freepik
By choosing sustainability throughout the construction process, multi-family projects can help ensure the ongoing solvency of the communities they are a part of. Keep reading as we explore some specific materials that can help improve a multi-family building's sustainability.
ACM (Aluminum Composite Material) Panels
ACM panels, commonly referred to as sandwich panels, are gaining popularity in multi-family developments due to their versatility and durability. Composed of aluminum sheets bonded to a polyethylene core, acm panels systems offer practical utility for a number of multi-family applications. These lightweight panels provide excellent resistance to weathering, corrosion, and impact, ensuring long-lasting facades for multi-family buildings. Capable of being fabricated into a number of attractive colors and designs, they can enhance the aesthetics of any type of multi-family project. Most importantly, their high recyclability and minimal maintenance requirements align with sustainable construction goals.
Glass Railing Systems
Glass railing systems are transforming balconies and common areas in multi-family developments, combining safety and sustainability. Frameless glass railings maximize natural light and create seamless sightlines, fostering a connection with the surrounding environment. In addition to this connectedness, the increased light transmission of glass railings can help lower artificial lighting costs in buildings. On top of the sustainability benefits of a potential decrease in utility consumption, a typical glass railing system requires minimal upkeep, eliminating the need for frequent maintenance and repair, reducing waste that commonly accompanies most upkeep and renovation projects.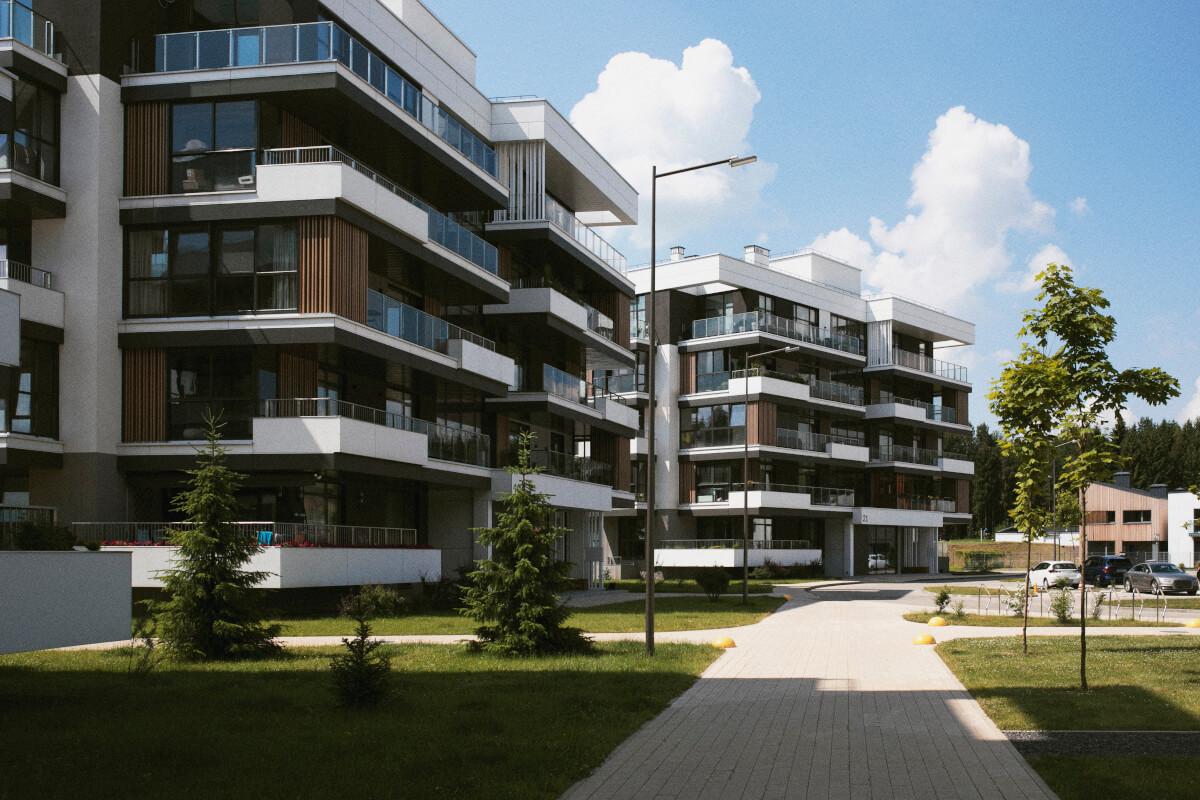 Image by Freepik
Commercial Pipe Insulation
Sustainable commercial pipe insulation materials are crucial for energy efficiency in multi-family developments. These materials, such as mineral wool, polyiso, or fiberglass insulation, reduce heat loss and increase energy savings associated with HVAC systems. In addition to energy conservation, industrial pipe insulation offers other sustainability benefits, including:
Protection against extreme temperatures - this can help reduce the risk of waste and energy consumption when repairing burst pipes
Noise reduction - well insulated pipes create more tranquil living environments and reduce the need for soundproofing materials in the floors and walls
By optimizing energy consumption in buildings, sustainable pipe insulation contributes to lower utility costs and various other benefits that help a multi-family structure operate more efficiently.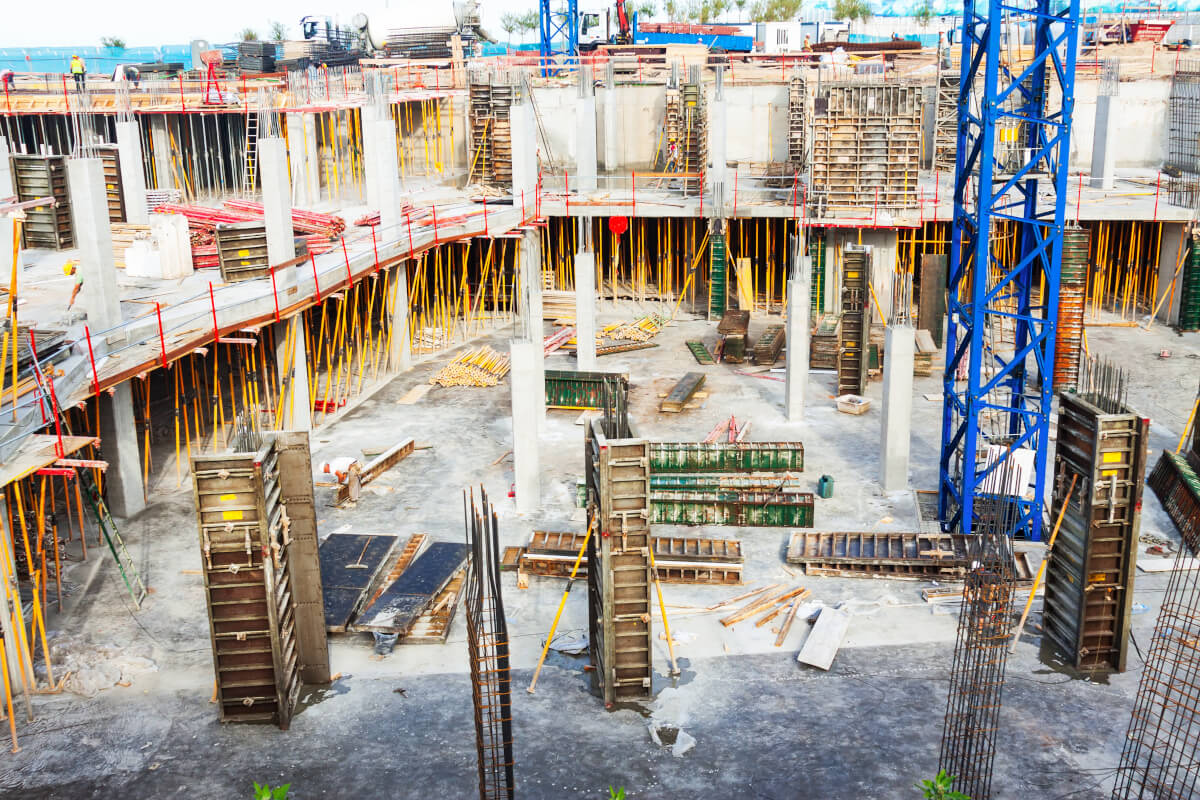 Image by bearfotos on Freepik
Sustainable Insulation Materials
In addition to those materials used to fortify industrial pipes, sustainable insulation materials are leading the charge in eco-friendly construction practices. Innovative options like cellulose insulation, made from recycled paper fibers, provide efficient thermal and acoustic insulation. Rigid polyiso board is another popular option in multi-family spaces. Thanks to its elite R-value per inch, polyiso board insulation is incredibly lightweight and allows high-rise buildings to meet their insulation needs without adding additional load-bearing capacity to the framing.
Other trending insulation materials include wool, denim, and hemp. These products are naturally sourced with few resources required to get them ready to use. They are also highly recyclable and offer some of the best R-values in the industry. This helps them not only reduce energy consumption but also promote healthier indoor environments for residents.
Overcoming Challenges of Sustainable Building Materials
As with any type of vanguard concept or movement, there are some obstacles standing in the way of widespread adoption of sustainable building materials in multi-family construction. A few of the most pertinent include:
Cost considerations: Sustainable building materials may come with higher upfront costs than traditional materials. However, the long-term savings from energy efficiency, reduced maintenance, and regulatory compliance can offset initial expenses.
Availability and Supply Chain Management: Sustainable construction materials might experience supply chain disruptions, leading to potential project delays. Strategic planning and collaboration with suppliers can mitigate these challenges.
Education and Expertise: Embracing sustainable building materials requires education and training for construction professionals to ensure proper installation and maintenance. Upskilling efforts and partnerships with sustainability experts can bridge this knowledge gap.
By acknowledging and planning for these challenges, multi-family projects can ensure that their sustainability initiatives have the best chance of succeeding.
Embrace the Future of Multi-Family Developments With Sustainable Building Materials
The future of sustainable building materials in multi-family developments shines brightly, driven by the need for energy efficiency, environmental responsibility, and enduring aesthetics. By harnessing these cutting-edge materials, multi-family developers can create sustainable, energy-efficient living spaces that embrace green living while optimizing operational costs and enhancing community well-being. For more information on the latest trends in Boston's multi-family housing scene, explore the resources at bostonapartments.com for the leading insights in the market!