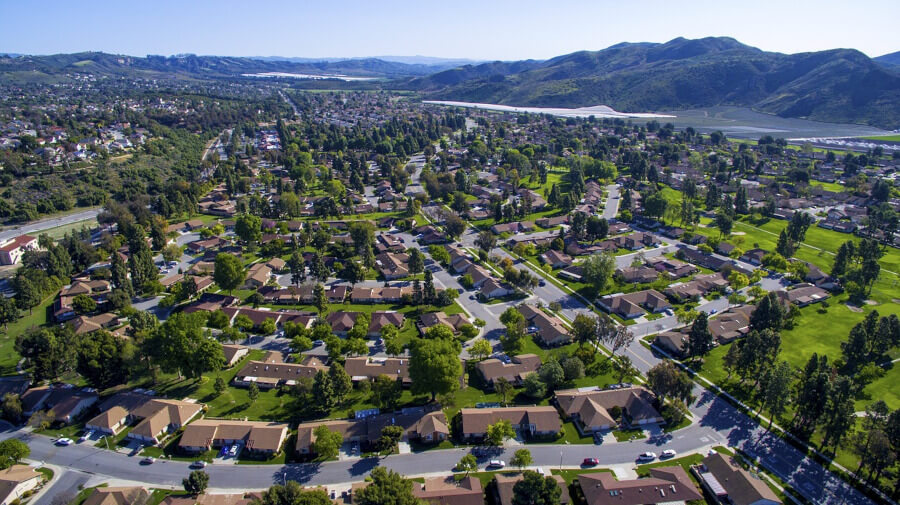 Gone are the days when investors would look down on others that made money from fixing and flipping houses. In the inflation-hit market of today, there is some serious money that can be made from fixing and flipping houses. However, fixing and flipping houses require a significant amount of knowledge and a lot of dedication as well. If you think that flipping houses is a convenient side hustle that would pay you good dough without being involved, you should preferably step out of your plans right now.
In order to be successful at fixing and flipping, you need to employ the best practices and know the rules of the market. In this article, we mention some of the best tips for first-time fix and flippers. These tips have been devised from experienced pros in the market and will help find out what exactly can be done to fix and flip houses in the manner you want.
Understand What the Process Entails
Before you even start looking at properties, you first need to understand what the fixing and flipping process entails and how you can go about it. People often step into the fix and flip business without actually knowing how they can improve their revenue generation over time.
From finding the initial quick loans to the exit strategy you employ during hours of trouble, everything needs to be thought through. You should be well aware of every step in the process and should know it like the back of your hand. If you are still unsure of the process, do some backend research and consult experts within the industry to make sure you start with a stable foundation.
Build a Team of Advisors
If you are relatively new to the game, you would want yourself to be surrounded by the best team of advisors and professionals. Believe it or not, the right team can make a world of difference for you in your entrepreneurial journey. They can guide you out of tough situations and help you learn from mistakes.
Interestingly, you will need the following contacts around you, available when the need be:
Attorney
Real Estate Agent
Private Money Lender
Conventional Lender
Inspector
Architect
Wholesaler
Painter
Plumber
Electrician
Handyman
Property Manager
Interior Designer
Accountant
While you may be tempted into cutting corners, we wouldn't want you to compromise here. Have an expert real estate team with you available around the clock.
Study the Local Real Estate Market
You can only enjoy success at fixing and flipping if you study the local real estate market and knowledge of all that is involved in the process. There are a number of minuscule details involved in the process, which you should know of beforehand. For example, you should know of the permit requirements, the legal statutes and the kind of timelines you should stick to.
Once you have studied the market and understood the innate complications, you should preferably oversee the rates in the area you wish to operate in. Every town and city comes with its own rates, and you should preferably know the amount at which properties are being sold at. Once you know the right amount, you can buy and sell properties at a profit without the chances of loss.
Have a Business Plan
As per the words of the famous Benjamin Franklin, failure to plan is planning to fail. If you want to succeed at fixing and flipping, you should have a detailed business plan ready. We mention this with great emphasis because a number of investors step into the domain without a concrete plan.
If you are serious about this line of work, your primary motive should be to generate profits. To be able to generate profit, you should have a decent plan ready, one you can follow in the long run. A business plan can safeguard your interests and can help you put pen to paper. Include the following sections in your plan:
Your goals
Market analysis
Timeframe
Budget
Funding sources
Exit strategies
Know Your Budget
The last bit of advice we have for all prospective flippers is to know the budget they're playing with. It is necessary that you know what you have with you and deal with appropriate properties accordingly. You cannot play with the heavy hitters if you don't have the budget to afford fixing and flipping bigger properties. Start slow and remain steady.
Fixing and flipping properties requires special knowledge and dedicated efforts to succeed. If you are up for it, the benefits mentioned above will take you to greatness in the industry.