The demand for housing in the United States is being sustained by low mortgage rates and a persistently low supply of homes (lowest since the 1970s). These two factors combined with an exceptional demand, a strengthening job market, and low-interest rates resulted in a housing boom, with median home prices soaring by an incredible 24 percent.
Despite the economic uncertainty induced by the pandemic, the real estate market emerged, with significant demand for properties in practically every corner of the country. The number of home sales grew dramatically in 2020.
Let's take a look at the most recent housing market trends.
Current State
The housing market is showing indications of rebalancing as of October 2021 with more modest price growth. More homeowners are listing their houses for sale, which means they stay on the market for longer.
According to realtor.com, several towns that saw bidding wars earlier this year are now witnessing a less stressful property market, with price reductions bringing sky-high asking values back down to earth. While the market is still active, contingencies have reappeared. The housing horizon seems unpredictable when you factor in the fact that federal aid to families is coming to an end.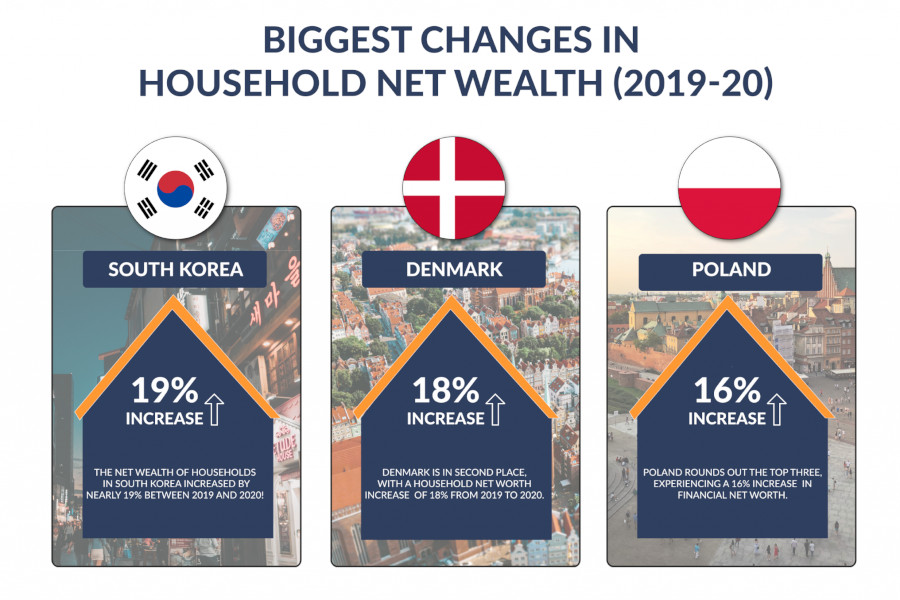 The Foreclosure Factor
On July 24, the Biden administration extended the foreclosure moratorium for one more month and the forbearance enrollment window until September 30, 2021, with up to three months of further forbearance for qualified debtors.
During the crisis, the foreclosure moratorium kept the housing market afloat. Its lifting has resulted in a considerable surge in foreclosure activity. According to a recent study on Realtor.com, foreclosure filings have increased by nearly 70%.
The issue in the sector right now is how these factors will affect the volume and type of house sales.
The Federal Reserve has stated that it has no plans to raise interest rates anytime soon, and many people are taking advantage of the opportunity to refinance their existing mortgages. However, the timing and effects of the elimination of foreclosure policies, which temporarily delay mortgage payments to help those struggling financially, are still unknown.
The housing market is indeed on an upward trajectory, but experts believe we're seeing the start of a shift. One of the main uncertainties is whether all these houses going into foreclosure will push down housing prices.
Foreclosures will add more houses to the real estate market resulting in an increased supply of low and middle-income houses.
You also have to keep an eye on unemployment rates that will continue to stress low and middle-income households.
Nobody can deny that high property values reached their peak and are now beginning to slow down. So, selling your home now can be a good idea to take advantage of the current high value before prices fall.
Take, for example, companies that buy houses for cash; they'll buy your house for cash at a reasonable price, free of commissions and fees. You can also get a good bargain if you sell your house for cash because these companies buy it as-is, in any situation or condition.