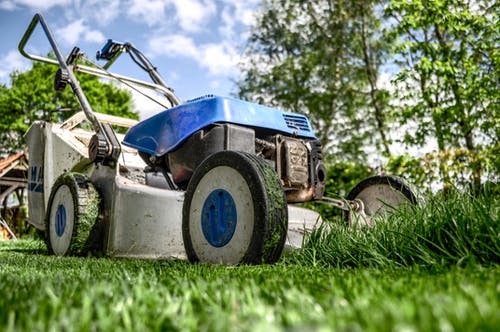 Landscaping service companies typically offer a wide range of services, including:
Lawn care: mowing, edging, fertilizing, aerating, overseeding, weed control, etc.
Tree and shrub care: pruning, trimming, planting, removal, etc.
Garden design and planting: bed preparation, soil improvement, planting of flowers, shrubs, and trees, mulching, etc.
Hardscaping: patios, walkways, retaining walls, outdoor lighting, etc.
Irrigation systems: installation, repair, and maintenance of sprinkler systems.
Landscape maintenance: routine cleanup, mulching, weeding, etc.
Seasonal services: leaf removal, snow plowing, spring/fall clean-up, etc.
Drainage solutions: grading, drain installation, etc.
Pest and disease control: insect and disease control for plants and trees.
Outdoor lighting: design and installation of lighting systems to enhance outdoor spaces.
Most landscaping service companies will offer customized packages to meet the specific needs and budget of their clients, and can provide ongoing maintenance and care to ensure that the property remains beautiful and functional for years to come.