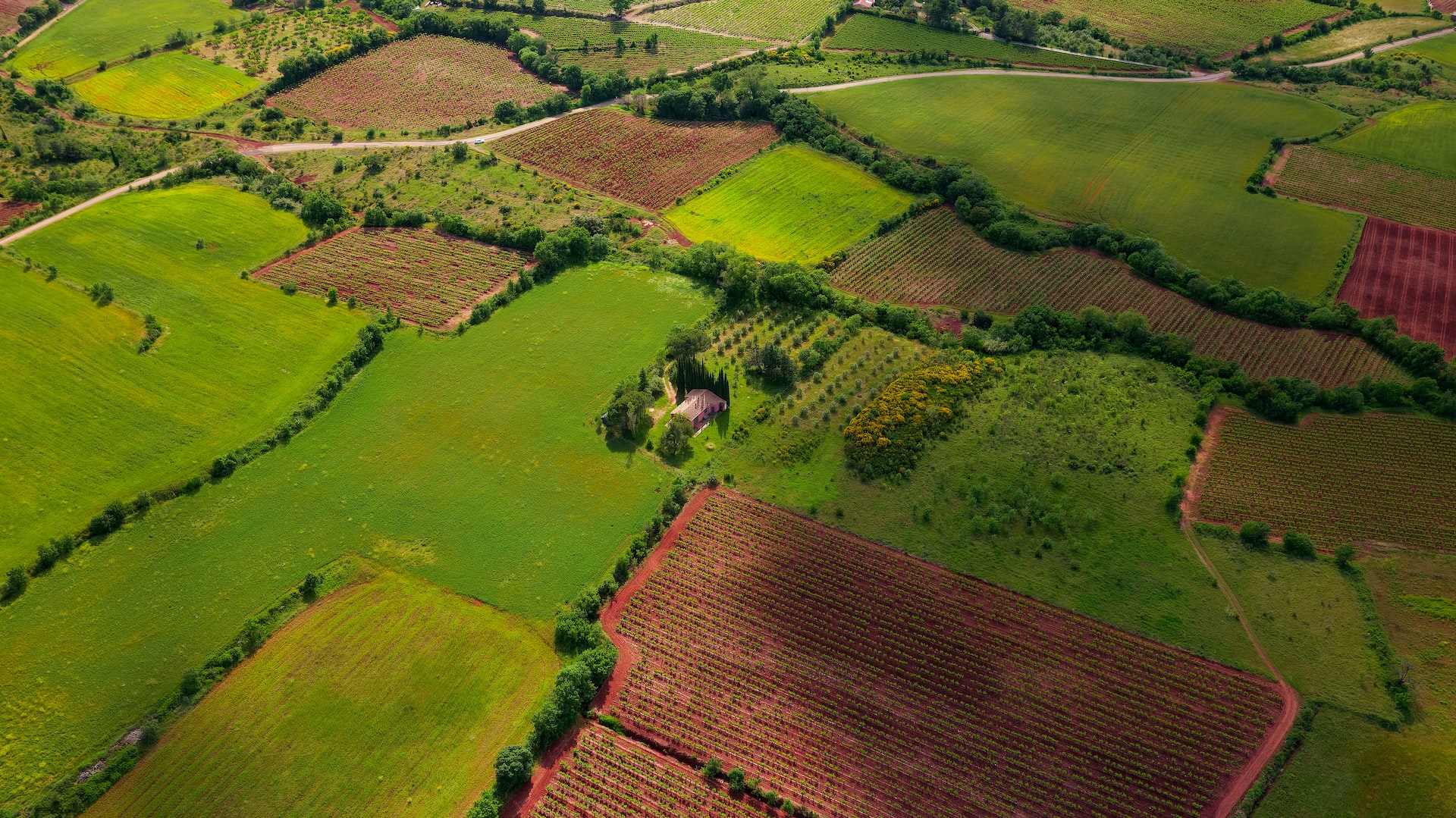 Today's market is best described as unpredictable, but this doesn't mean you won't be able to sell your property at a price you can be excited about. From the ups and downs of property value to the incredible changes in buyers' interest: it's vital that you know what you're doing before you get into the market.
These are the top tips to keep in mind when you're ready to sell your property.
1. What Does the Market Look Like?
The market is what will decide how much your property is worth and if it's worth being interested in. Since 2020 we've seen constant changes in property value, and many homes and pieces of land shifting in terms of how much people want them and how much they'll pay for the property.
Before you start, get familiar with the current market.
2. What Environmental Factors Should Be Considered?
Selling a property has everything to do with the environment it's in. Are there any laws about what chemicals, processes, and business types can be on this land? Although most companies are greener than they were twenty years ago, there are still numerous changes that can be completed.
3. Importance of Zoning and Land Surveys
Zoning and land surveys are the big deciders for your land. Zoning tells you what companies or building types are legally allowed, and land surveys tell you what buildings are physically possible on your ground. Talk to your local government about zoning laws, and make sure to include that information on your listing.
4. Who's Looking for a Property Right Now?
Consider who the average buyer is this year! Not only should you get to know what type of property they'd want, but you should become familiar with how you can target them through staging and advertising.
5. How to Make Your Property More Attractive
Even if you have a property with a simple steel siding shed and a dirt driveway leading into it, you can make a profit. When you're ready to sell, consider clear cutting and leveling the land if it has nature and trees on it. Although this is a lot of work and can be tiring if you have a lot of land, it will give future buyers a better view of the land and increase the value of your property.
6. Should You Work With a Realtor?
Realtors and real estate agents are incredible professionals who work around the clock to lure in buyers who can see the value you see in your land. Before you work with a realtor, remember to stop and talk about how much their percentage is from the sale, if they've sold land like this before, and how long the average home is on the market when it's in their hands.
Interviewing multiple professionals gives you the opportunity to find your perfect fit.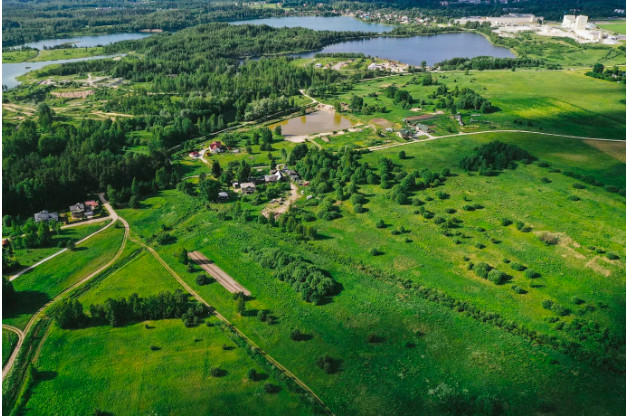 7. What Are Buyers Looking For?
Consider what the average buyer is looking for. Are they seeking out land similar to yours so they can build multi-residence buildings? Are they looking for a property they can create a new storefront on?
What buyers are looking for will tell you how to stage your land and make it match their wishes and needs. Although you can't make every buyer happy, pleasing most of them will bring you a lot of fortune.
8. Easy Mistakes You Can Avoid
If you're eager to sell land fast, it's easy to make mistakes that would be avoided in any other circumstance. You can still make a sale in record time, but you need to be careful to consider these mistakes.
Taking photos yourself that aren't clear, and don't show the property in its best light, is one of the biggest mistakes. This is the first introduction many buyers will have to the land, so make sure it impresses them.
Another mistake that many sellers make is lying about small things in the hopes that the property will be more interesting. This could mean lying about the flood history or keeping the fact that some of the trees are infected by a viral illness under your hat. Even if they would have bought the property if this was initially disclosed, buyers will immediately drop a property if they feel like they're being lied to.
9. Why It's Important to Barter Back
Bartering can feel stressful, especially if you've never done it before, but it's as necessary as any other part of selling land. When a buyer submits an offer, don't accept it out of desperation. Instead, counteroffer with a number that feels more reasonable compared to theirs.
Remember that you need to make a profit or at least enough money for future investment. Talk with your realtor, and figure out a better price that won't leave you feeling like you're giving the land away for free.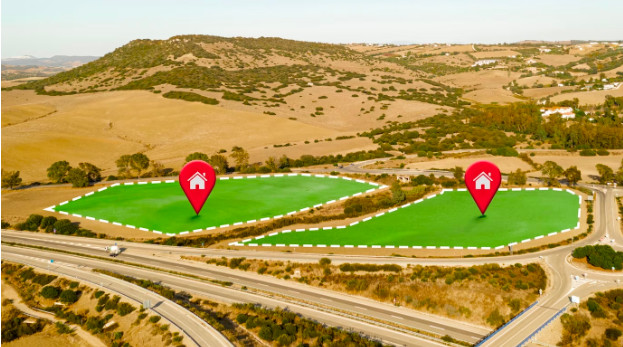 Every Property Can Sell for a Profit
Whether this is the first land you've sold or the 50th, it's never too late to learn new tricks and tips to make it more valuable. Consider each of these points when you're ready to put your land on the market.
Author Bio:
Corey Tyner is a seasoned land buyer and real estate writer with years of experience in the industry. With a passion for educating readers on the intricacies of buying and selling real estate, he specializes in sharing his knowledge and expertise with others. Through his writing, Corey provides valuable insights into the world of land buying and selling, offering practical tips and strategies to help readers navigate the process with confidence.