Location:
106 Central Street
Wellesley, MA 02481
Wellesley College is a private, liberal arts college for women located in the town of Wellesley, Massachusetts. Founded in 1870, the college has a rich history and a reputation for academic excellence, making it one of the most prestigious women's colleges in the United States.
The college offers undergraduate degrees in more than 50 majors, as well as a strong graduate program in the arts and sciences. Wellesley is known for its rigorous academic curriculum and its focus on intellectual growth and development. The college has a student-faculty ratio of 8:1, which allows for small class sizes and personalized attention from professors.
Wellesley College is also known for its commitment to diversity, equity, and inclusion. The college has a diverse student body, with students from all over the world, and is committed to creating a welcoming and inclusive community for all. The college also has a strong tradition of public service and civic engagement, with many students participating in community service and volunteer opportunities both on and off campus.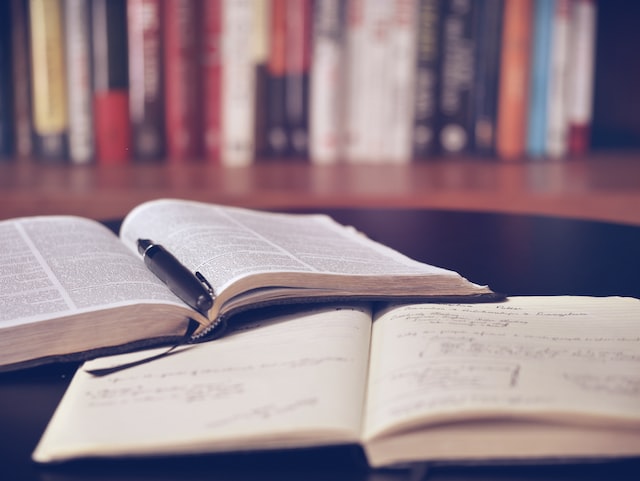 The campus of Wellesley College is beautiful and historic, with many of the original buildings dating back to the late 19th century. The college has a total of 135 buildings spread across 500 acres, including academic buildings, residence halls, and recreational facilities. The campus also features beautiful gardens and green spaces, including Lake Waban and the Wellesley College Botanic Gardens.
Wellesley College has a strong tradition of alumnae engagement and support, with more than 50,000 alumnae living in all 50 states and around the world. The college also has a vibrant and active alumnae community, with many opportunities for alumnae to stay connected and engaged with the college and with one another.
Overall, Wellesley College is a highly-regarded institution of higher education that offers a rigorous academic program, a commitment to diversity and inclusion, a beautiful and historic campus, and a strong sense of community. With a focus on intellectual growth, personal development, and civic engagement, Wellesley College is an excellent choice for women who are looking for a challenging and rewarding undergraduate or graduate education.
For more information call (781) 283-1000