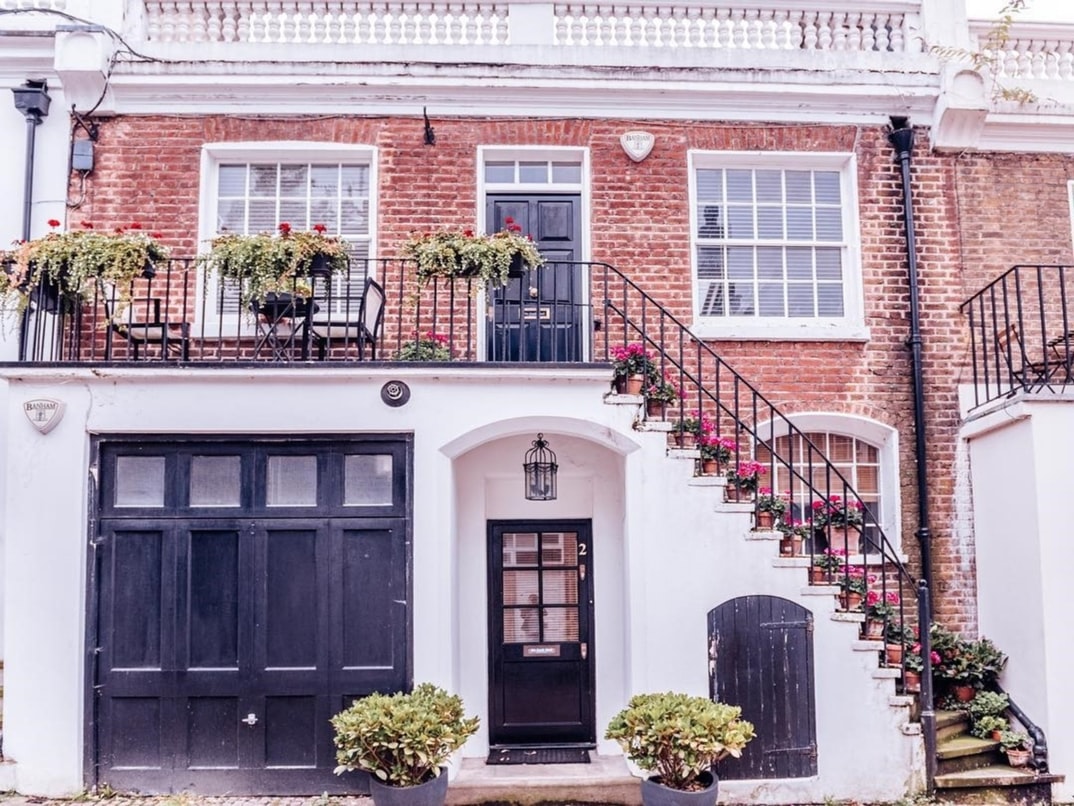 The benefits of pressure washing your property are numerous. However, many homeowners are unaware of the advantages of pressure washing. Pressure washing your house on a regular basis safeguards your largest investment. It helps you save both time and money. Power washing gives your house a fresh and clean look, and there are many other benefits of this type of cleaning.
It keeps the house safe from harm
Your house is protected from harm by pressure washing. When you pressure wash your home's siding, you eliminate impurities that might harm it. Poorly maintained houses, for instance, grow algae, mold, and mildew beneath the siding. Pressure washing is essential in locations with significant wetness or humidity, such as Long Island. You may prevent the development of hazardous compounds by power washing your house as part of routine maintenance, resulting in a cleaner and healthier environment.
Pressure washing has a high return on investment
Cleaning your house with high-pressure water is an investment in your most valuable possessions. Many New York residents consider their house to be their most valuable asset. Pressure washing is an excellent way for smart homeowners to safeguard their investment. You will save money in the long run by pressure cleaning your property. Whether you buy a pressure washer now or hire a company to clean your windows on a regular basis, you're investing a little money now to save a significant amount of money later.
Boost your curb appeal
This advantage of pressure washing is self-evident. A home's look may be dramatically improved by pressure washing. It's similar to getting a makeover for your house, but without the huge expense of a building or remodeling project. Years of filth and grime may be blasted away with pressure washing, dramatically improving the curb aesthetic appearance. Pressure washing is proven to improve curb appeal, whether you're selling your house or just boosting the look of it.
Increase the value of your home
When you don't maintain your property, it loses worth. By enhancing the value of your home, pressure washing preserves your largest investment. A property that isn't well-maintained loses value, and minor maintenance concerns may easily escalate into major difficulties. The pressure from the water softens and dissolves dirt, soil, oils, moss, and grime so that it can be easily washed away with zero damage to the surface being cleaned.
Get your house ready for painting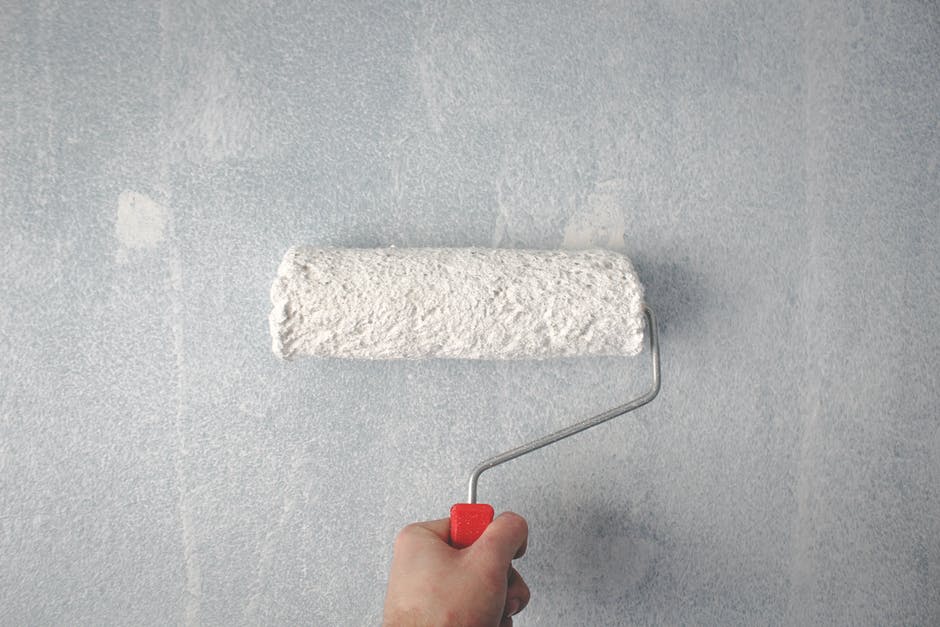 You may prepare your house for repainting or other renovations by pressure washing it. It's never a smart idea to paint a filthy wall. Even though your house seems clean, pollutants, dust, filth, and grime may be piled under the surface. Pressure washing eliminates these impurities, allowing you to paint your house more effectively.
Prevention of health problems
Many individuals do not know yet that pressure washing their house may benefit their health. If you have a respiratory problem such as asthma, for example, you may be vulnerable to airborne toxins. Algae, mold, and other hazardous pollutants may be removed by pressure washing your home's exterior, preventing them from becoming a significant issue. If your house smells moldy, or if you detect algae buildup on the outside, your cleaning practices may be impacting your health.
Save time compared to other cleaning techniques
Sure, you could scrub your home's siding by hand, using a brush, sponge, and cleaning chemicals to cover every inch. Pressure washing, on the other hand, saves time as compared to other cleaning procedures. Without scrubbing too vigorously, you may cover a wider area in less time, getting deep under the surface impurities. With half the effort and time, you can clean all the areas of your house.
Works on almost any surface or home
To get the advantages of pressure washing, you don't need any unique siding material. Pressure washers may be adjusted to various strengths or different solutions can be used to treat different surfaces. You can pressure wash every sort of surface or property, whether it's your driveway or sensitive siding.
Injury risk is reduced
Your property's risk of harm might be reduced by pressure washing. When you pressure wash a pavement or pathway, you remove impurities from the surface, which lowers the risk of slipping and falling. Mold or mildew has overtaken certain Long Island walkways, making them slick when wet. You may lessen the chance of someone getting hurt on your property now by eliminating these toxins.
Environment protection
Pressure washing is not harmful to the environment. Every respectable pressure washing firm uses 100% ecologically safe chemicals and equipment. Our products remove filth and grime without causing damage to the environment. Pressure washing may also safeguard the environment and surroundings of your property by eradicating mold and algae.
If you don't powerwash correctly, you can damage the exterior of your home and cause extensive damage that will cost more than just hiring someone else to do the job for you. Call the professionals and let them power wash your estate safely and effectively so you can enjoy all of its benefits without any risk.