If you want to sell your home, you may choose to sell it the conventional and complicated way that takes a long time and mainly uses a real estate agent, or you could decide to sell it fast for cash to a cash buyer.
However, you need to know the pros and cons of both accepting cash for houses and trying the traditional method. Luckily, those considering cash for houses can find some helpful information here and make informed decisions.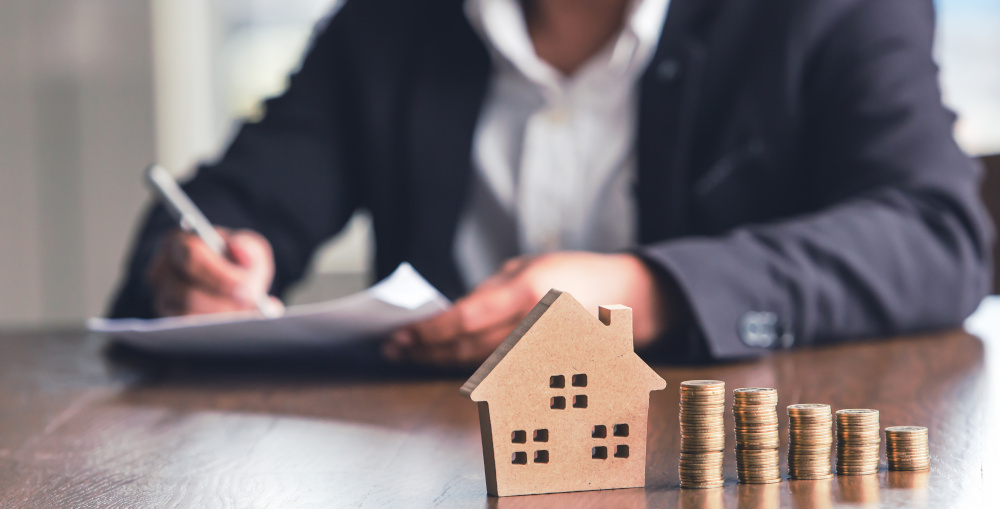 Benefits of accepting cash offers on homes
Because selling a house is not an easy task, we want to clarify why sellers should consider cash for houses to help them make the best decision for them. Some of the advantages of selling homes for cash include:
Fewer fees
You are likely to incur several expenses when selling your home, including real estate agent's commission fees, repair costs, and others. Unfortunately, all these costs eat into the amount of money the seller realizes from the sale, meaning they take home less at the end of the sale process.
The good news is that sellers can reduce the costs of the sale by opting for cash for their houses and getting a better return. They need to invite buyers who pay cash for houses, and after the buyers check the homes, they make their offers to sellers. When the sellers accept the offer, the buyer handles all the paperwork saving the seller the hassle and costs.
Faster sale
Most sellers want to sell their properties faster and move on to other things. For example, if you want to use the cash to buy another home, you will often need to sell it quickly. Luckily, you can sell fast to people or businesses that offer cash for houses than if you sell to buyers who will have to get loans or mortgages.
Cash buyers also help with paperwork hence speeding up the sale process. These sellers also have ready cash and do not have to get loans. Securing the necessary funds can take a long time to process or may even not materialize.
Reduce hassles of repairs and staging
The traditional route of selling homes requires making necessary repairs and giving the properties a facelift to make them appealing to potential buyers.
Ultimately, preparing a home for sale is tiring, time-consuming, and costly. If you are a busy person, you may need to take time off from your work to concentrate on the home sale or hire professionals to do it for you.
However, you can avoid much of the hassle and many of the costs by selling to buyers who offer cash for houses because they buy properties as-is. You can even sell a house that has not been in use for some time, say an inherited house, and raise some money from the sale.
No risks of the sale falling through
One risk of the conventional way of selling homes is that the process can fall through (abort midway) due to various reasons. Some things that may make the sale not get to completion include banks rejecting loan applications, buyers changing their minds, buyers finding better houses, and so on.
The beauty of selling to buyers who offer cash for houses is that the deal is closed faster, reducing the risk of the sale falling through. Once the buyer makes their offer and the seller accepts it, the sale can even be completed in a week.
Conclusion
Accepting cash offers for homes has many benefits, including faster sales, fewer expenses, less risk of the sale falling through, and it does not require the seller to go through as much hassle.