Eighty-six percent of Americans believe that the high cost of living is their biggest financial concern. It's not surprising, then, that there are more people than ever looking to buy a house before prices continue to rise. The only problem is there are fewer homes on the market now than ever before.
This trend makes it difficult for buyers and sellers alike because inventory will shrink even further as time goes on due to rising prices and inflation in the real estate industry. The best way for both parties involved to come out ahead during this period is by being informed about what's going on with the housing market today.
Costs Go Up And Offer Goes Down
According to Florida Realtors' latest study of the housing market, the proportion of buyers paying for their new homes in cash increased by almost half in the last quarter.
Cash payments had the lead on these sales. This year, cash buyers have increased by 45% compared to the year 2020, and cash payment for condos, which increased by 33.2%. This caused the inventory to drop, reducing 29.2% of the available listings of single-family homes starting July 2021. Condo listings were even more affected, reducing their offer by 52.2%.
Building Material Prices Rise
Ongoing inflation makes this problem worse, affecting all aspects, from gas prices to the groceries you take home. Rising prices have affected the world economy overall, impacting the hardest on the cost of building materials during the COVID-19 pandemic.
The cost of materials has risen dramatically, resulting in a delay in constructing new houses and subsequently higher prices for existing homes. According to the National Association of Home Builders, the cost of wood to build houses rose to 250% more, which increased the costs of buying a new home by about approximately $36,000.
Another factor contributing to the housing and inflation problems that continue to sweep the United States is the impact of the available housing stock to purchase or rent.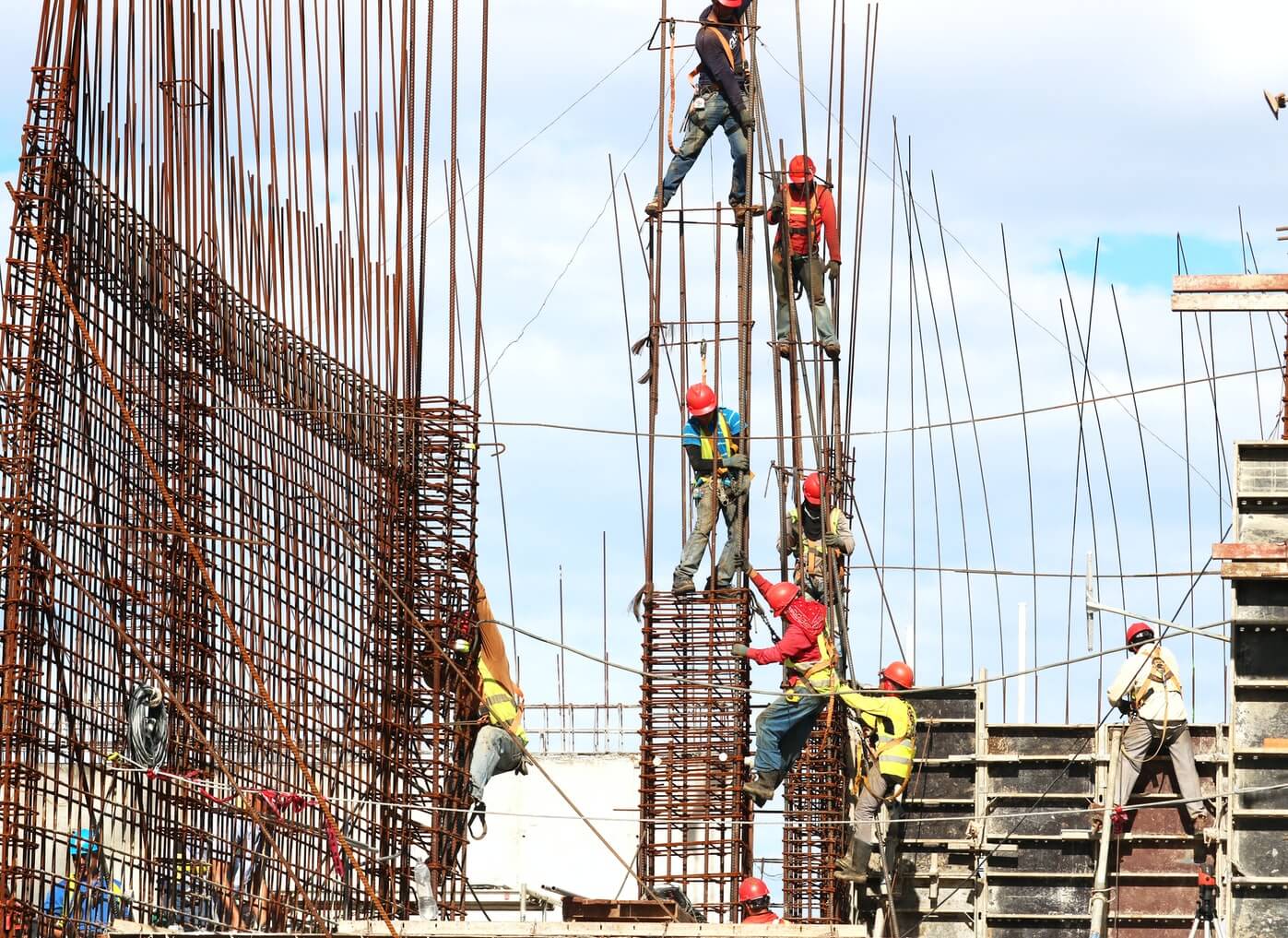 Homeowners vs. Corporations
The number of cash buyers increased significantly. It's hard to see the difference between the exact number of companies and residents. However, all these purchases are still good indicators of how many investors are really on the market.
In Tampa Bay, we could see a mix of institutional investors competing directly to buy houses for flipping and rental, even though rent prices kept going up and families preferred to buy rather than rent month to month.
The intense competition between homeowners and corporations contributed to driving up the prices in the market. In just September, the Tampa metro had become one of the most expensive areas to buy a home in the whole country.
Additionally, rent prices continued to increase and reached such a high level that not even working multiple jobs a week were you able to afford a one-bedroom apartment.
Contract Time Decreased
The price and cash buyers increase led to a decrease in the contract time for a faster sale. Time to sell dropped from 73 days to 52 days before purchase. Single-family homes contracts dropped drastically from 29 days to 10 days. The inventory of homes to buy decreased the number of pending sales, yet the number of new listings increased.
What To Do Next
The real estate market is changing. As the stock market continues to rebound and prices rise, inventory shrinks, and inflation takes its toll on consumers, buyers and sellers need to make informed decisions with their homes.
If you're looking to sell your home inside this real estate market madness, you can reach a local homebuyer by searching "we buy houses fast for cash in Florida." Cash home buyers are your best choice to avoid expensive commission fees, long selling periods, and loads of paperwork. Take advantage of this situation and make the best decision.