The housing market in Ohio is currently experiencing several trends. The figures continue to suggest that the low-interest rates, combined with a scarcity of homes on the market, are driving an overall price increase.
According to a news release by the Ohio REALTORS, the trade association which aggregates data from listing systems used by real estate brokers, the average house sales price for October in Ohio was $240,509, showing an increase of 8.2 percent from the same month last year, but a slight decrease from the previous month of September.
According to Seth Task, Ohio Realtors president, the modest decline in units sold this October compared to the previous year indicates that the housing market is beginning to stabilize. While the number of homes for sale has climbed in recent months, it is still smaller than before the market began to increase last year.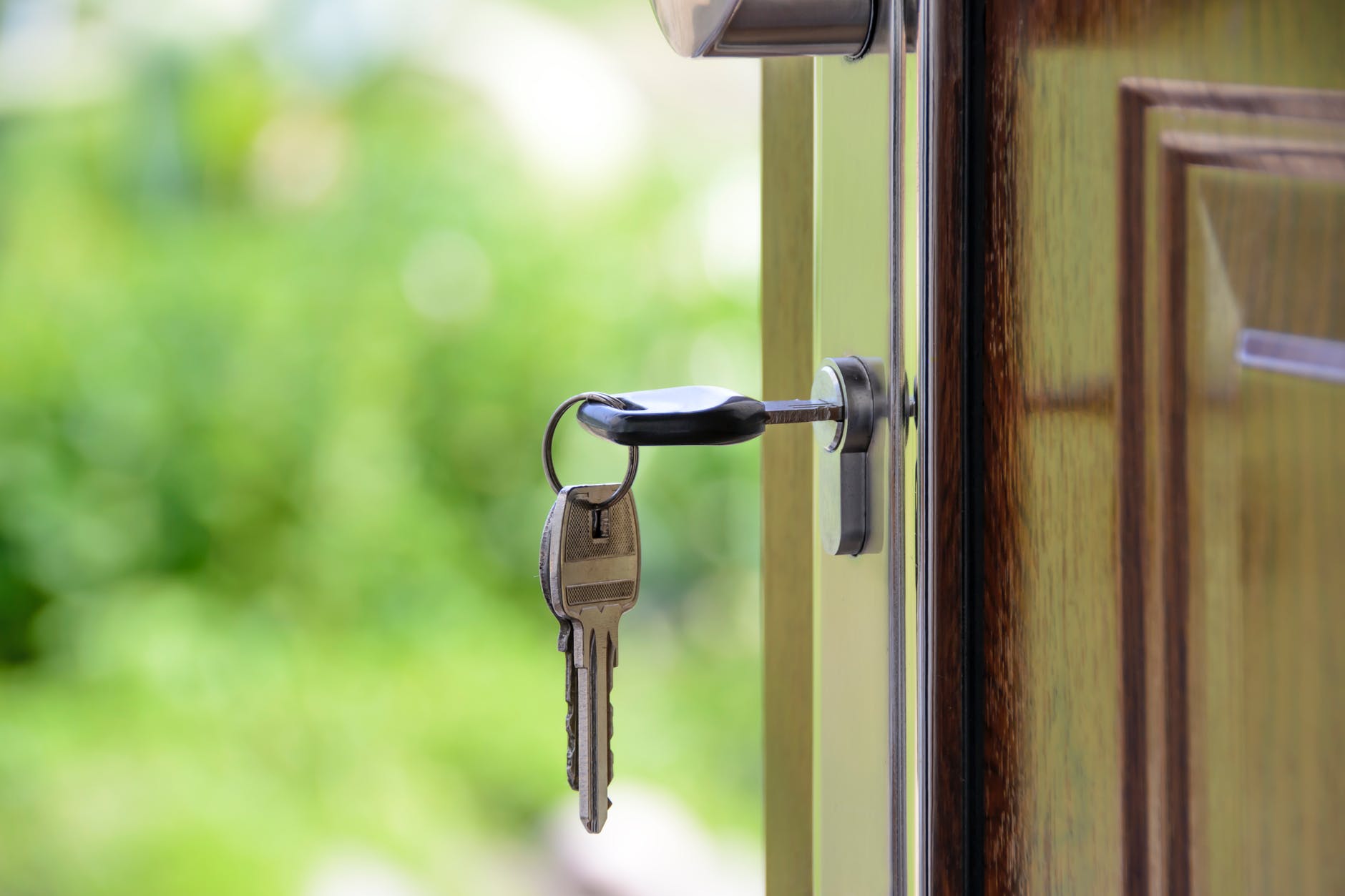 Interest Rates Expected To Increase To Level Up Inflation
In a recent interview with CNBC's host Wilfred Frost, Morgan Stanley CEO James Gorgan suggested: "We are heading towards a rising interest rate environment." "I felt that the Federal Reserve would be better off storing away some of the rate increases, so when the inevitable downturn comes, you've got some ammunition to fight with."
With inflation rates at their highest level in nearly 40 years, the FED is expected to reverse some of the policies implemented to mitigate the COVID crisis. One of these measures is to increase interest rates to level up inflation.
It's expected that higher interest rates would directly impact the housing market. Let us recall that the low mortgage rates and the low supply of homes in the United States resulted in a housing boom that made the real estate market emerge with significant demand for properties in every corner of the country.
An increase in interest rates can have a detrimental impact on the real estate industry by reducing demand for houses and buildings:
Fewer people would borrow money to buy a home at higher interest rates.
Many people would rather sit and wait till it is less expensive to take out a mortgage.
Lower demand will eventually reduce housing prices.
Selling Your House Now May Be An Excellent Option
It is undeniable that home values have reached their peak and are already showing signs that they will start to decline. That is why, if you are considering selling your house, doing it now, while prices are still high, may be an excellent option to get the most money out of it.
A traditional property listing isn't the only way to sell your house. Consider companies that buy houses for cash, Selling to a cash buyer can be faster and more convenient than selling through a traditional real estate transaction.
You save on commission fees, marketing costs, repairs, holding costs, and closing costs. They offer fair prices and there are no agents or brokers involved, so the entire process is streamlined and typically much quicker. They have the money available upfront and are ready to buy your home as-is.
This article was published on 12/23/21